Alpha 1.1 will be live soon. Alpha 1.1 has fixed some glitches along with adding extra GUI elements.Alpha 1.1 is no longer open source and from now on the source will not be distrubuted.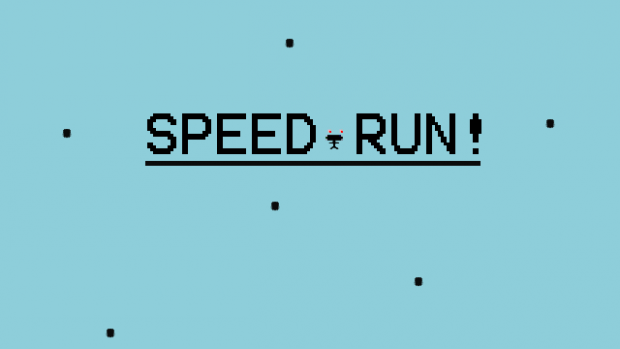 Change Log:
Tidied up code.
Increased Performance.
Removed unused imports./Implement the base GUI for the death counter (N/A in 1.1).
Added version number in bottom left.
================================== ==============================================
To be implemented in 1.2
Death Counter
New Character
Multiple Resolution
Various optimizations and bug fixed