Bionic Alpha 1.0.1 has been released. You must update to play with players owning the newer version.
There are only a few score and name related fixes in this patch...
Visit the October Challenge page or Downloads to update Bionic.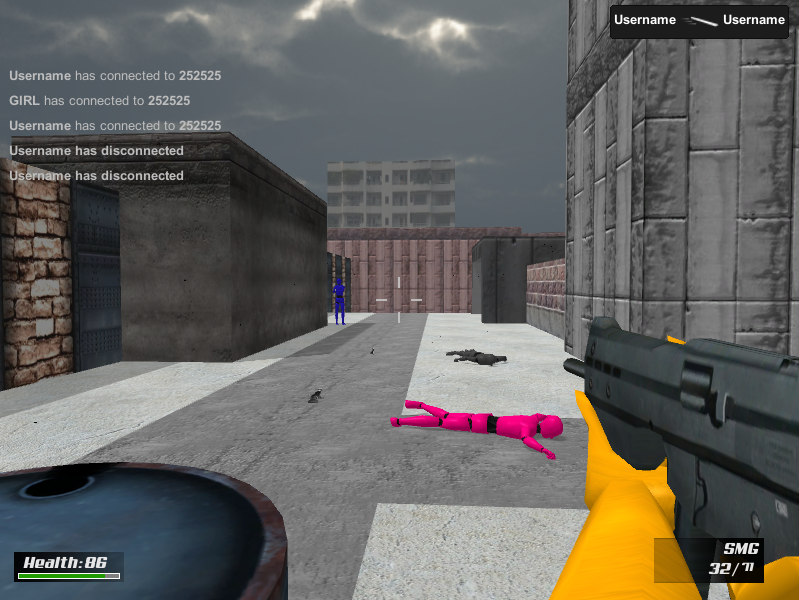 Changes:
Team balance added
Chat improved with team colors and more
Scoreboard fixed, players with the same name will be assigned a random number
New icon and logo on standalone versions
Added "News" to the in-game news box
Thanks for reading!