Change Log for 0.2.7:
Improved performance of traders. In base shouldn't lag as much now.

My toddler erased a portion of the trader code so I had to rebuild from scratch. You can thank them for that :)

Fixed other objects sometimes not interacting when next to fences or walls. Should be fixed. Might not be?
You can now hear people at night! Conversation text is readable at night and no longer hidden by the dark.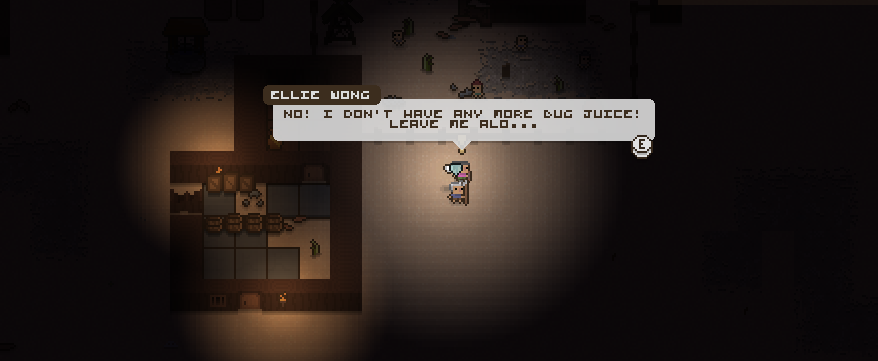 Added new mission "The Playground" started at Ellie's Orphanage.
Added hidden skeletons and hidden triggers.
Added gates.

Gates are only operable by switches, photocells, and voltmeters.
Found in the automation section.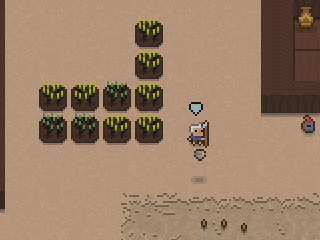 Fixed switches, meters, and photocells to work and attach things better.
When placing objects you can now press the 'R' key to flip them. Yea for left facing chairs and beds!

Not all objects will flip when built.
If you think something should flip and it doesn't let me know.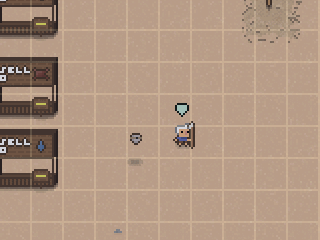 Side doors are more noticeable.