Today's update adds a few UI tweaks (see below) and officially releases the grenade, metal buildings, and stone fences.
ESCAPE MENU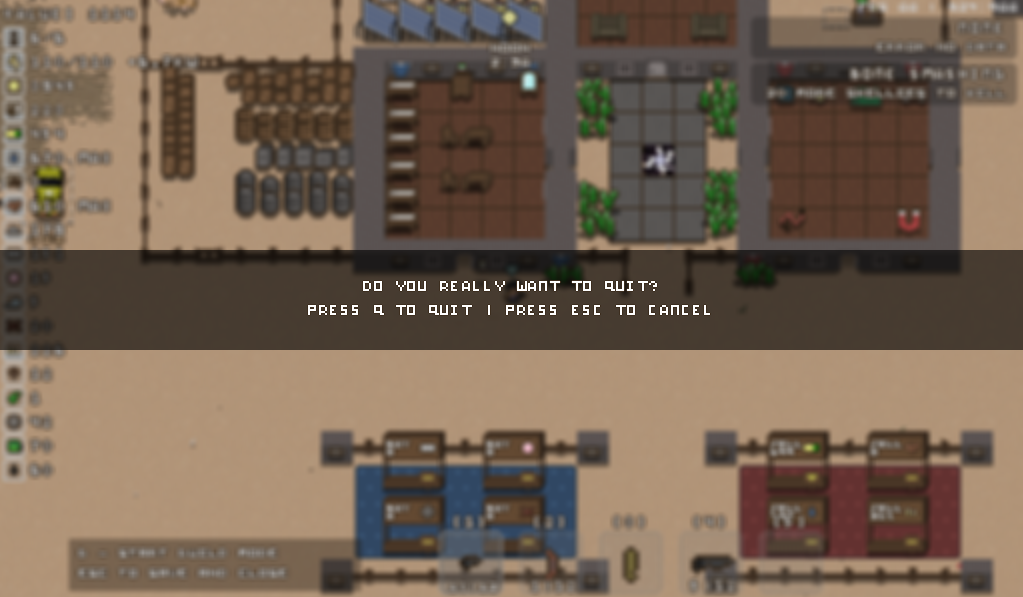 You can now end the game anywhere by pressing ESC and then Q. Added a neat little shader blur effect because why not.
BUILDING GRID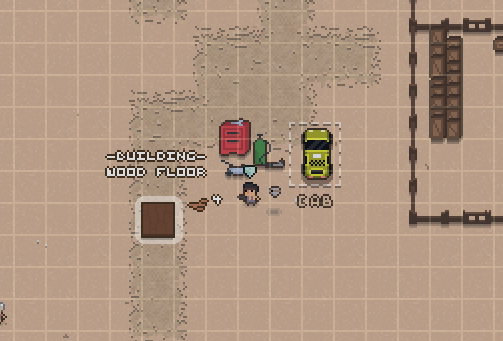 I've toyed with this idea for a while. I get really picky about the placement of my items. They need to line up or fit nicely in a floor tile. I am sure no one else is like that :) Now when you build you'll see a nice little 16x16 (the size of floors and walls) grid to help you align things better.
Let me know what you think about this. Especially the grid if you like it or not.