Alpha build 0.2.0 is released.
Quite a few things have changed. I spend some time playing around with the lighting, so hopefully you'll have a better chance of shooting does rats before they kill you. I went over all boss-fights again to make them more exciting. We also got some awesome new Box art for the game.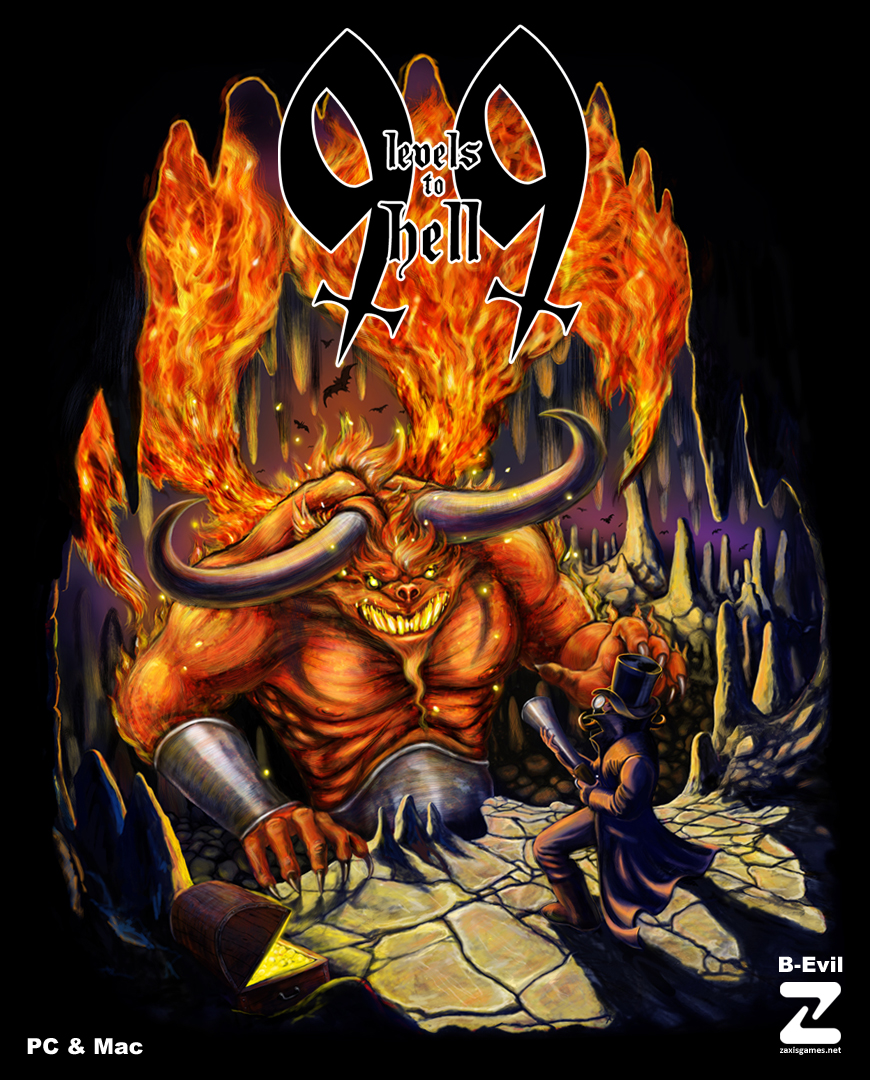 Made by Didde Gärtner. I made a video of the different dungeons.
Hope you'll enjoy the build!!
Changelog 0.2.0
General gameplay tweaks
All BossFights tweaked
Reset Game (in options)
Tutorial Level Changed
Bugfixes:
redbat crash
better lighting (easier to see)
Boxcollision pushing player through
walls
Spawn two weapons
Added
features:
Damage Text on hit
PickUp Text
Vsync support
Bubble bombs
Special
Items:
FlashLight
FireOrb (shooter)
New dungeon "Jail"
New Enemies:
Spider type 1, 2, 3 and 4
New
Boss:
SpiderSpitter
Sounds:
New Key sound
New Dungeon track
New Mix of GreenUnderground track
New Gun Sounds
5 New levels