Alpha 0.2: Awesome Graphics
In this update we focused on enhancing the games visuals by adding various effects like dynamic lights, anti-aliasing and anisotropic filtering for textures. For a full changelog simply take a look at the news section of the launcher. We are going to concentrate on the most important changes in this post.
Dynamic Lights
Since static lights are boring we implemented a dynamic lighting system which allows real-time rendering of moving light sources. Currently almost all missiles have a light source attached based on the player color for testing purposes. The maximum amount of dynamic lights is capped at 64 for now to avoid performance issues. If you experience graphical problems just set the shader configuration to "off" in the options menu. Decreasing the quality of the shadow map usually increases the rendering performance as well.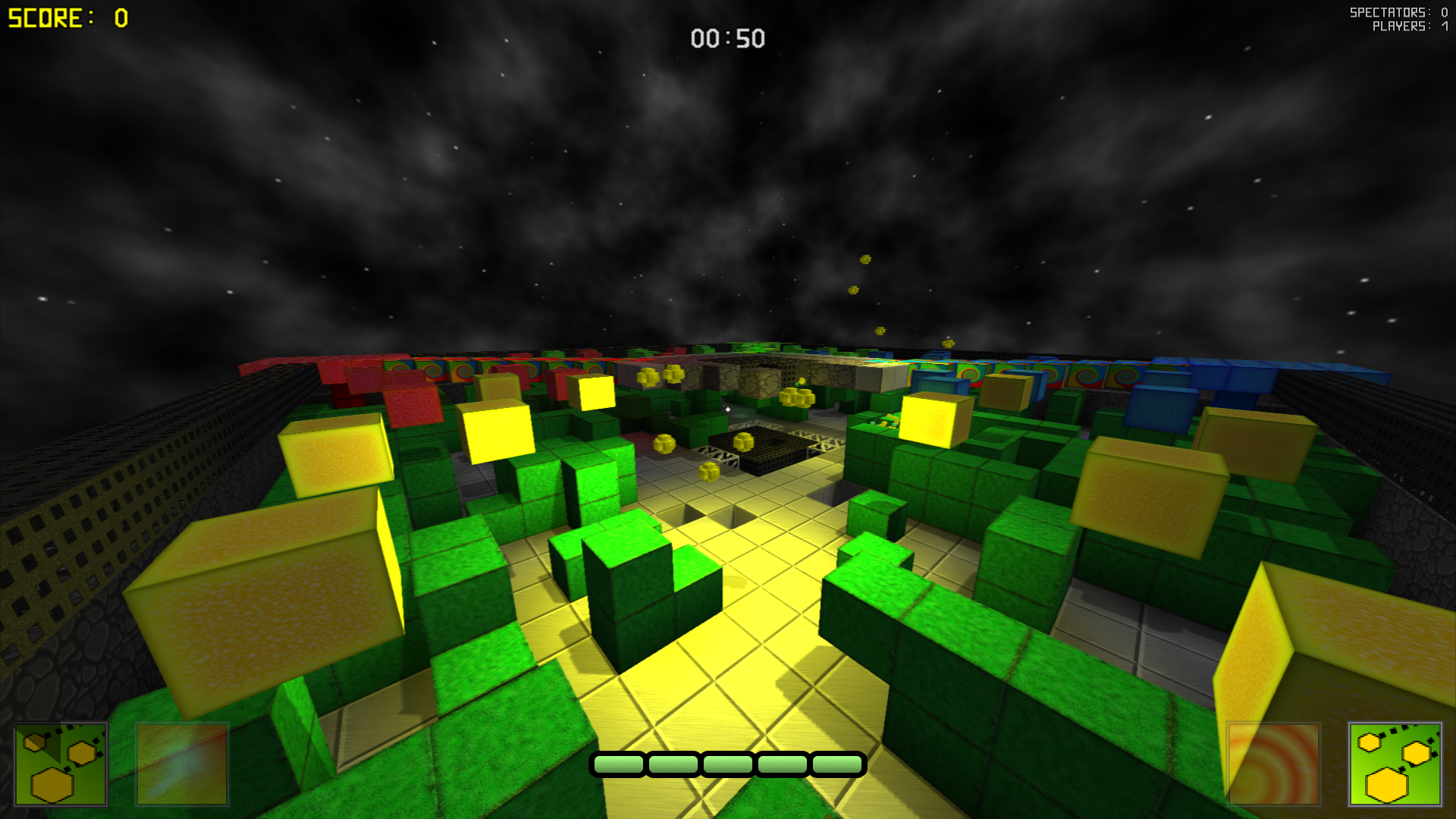 Skyboxes
The first thing you are going to notice after updating and joining a game is the vast open space when looking past the map borders. The sky-cylinders have been replaced with completely new skyboxes and as a result the game feels way bigger now.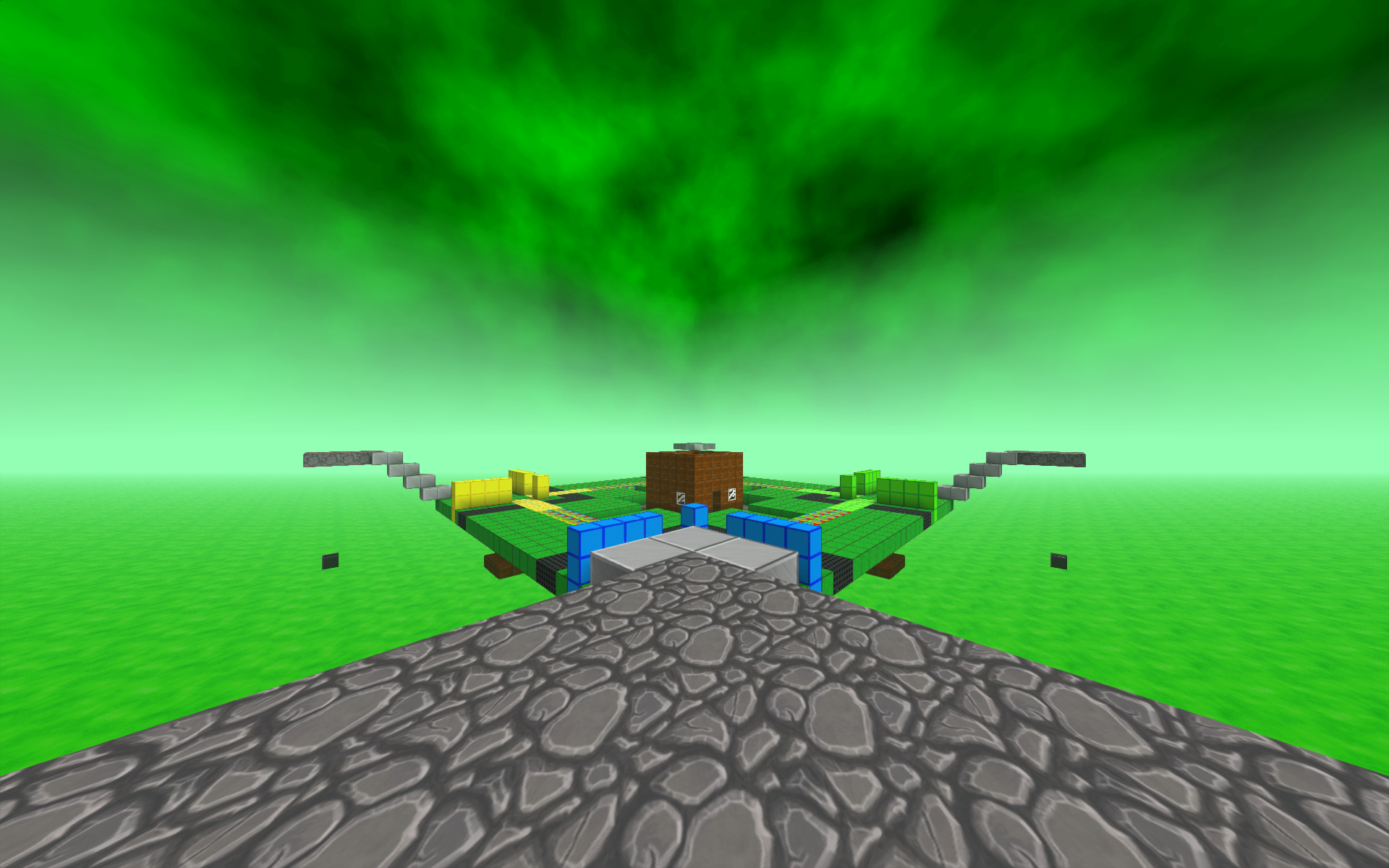 (New skyboxes have been created using Spacescape)
FXAA, Mipmaps & Anisotropic Filtering
If you compare the previous version with the current version you are going to note that the whole screen looks a lot smoother and less aliased. We added the following graphical options:
FXAA: Full-screen approximate anti-aliasing (makes edges look smoother)
Mip Maps: makes distant textures look less noisy
Anisotropic Filtering: unblurs far-away textures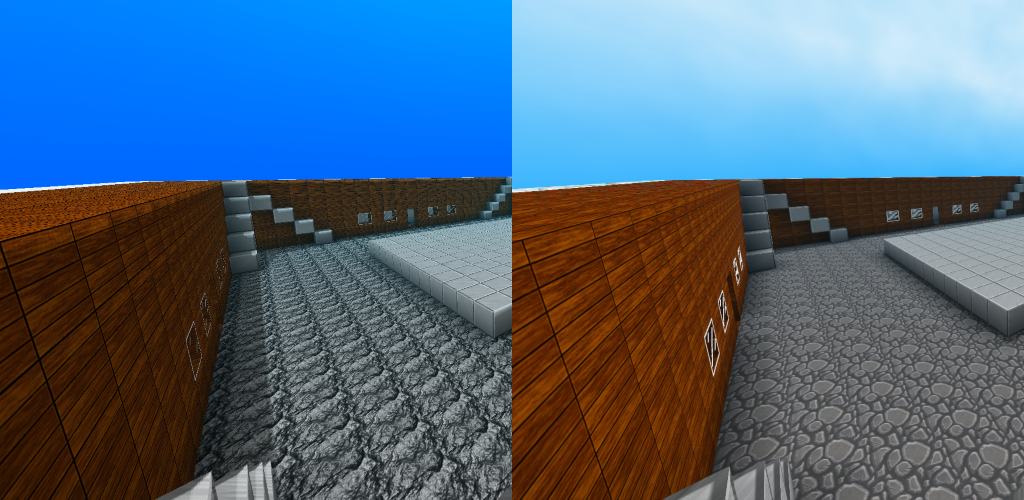 Models & New Textures
Due to the opportunity to get in touch with an old friend who is also a free-time graphic artist we received some awesome new block- and ground-textures. The skill "Gust Missile" also received a new tornado-like model.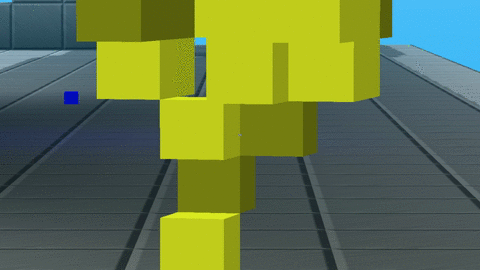 As always thanks for your support and your engagement. Don't forget to tell your friends about TactiX and to follow us on Twitter and Facebook for recent news. We'd be glad to hear from you.
Windows, Linux, Mac