Our interactive graphic novel, Along the Edge, has just been released on Steam and iPad.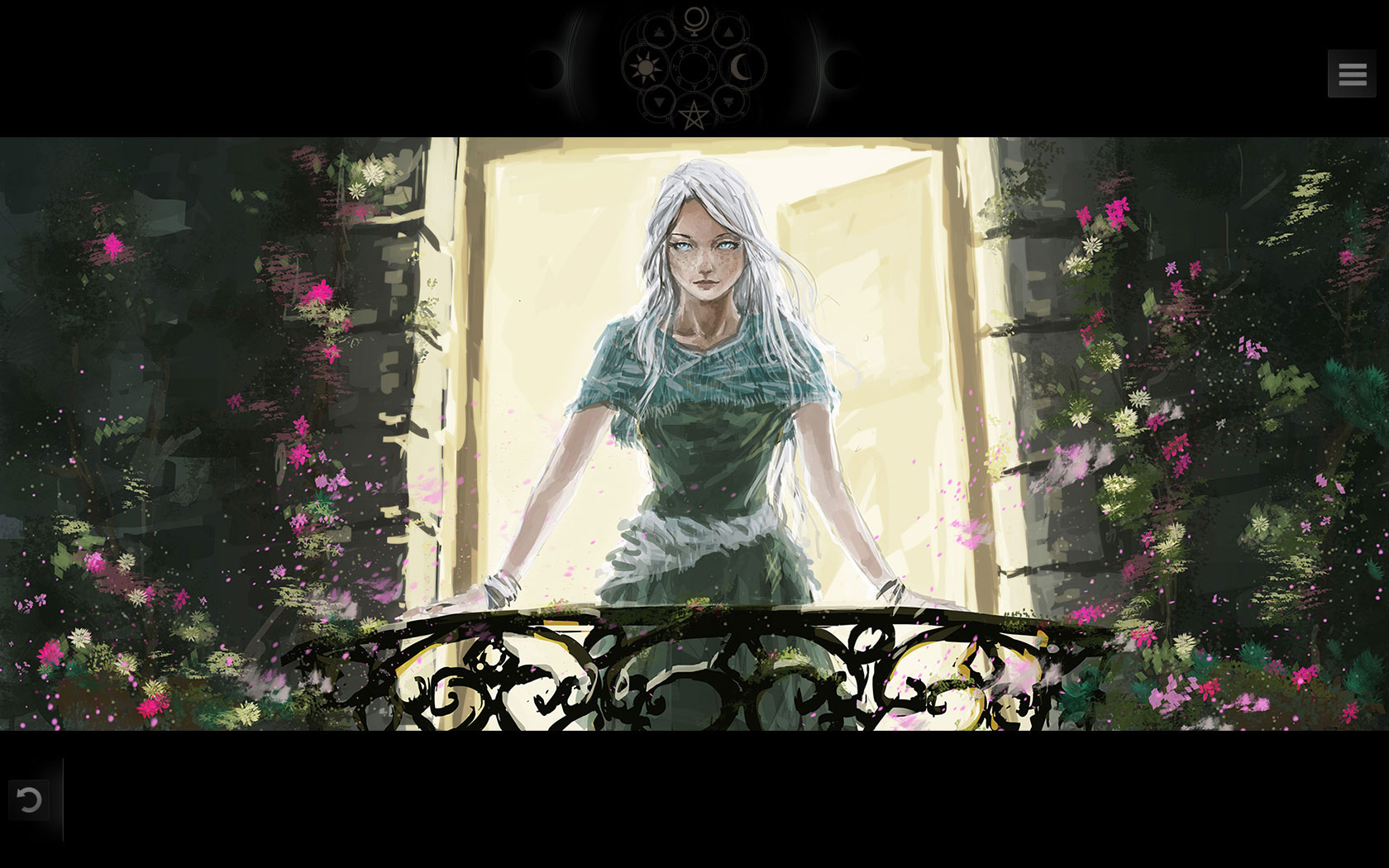 Along the Edge is a narrative game, set in the European countryside, where your choices impact the main character's personality and appearance. It takes place in an adult and slightly fantastic universe painted with the vibrant colors of the European countryside.
Along the Edge features a large amount of content (more than 450 handmade fullscreen illustration, 80.000 words in English and French, 60 possible endings).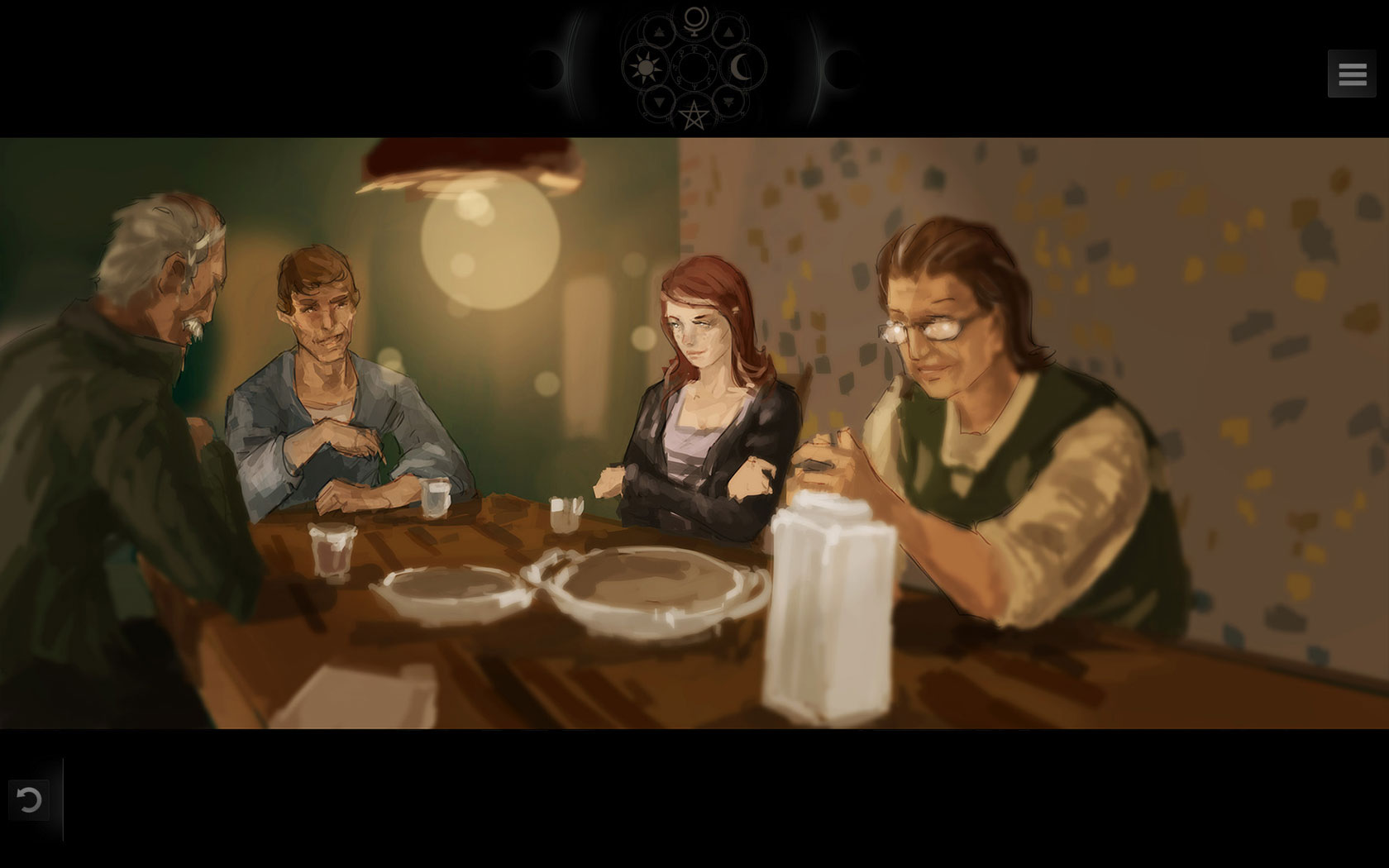 Awards & Recognition
— "Indie Game Factory Awards: Best Art Direction", Animasia 2016, Bordeaux, France.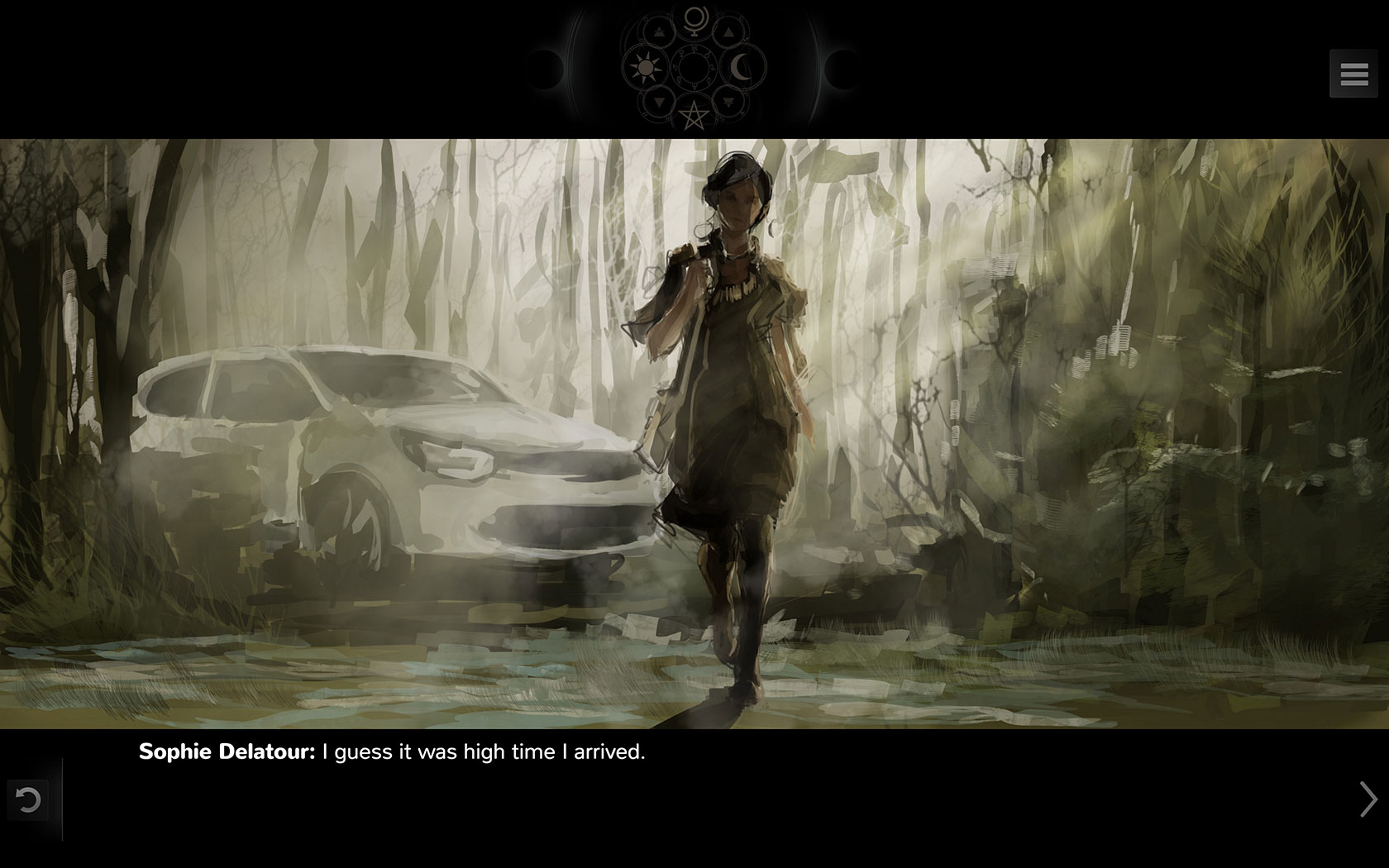 Selected Articles
— "Along the Edge is one of those rare stories that blur the lines so deeply you don't quite know you've made a mistake until it's too late", "Along the Edge Review", Emily Sowden, Gamespew.com,
— "Nova Box has put together something truly eye-catching", "New Releases (6/17/2016)", "JP", VNsNow,
— "In a sea of visual novels adhering all too closely to dull tropes and uninteresting conventions, Along the Edge is part of a new breed of interactive fiction rethinking what can be done with the genre.", "Along the Edge brings dark and striking interactive fiction to Steam next month", Nate Kiernan, Kritiqal,
— "Along the Edge is quite an impressive feat for a team of three people. Pick this up if you are looking for a good story", "A Walk Along The Edge — Game Review", Eli Smith, Omnigamer,
Some more fresh artworks from the game: