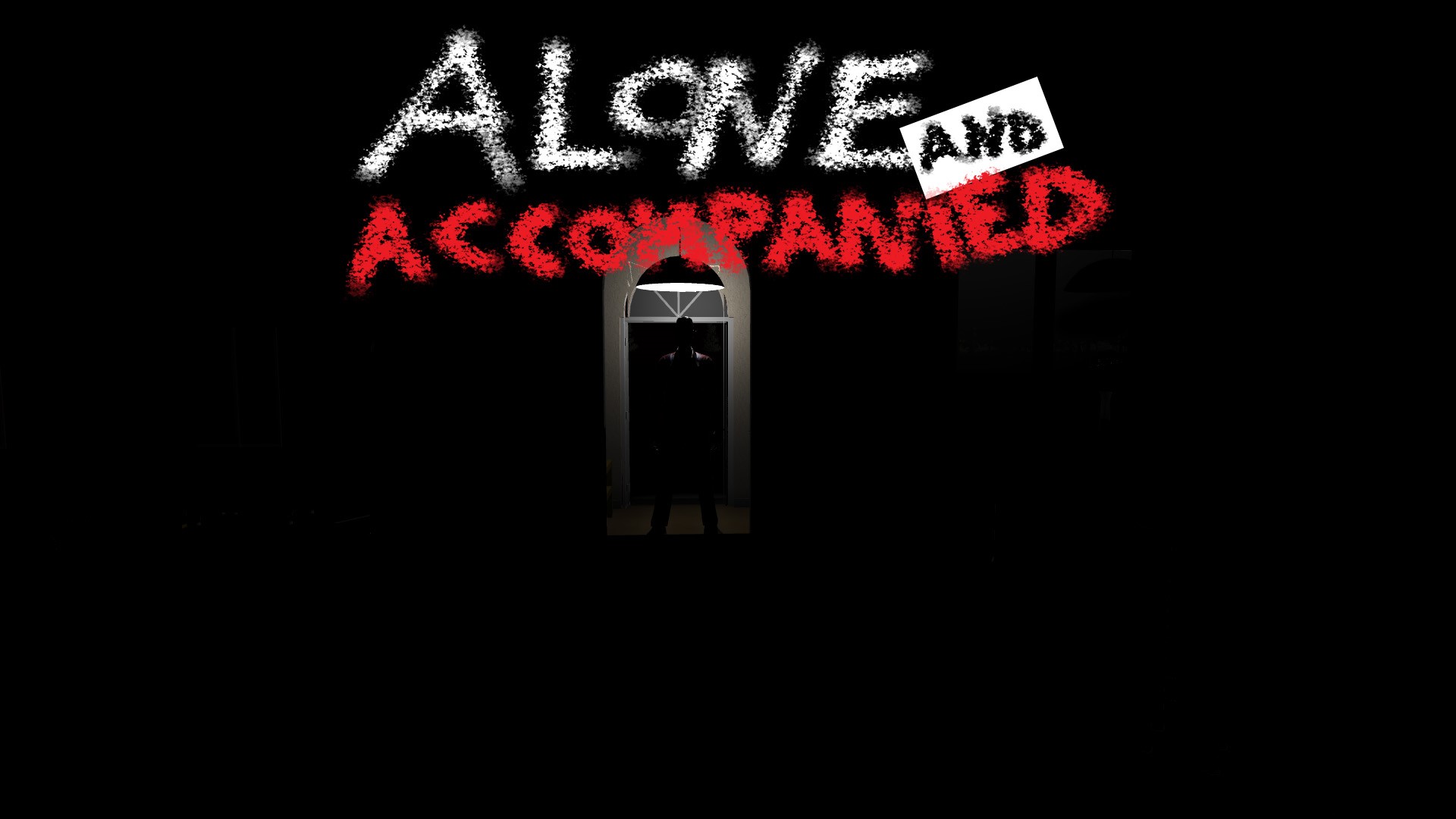 ---
Hello! I'm Terfilis and I'm going to present my new game: Alone and Accompanied.
You are late home, you are alone but some blows wake you up. You realize that a message has arrived to the phone in the middle of the night to reconcile with your wife, but when you are ready to answer the phone, it goes off and more knocks are heard. Scared, you get ready to escape from the house by picking up the keys that are down (where the knock is heard), opening the garage door silently and escaping in the car ...
The gameplay is simple, the house have two floors. You wake up in the high floor and the car and the keys are in the down floor. Something is in your house so if you turn on lights "he" will know where are you... For your orientation you have a map of your house, also you can explore your own house and maybe you will interesting things.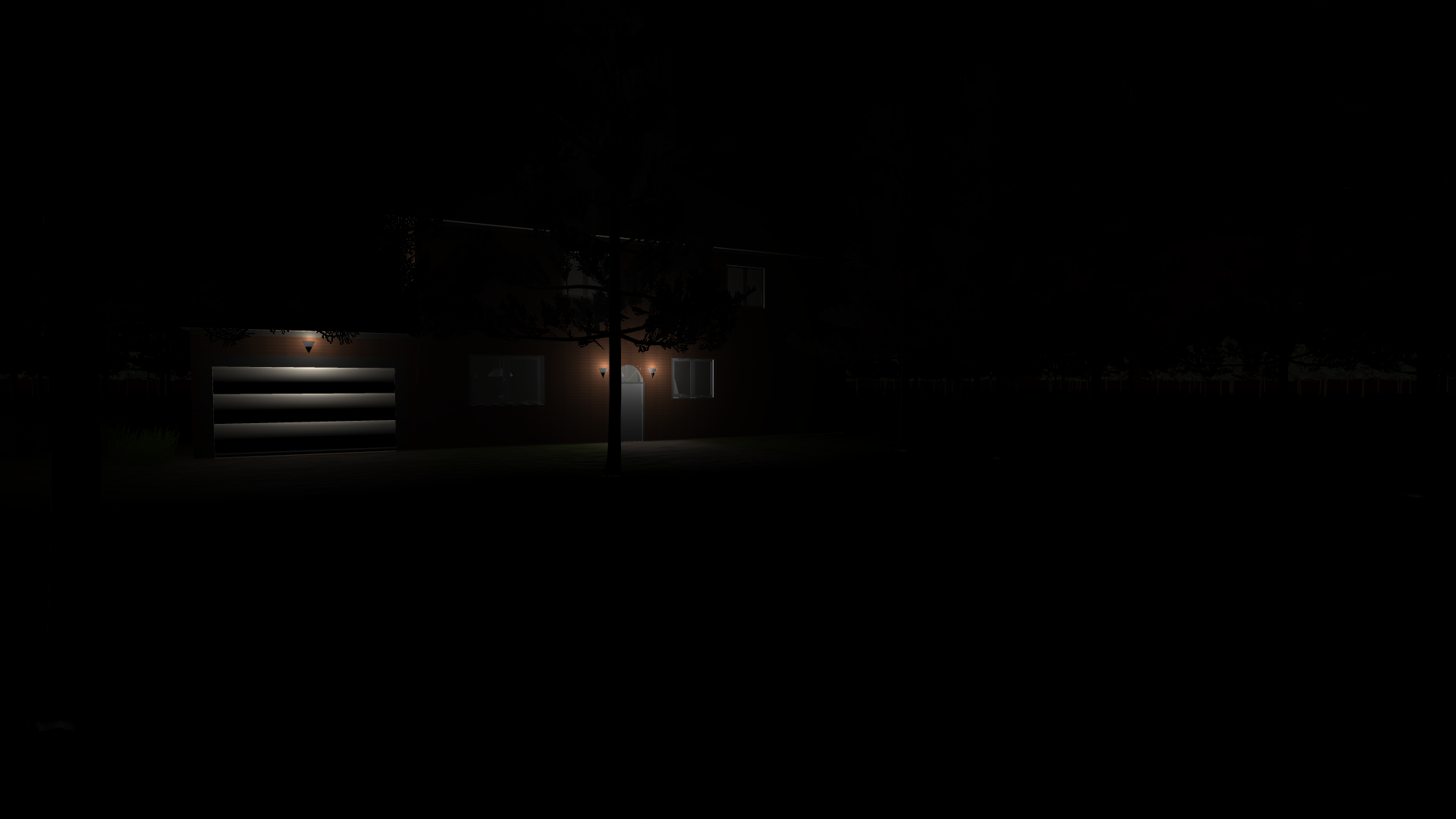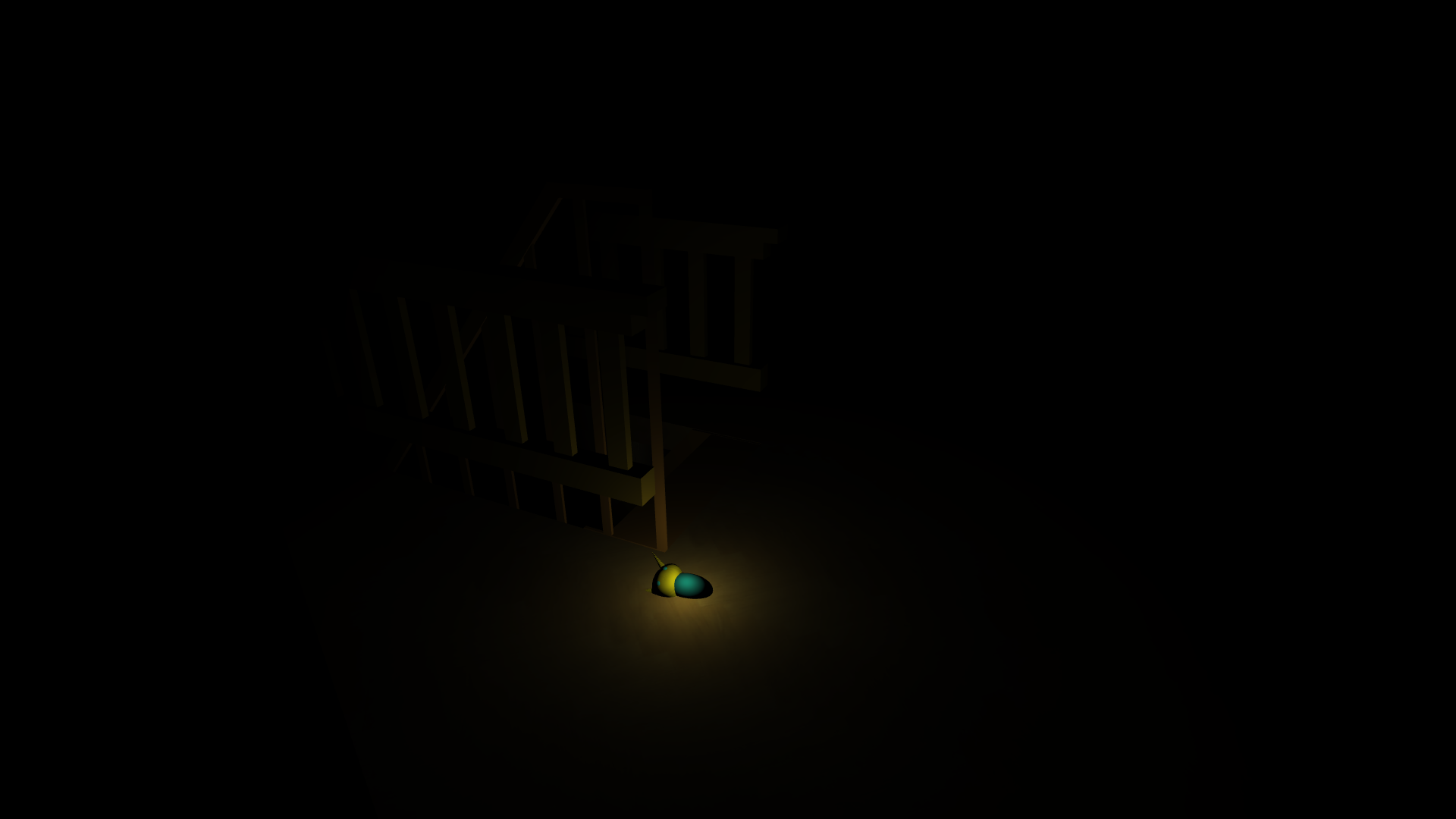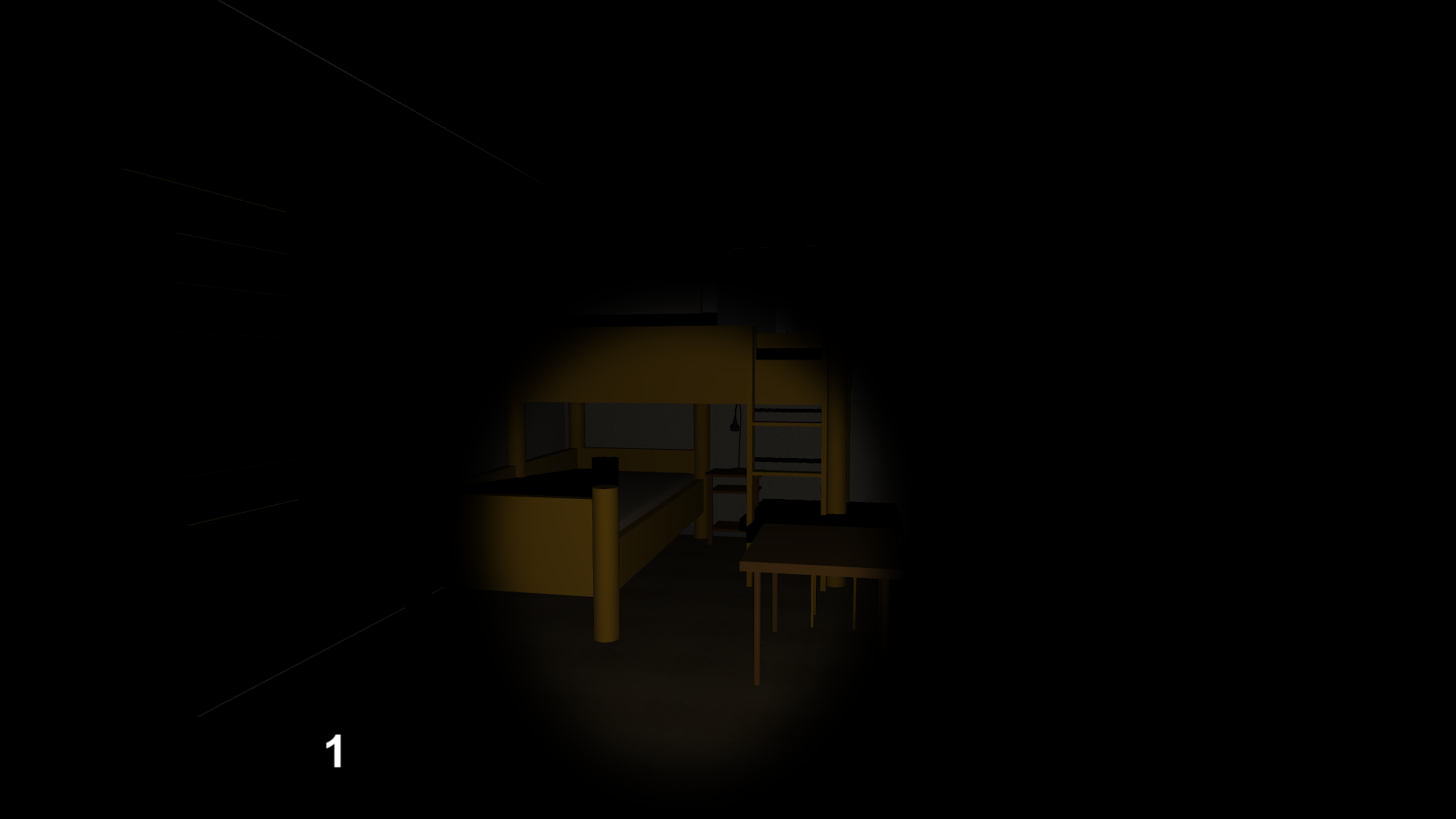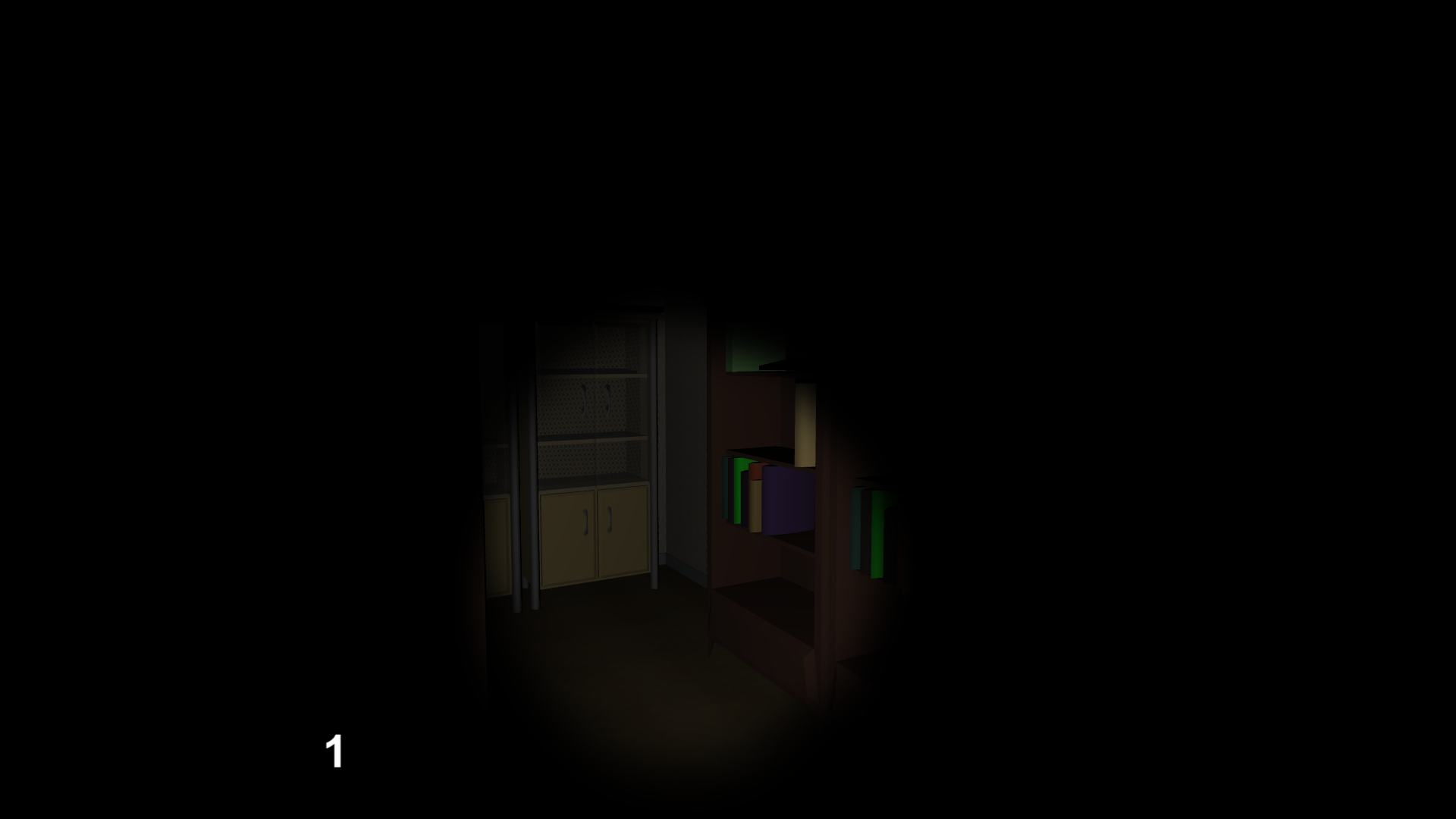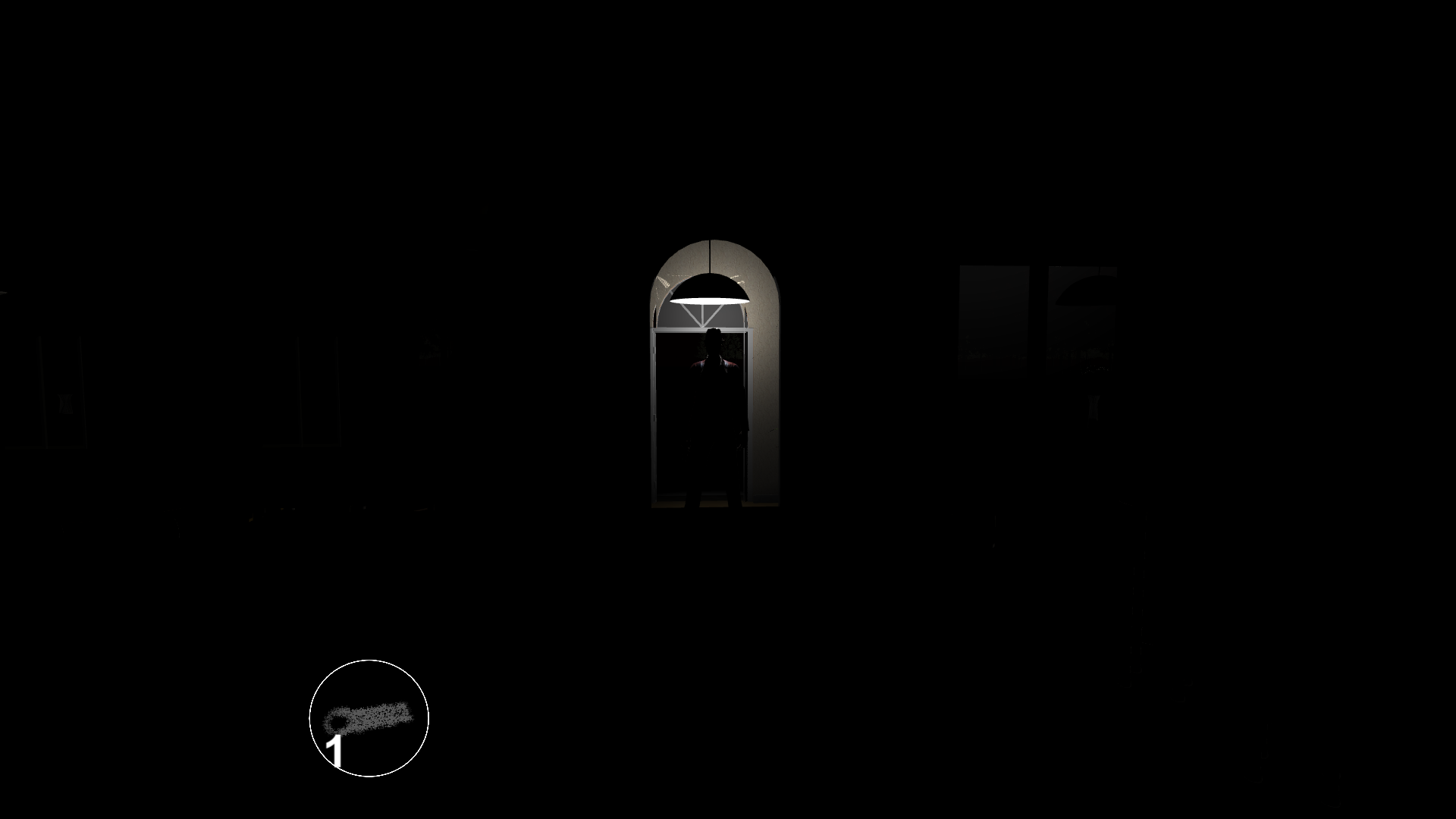 ---
TRAILER

Alone and Accompanied Trailer - Indie DB
---
RELEASE DATE
The game will be avalible for free the 12 August, 2018.