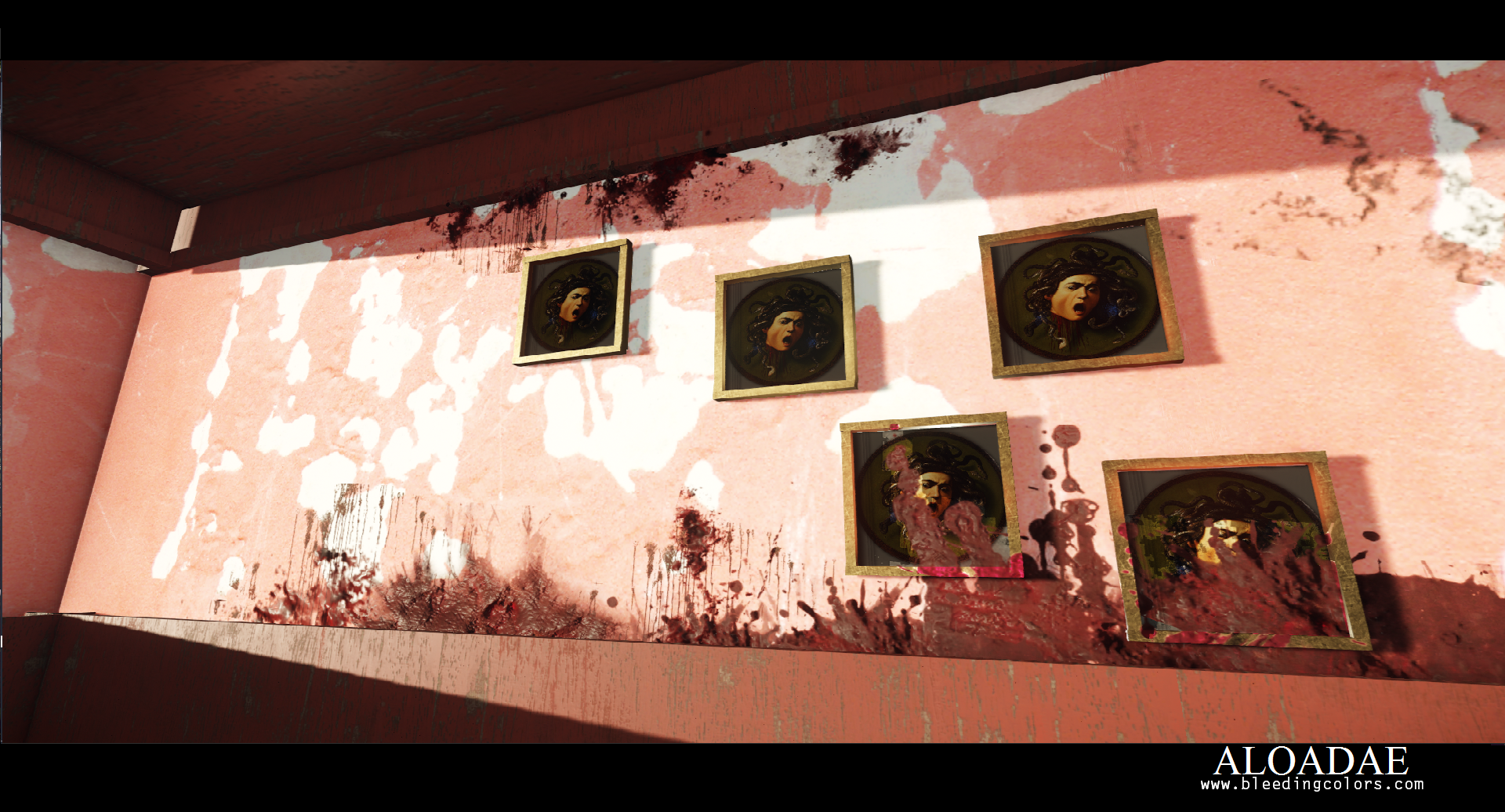 Welcome to another short development article. This time we have over 40 new screenshots for you and more.
Improved performance :
The most important thing that we wanna share with you in this dev article is another great performance improvement. We worked out the terrain and the environment settings in order to get a better framerate.
This will not only be benefiting for people with low end hardware. The performance in general is better in our newest game build. Also the game looks quite better because of the modified lighting system.
The following screenshots are all taken in game while the game is running on highest settings at 1080p.
We still need to work more on the performance. Sometimes the game drops from over 40 fps to 30 so there is still room for improvement. Overall its still a good result. You will find all the new screenshots on our website. We will also upload some benchmark videos as soon as we switched to the newest engine version.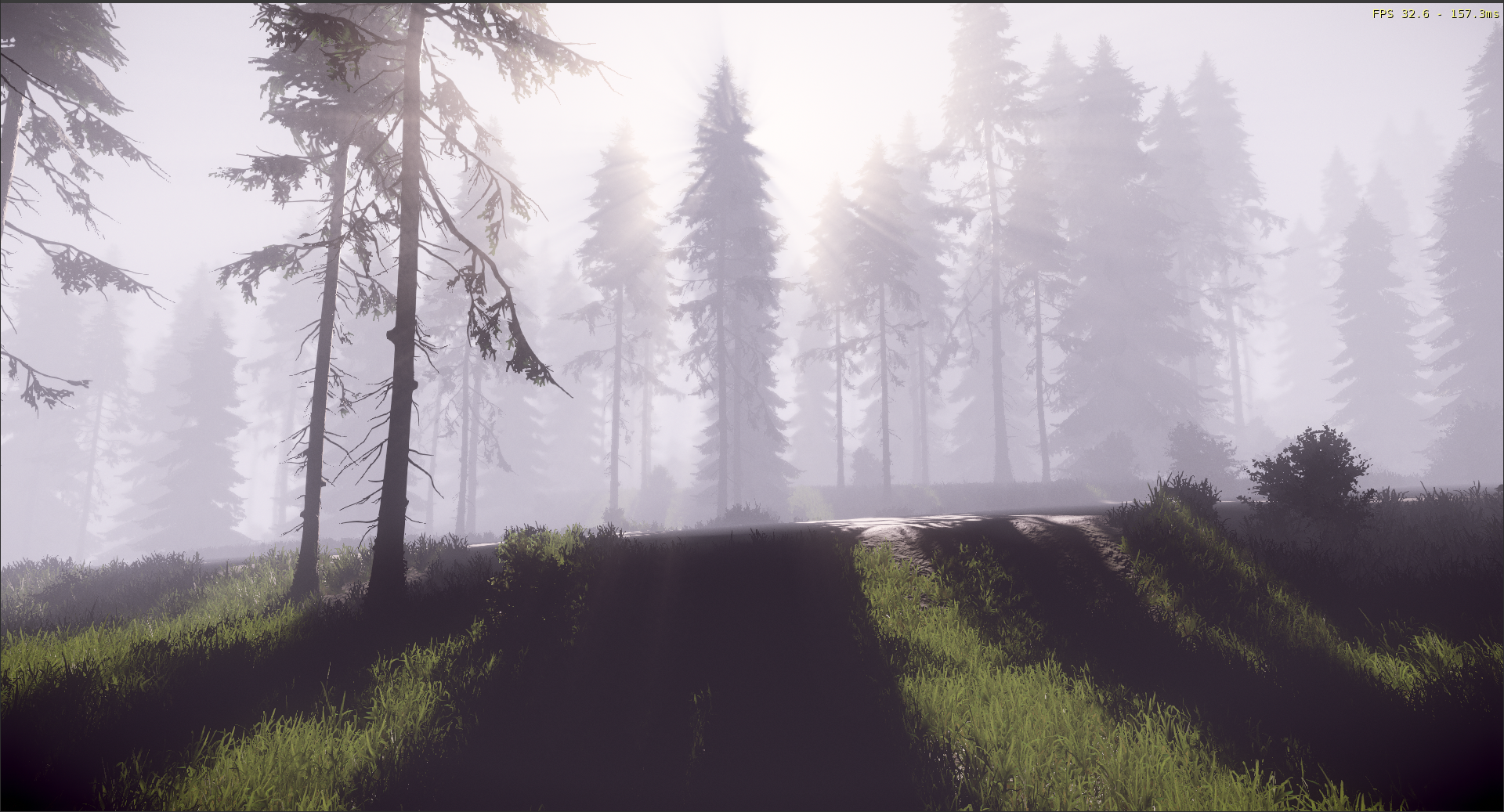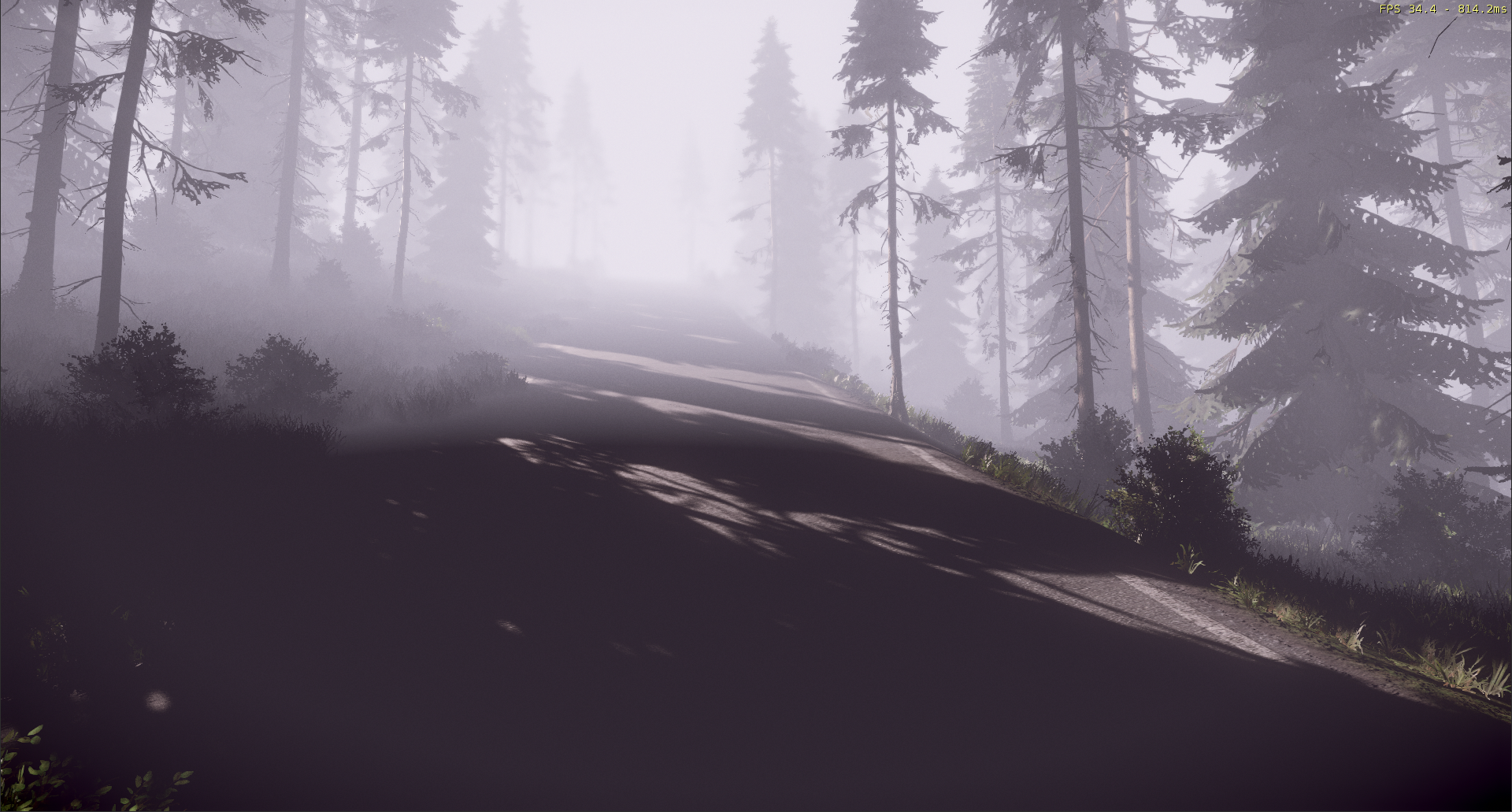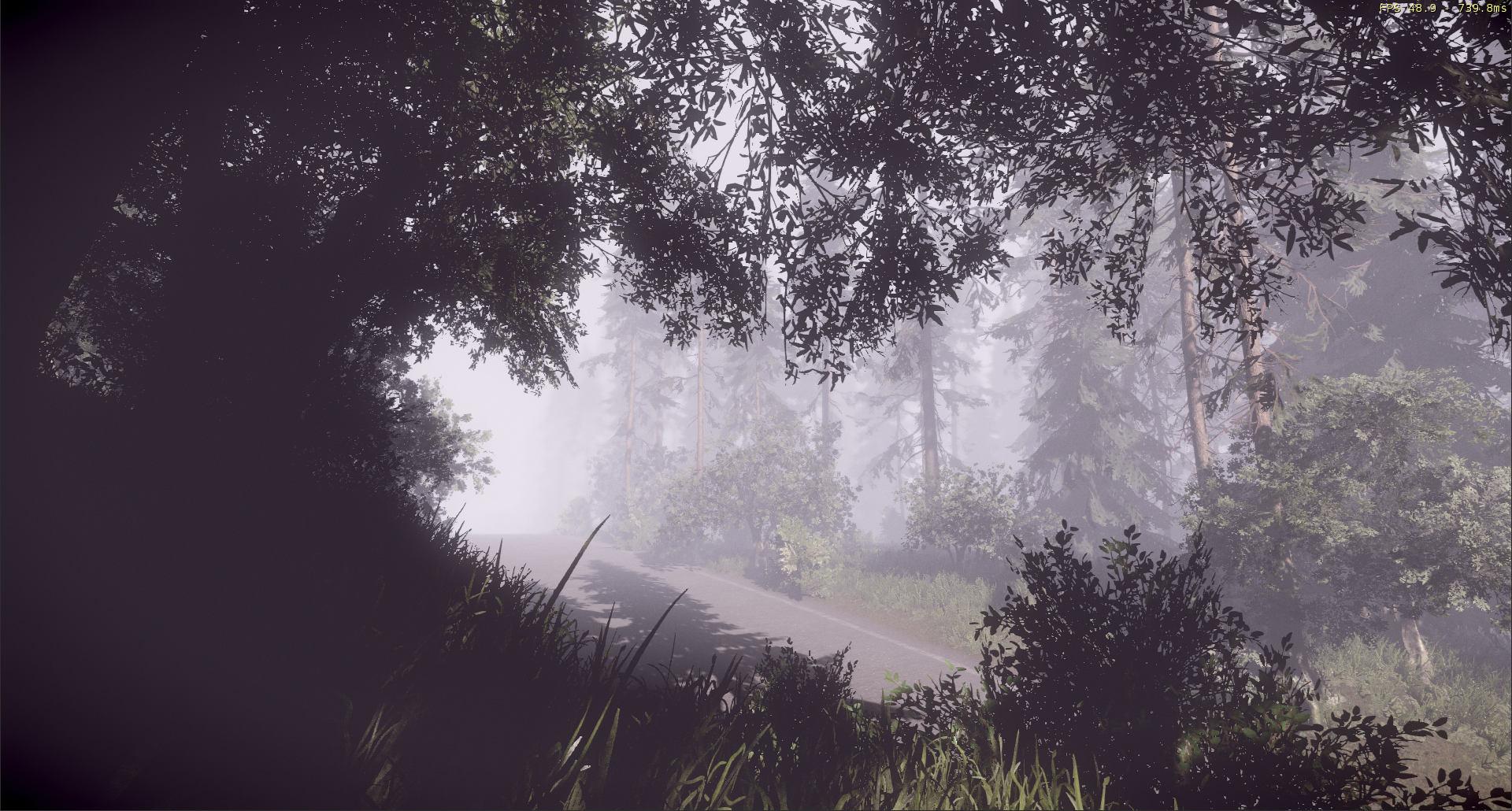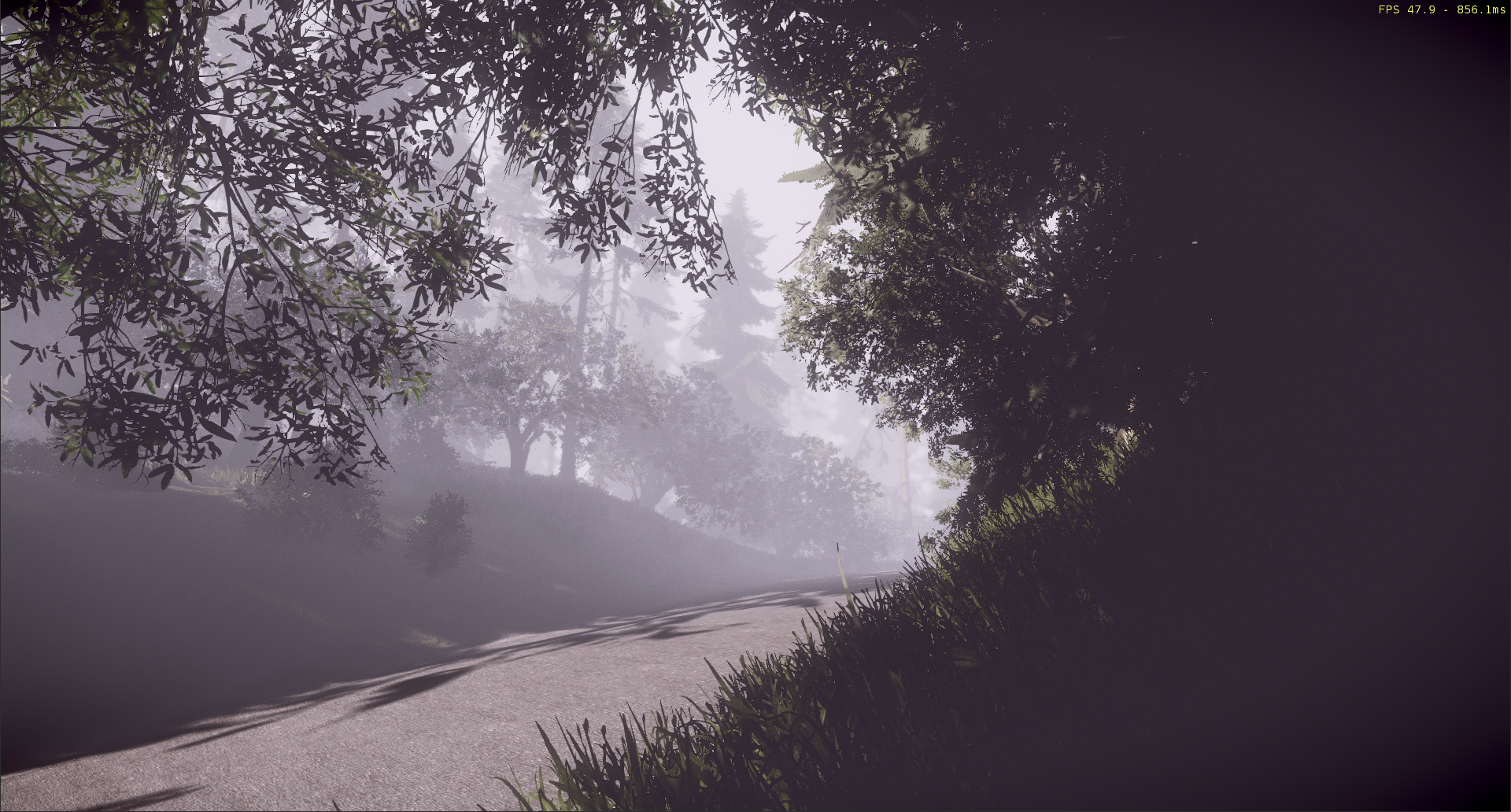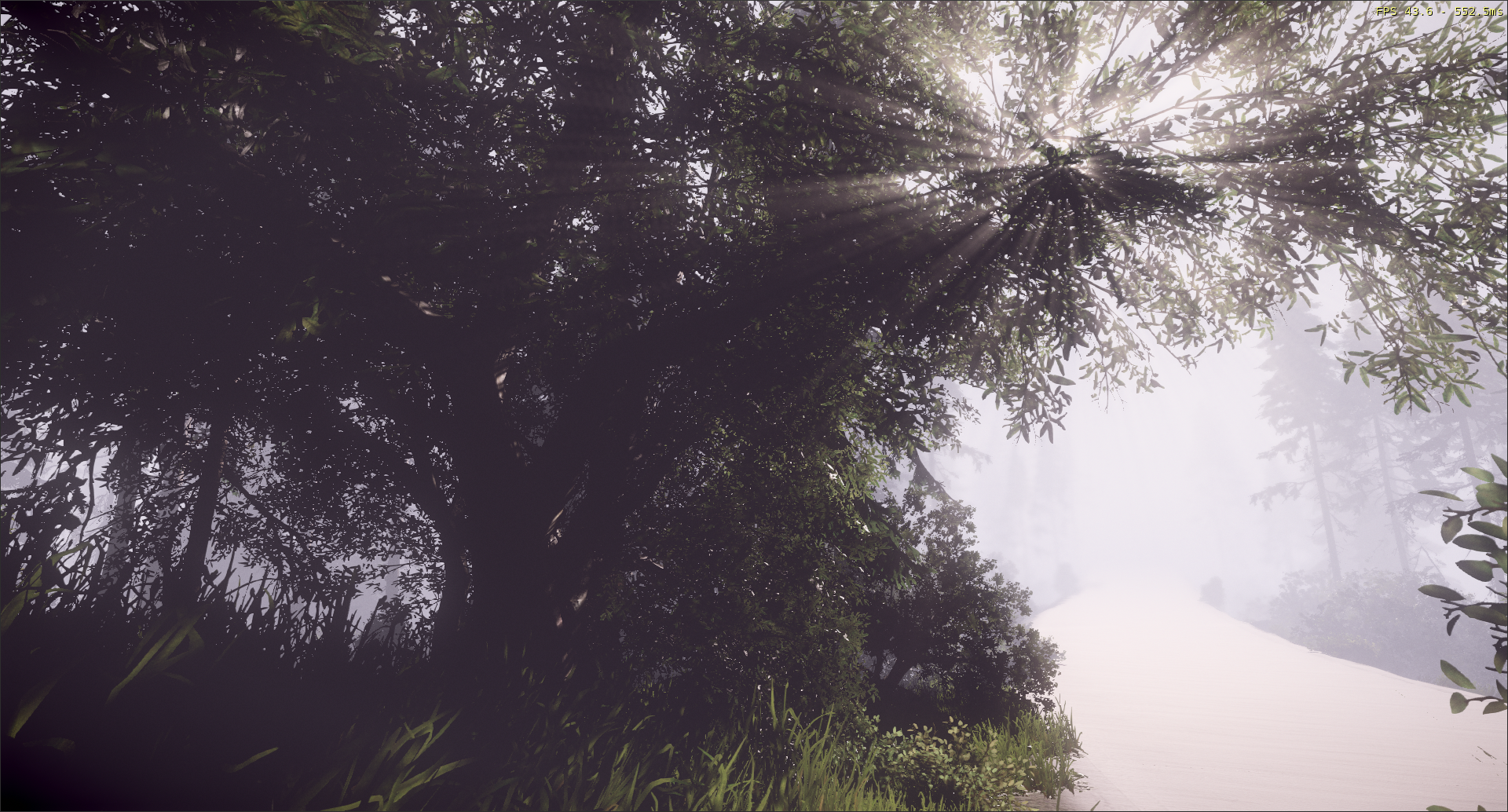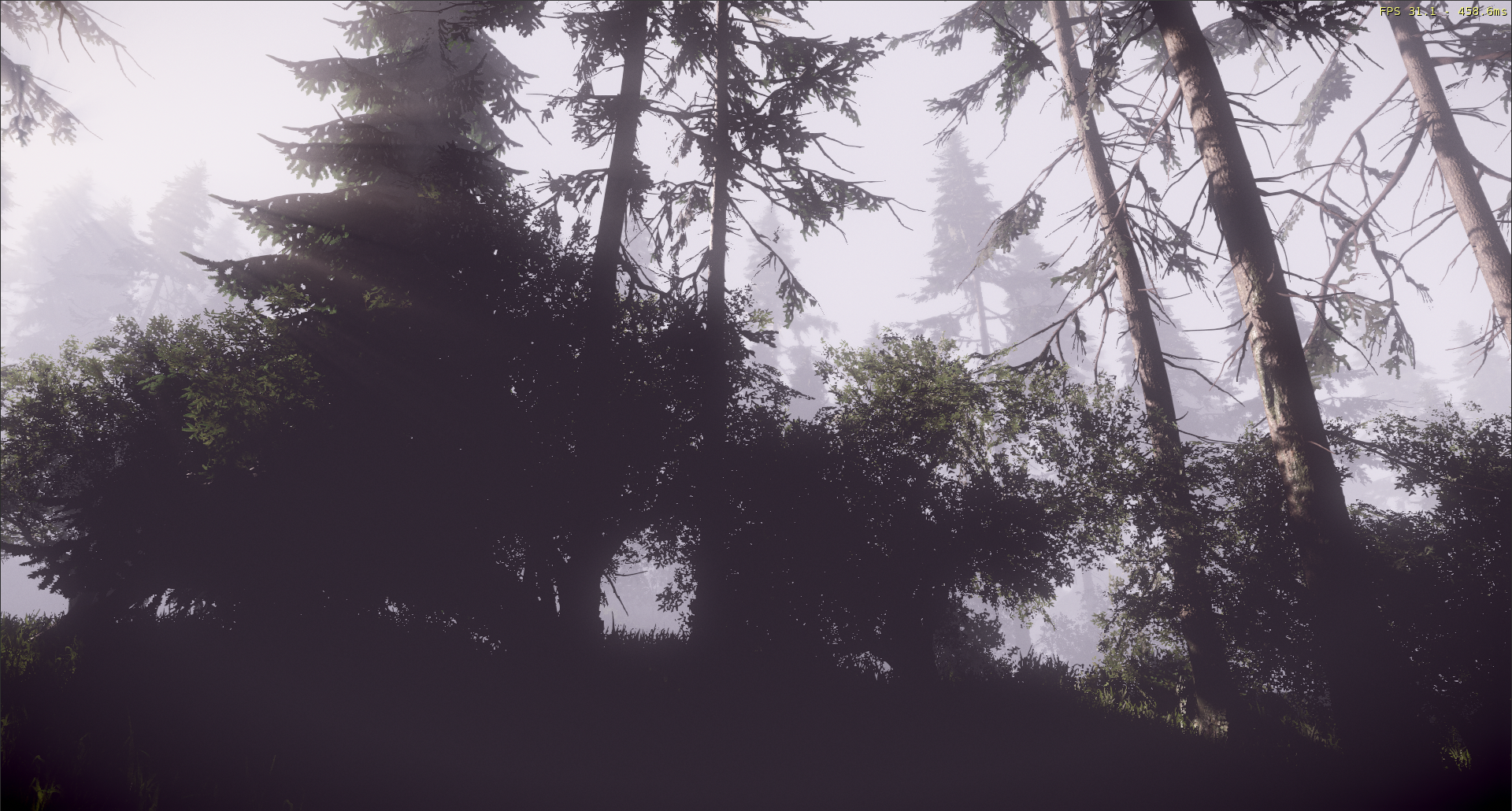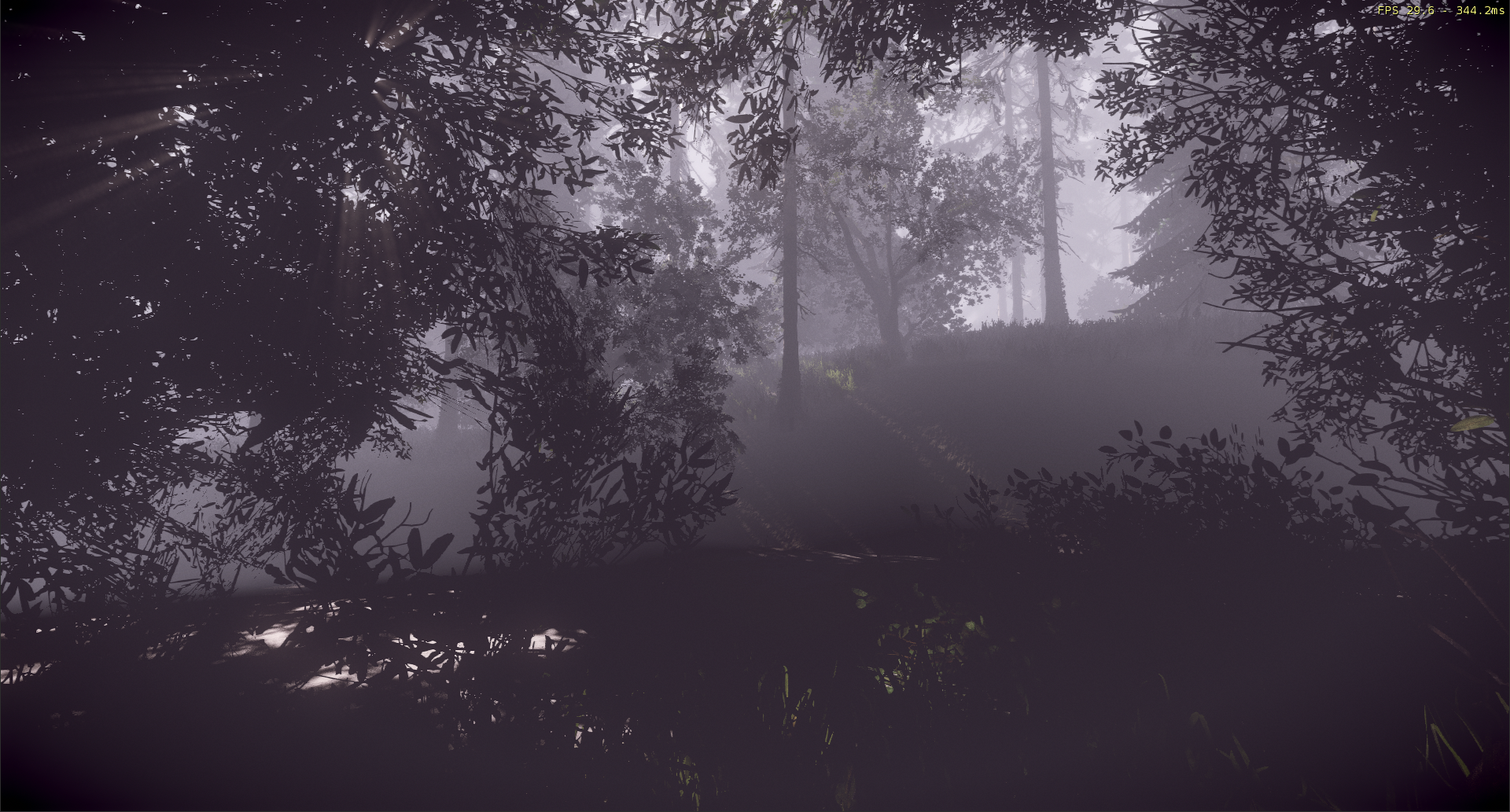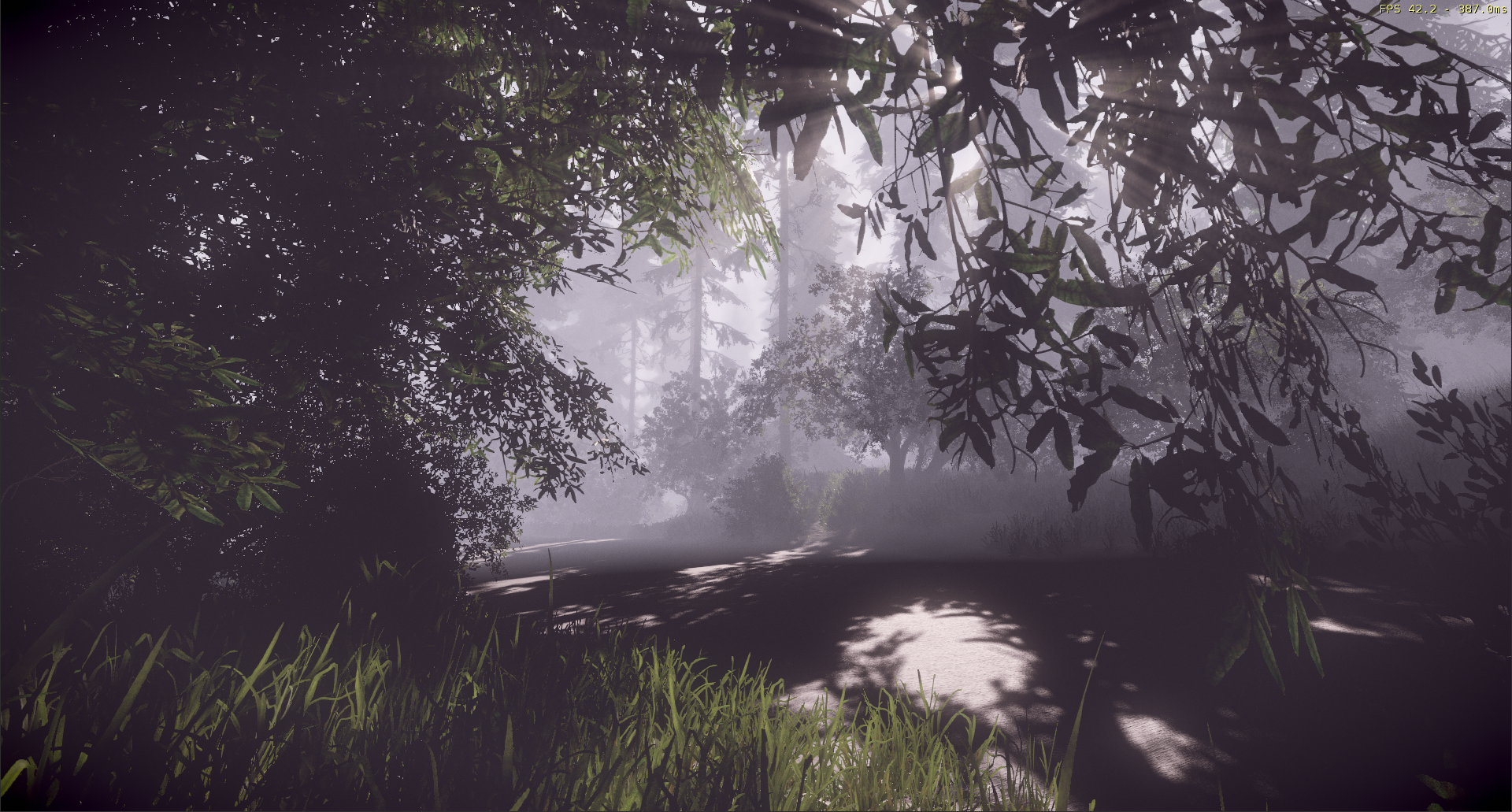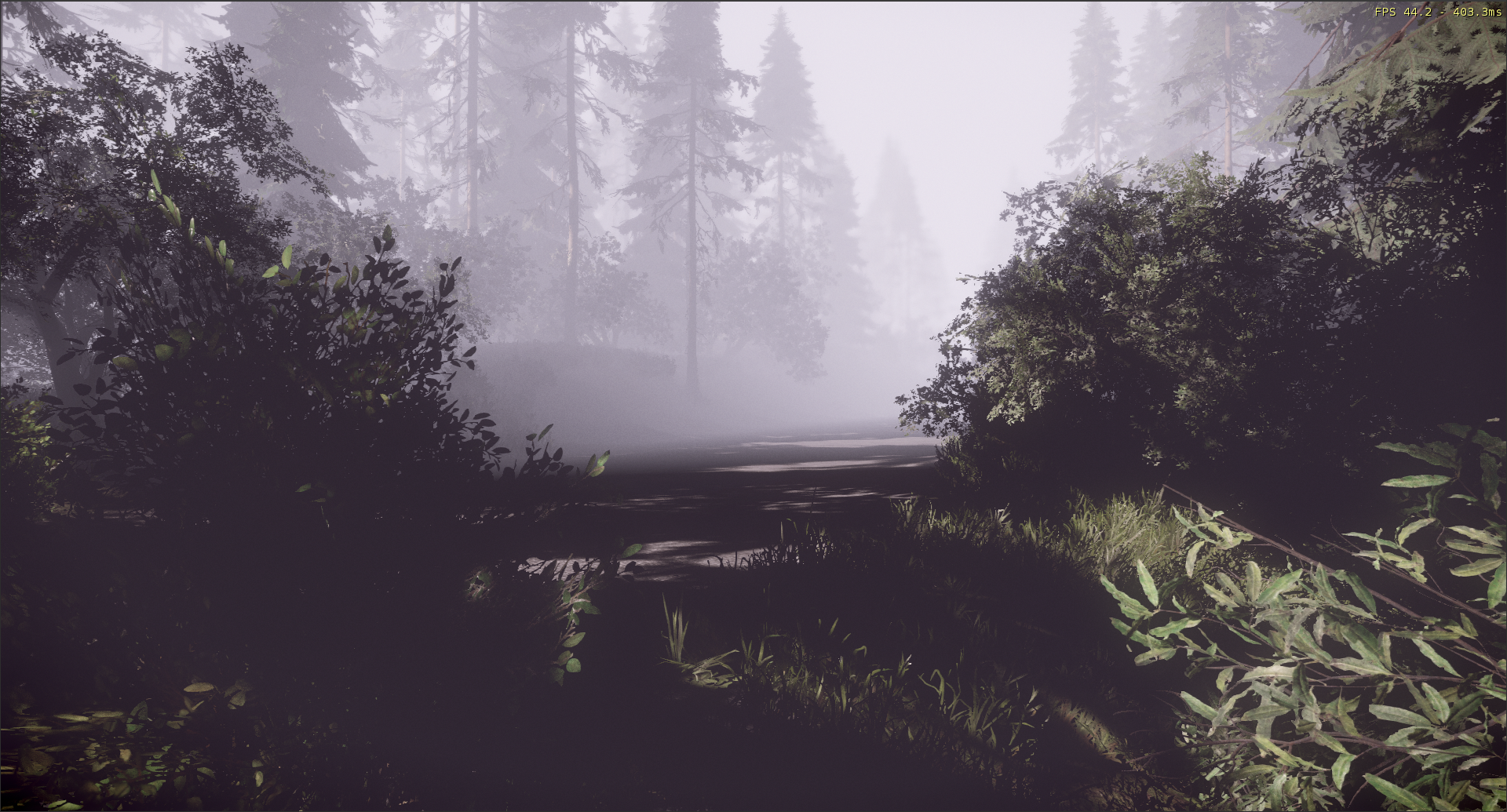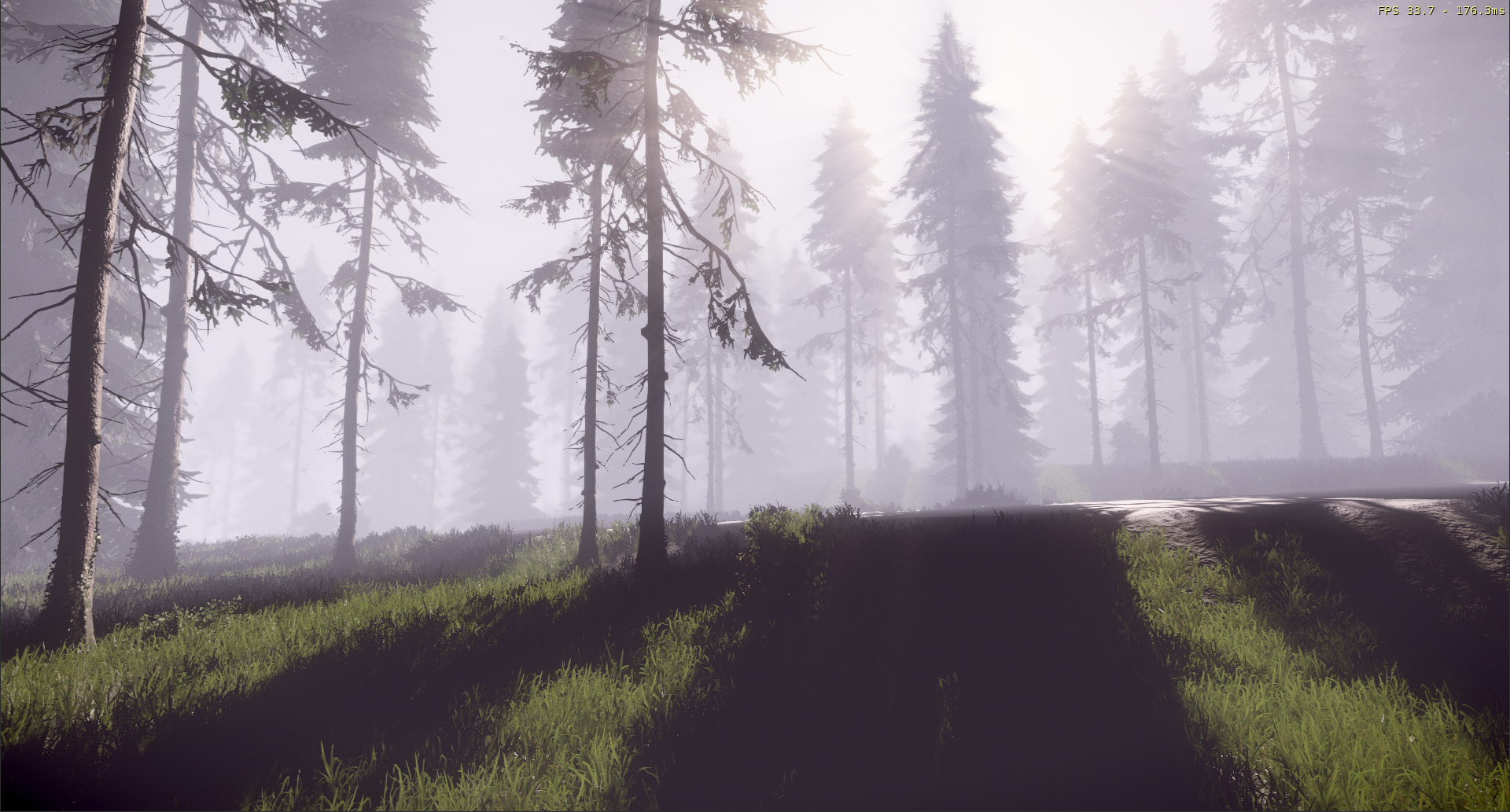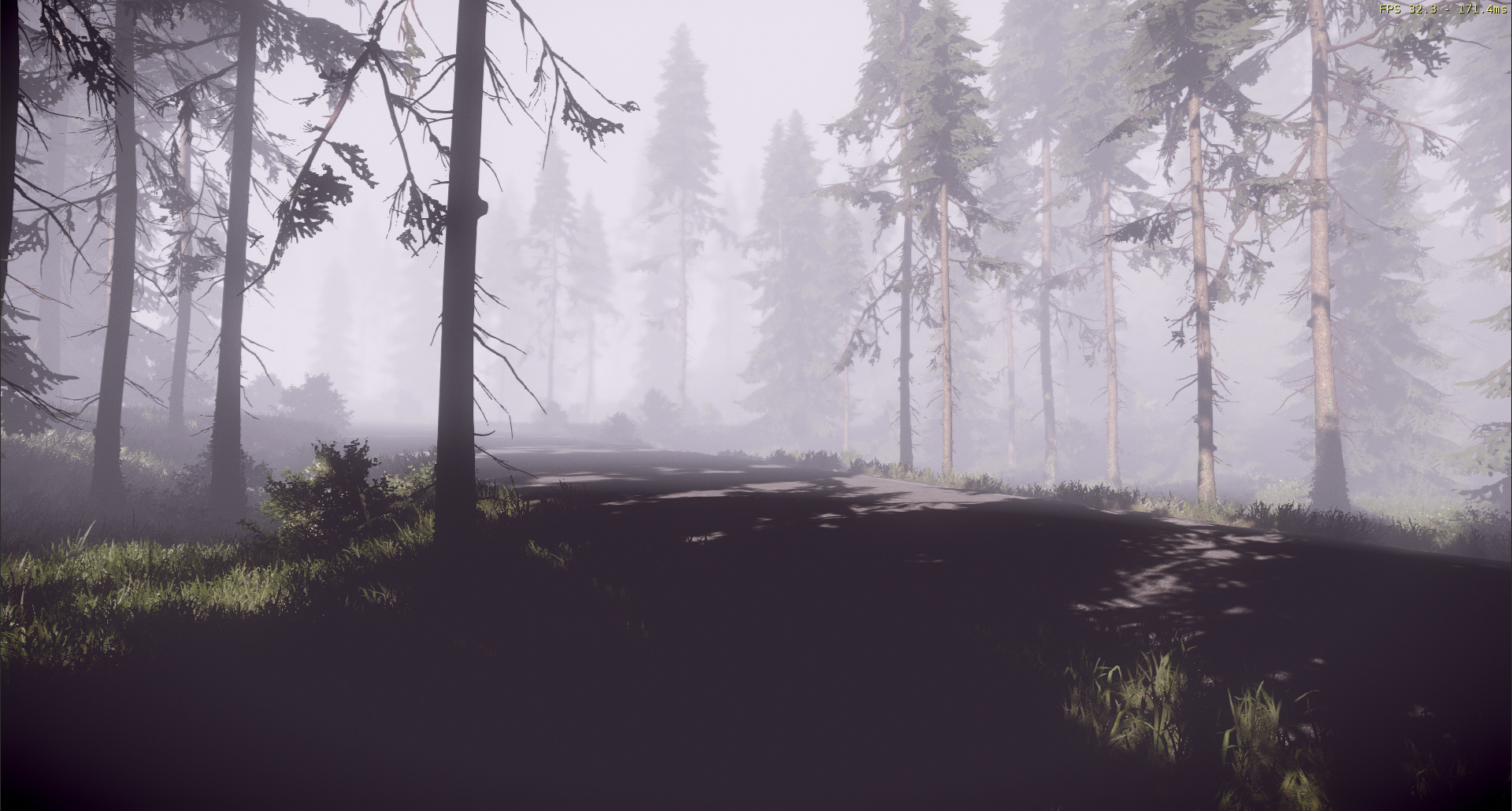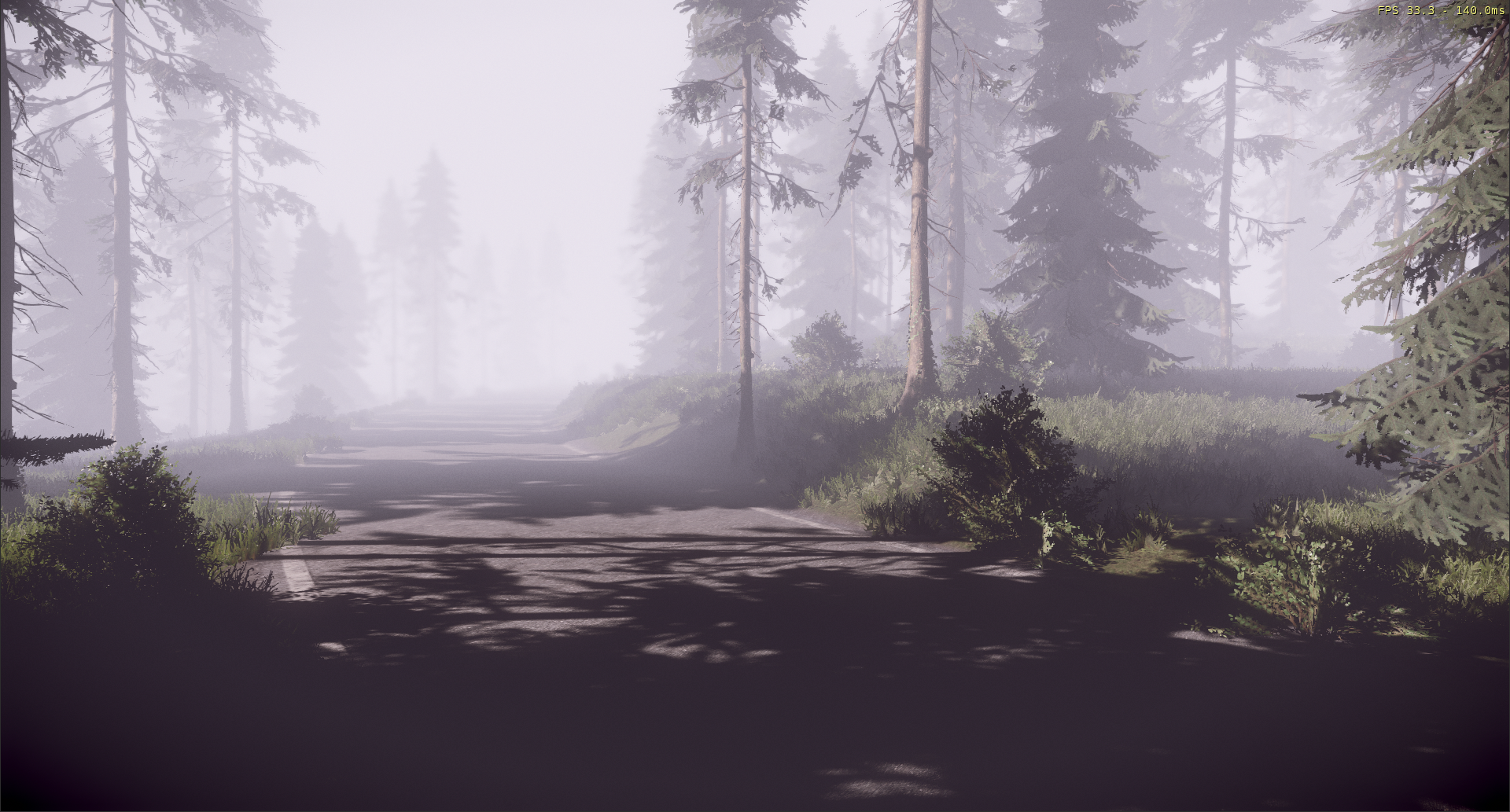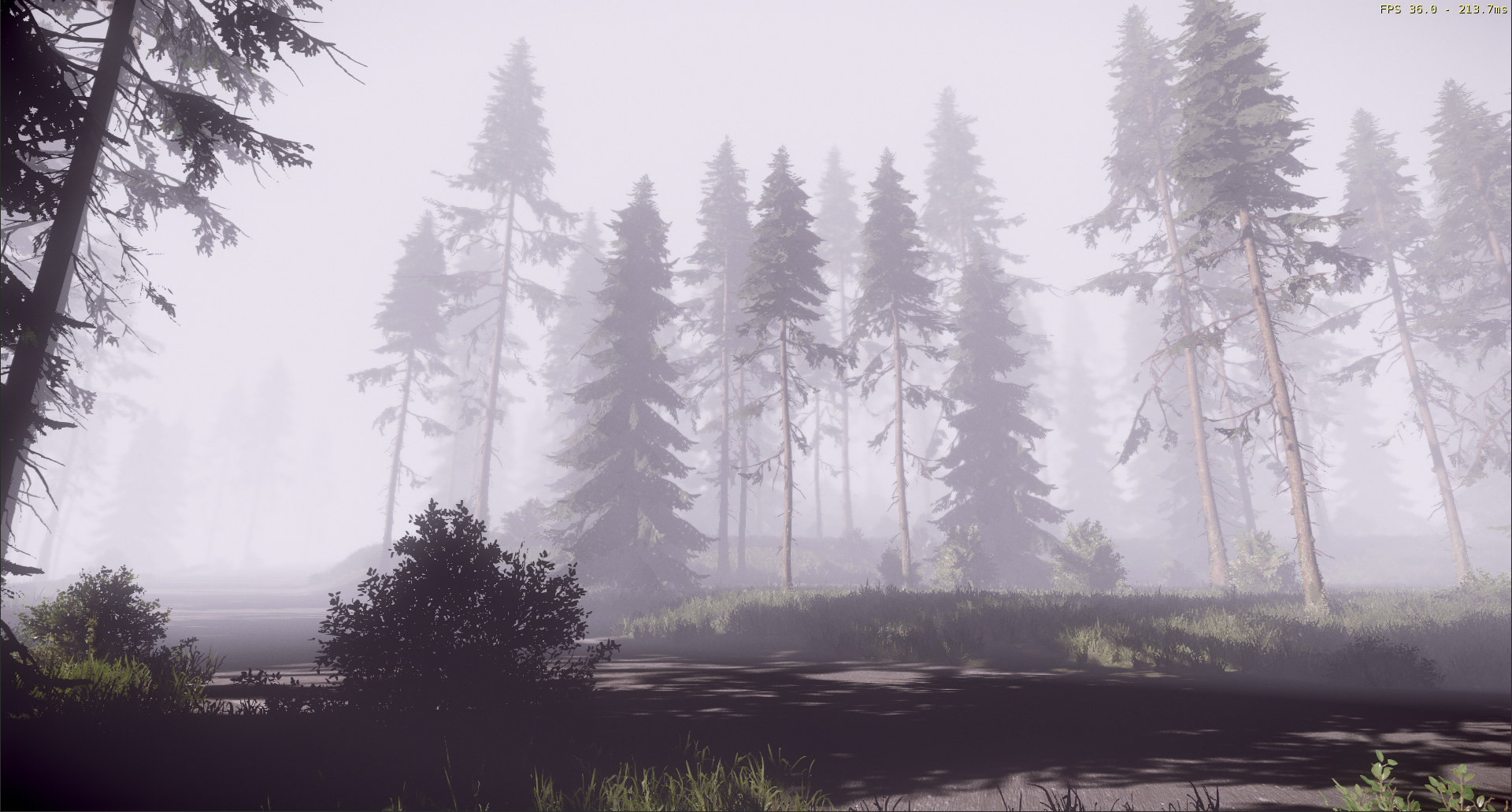 ALL SCREENSHOTS ON OUR WEBSITE
Interior Lighting Test :
We started to work on some interiors for the game to test the lighting. Everything was made with the designer tool in the CryEngine. The purpose of it was just to see how the lighting will affect the interiors before we start working on more detailed interiors. Also the only custom props we used in the scenes are the framed pictures which you can see at the start of the video.