Alliances – Devlog #6

The focus of Rising Mist is in gathering allies for your cause. All will depend on the number of allies that you can persuade to follow you. This will determine your success in the last battle for Occoterra against tyranny of Toraya and Ragdrak.


You will notice that allies can be found among different social layers in almost all cities of Occoterra male and female. For instance (renegades, craftsman, solders, etc…) who already have a certain number of their own followers. Once you successfully form an alliance with someone you will be able to also count on the support of their followers as well. For example, one of your first allies will definitely be a craftsman who is a leader of a small group of likeminded rebels following him, yet still he will prove to be very valuable due to his connections in Occoterra.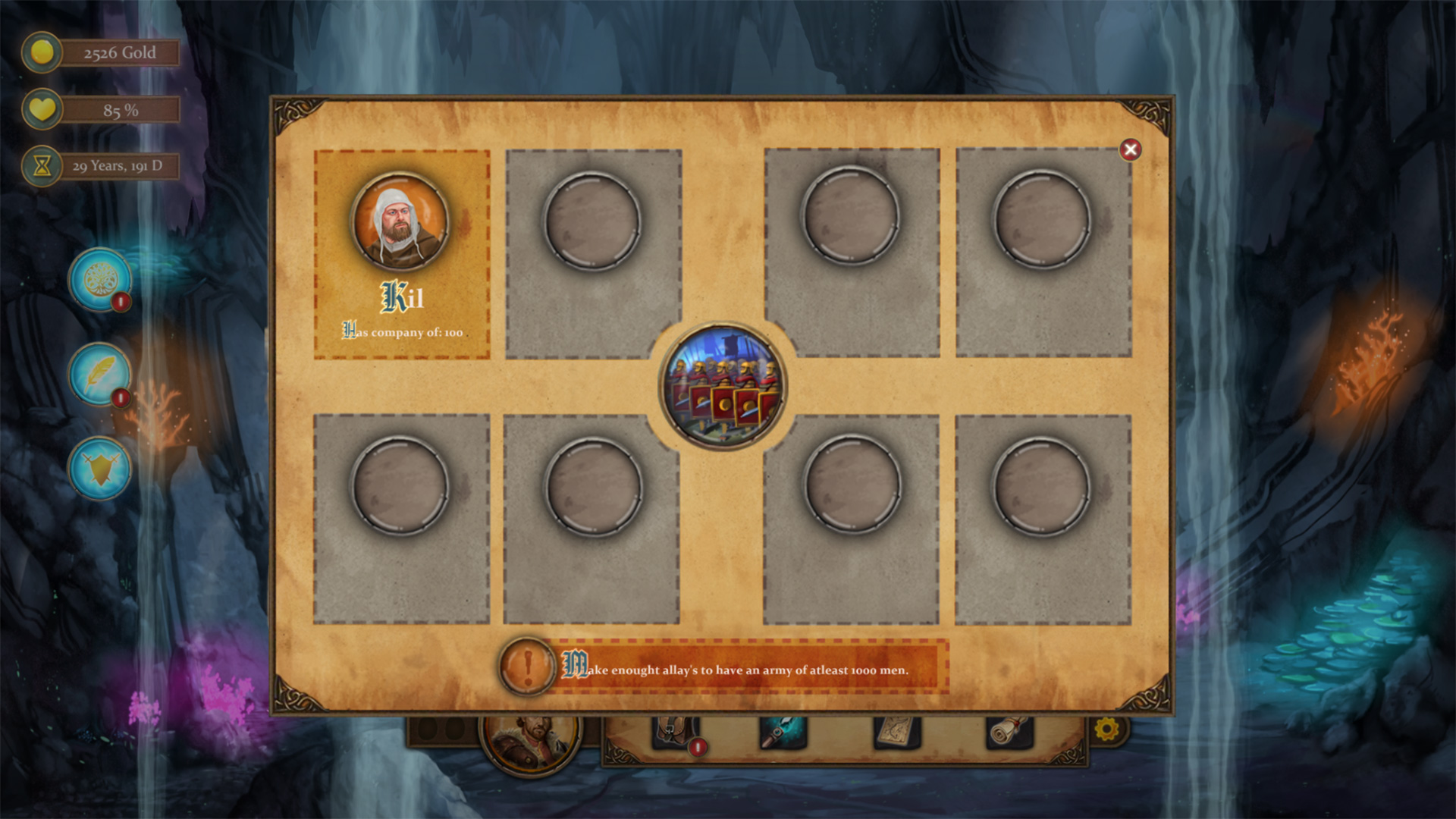 For individual rebel leaders to join your cause they will first need to trust you. You also need to present yourself to them as a useful and strong ally for them. It is therefore crucial that you develop all sorts of different skills including combat. Your skills will determine if a potential ally will offer you his alliance. They will also ask of you to complete certain tasks like gathering food for them or anything else they might need at that moment or overcoming different obstacles between geostrategic points (let it be a demolished bridge or living obstacles like dragons, trolls, bandits, etc…). Your allies can help you in difficult times with informations, hints, they enable you to progress in the game when you get stuck.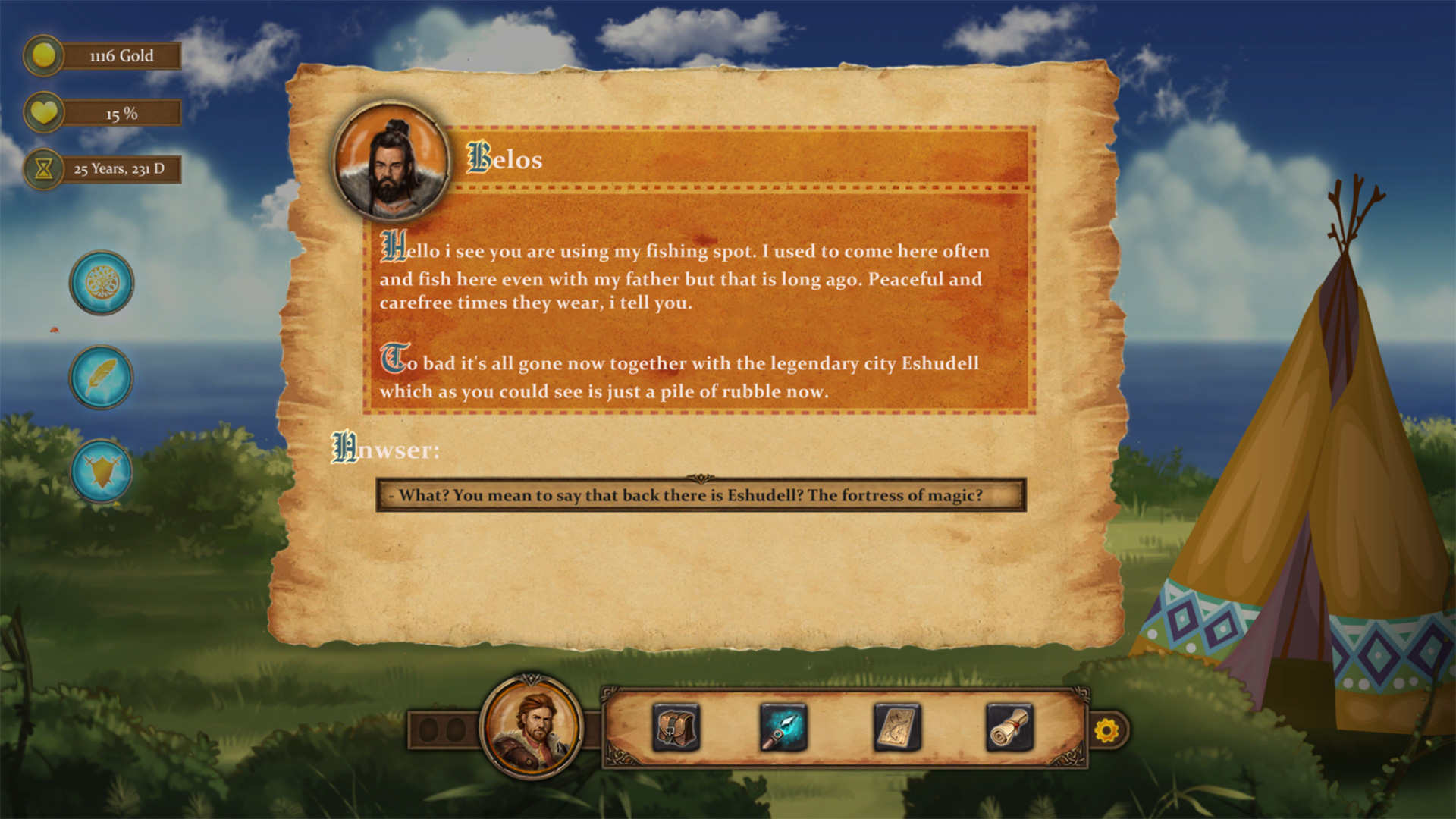 Every allay represents a small fraction of the main story. So, every time you successfully add an ally to your cause, a part of the hidden past gets revealed and gradually your path and fate will become clearer.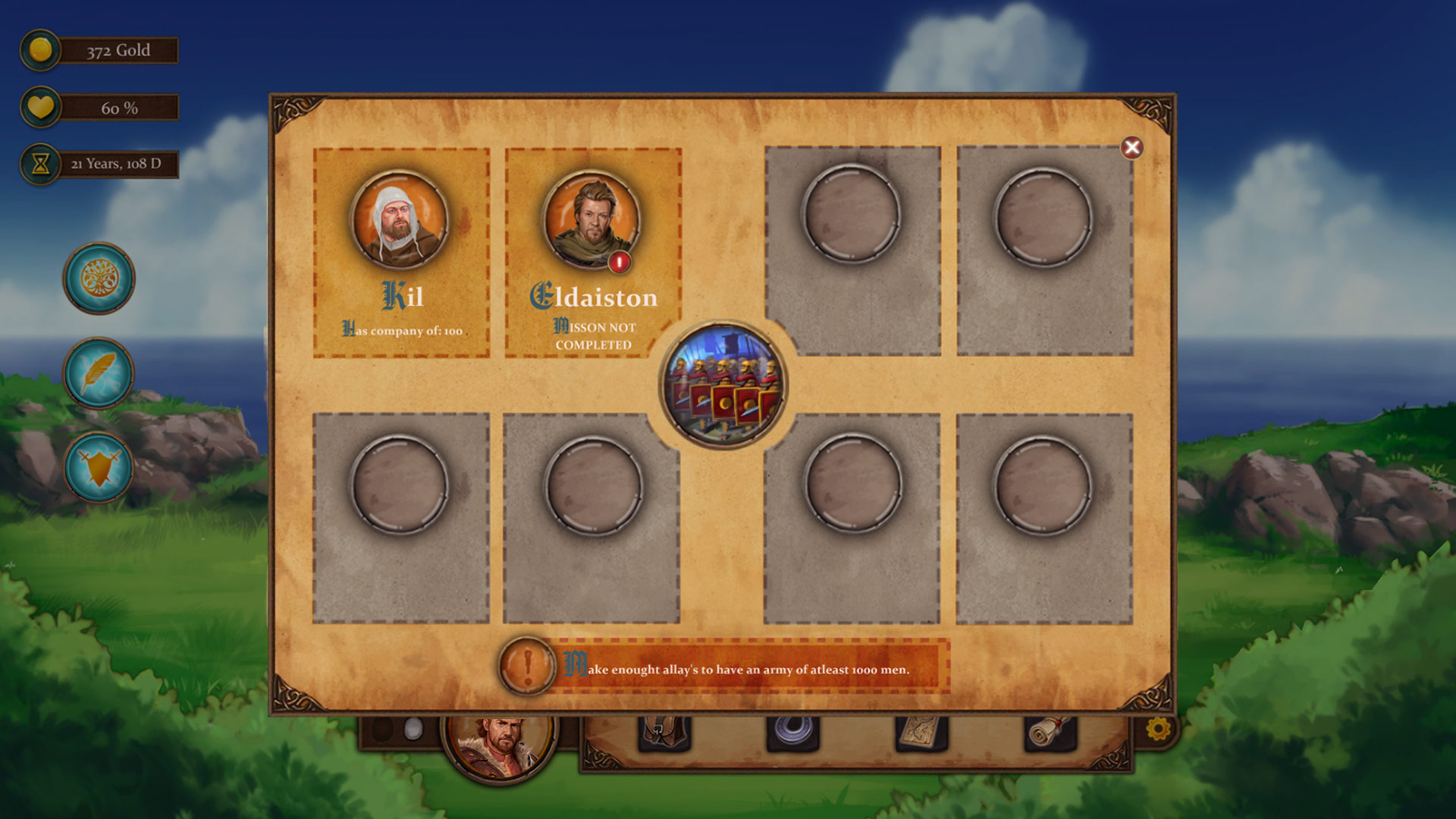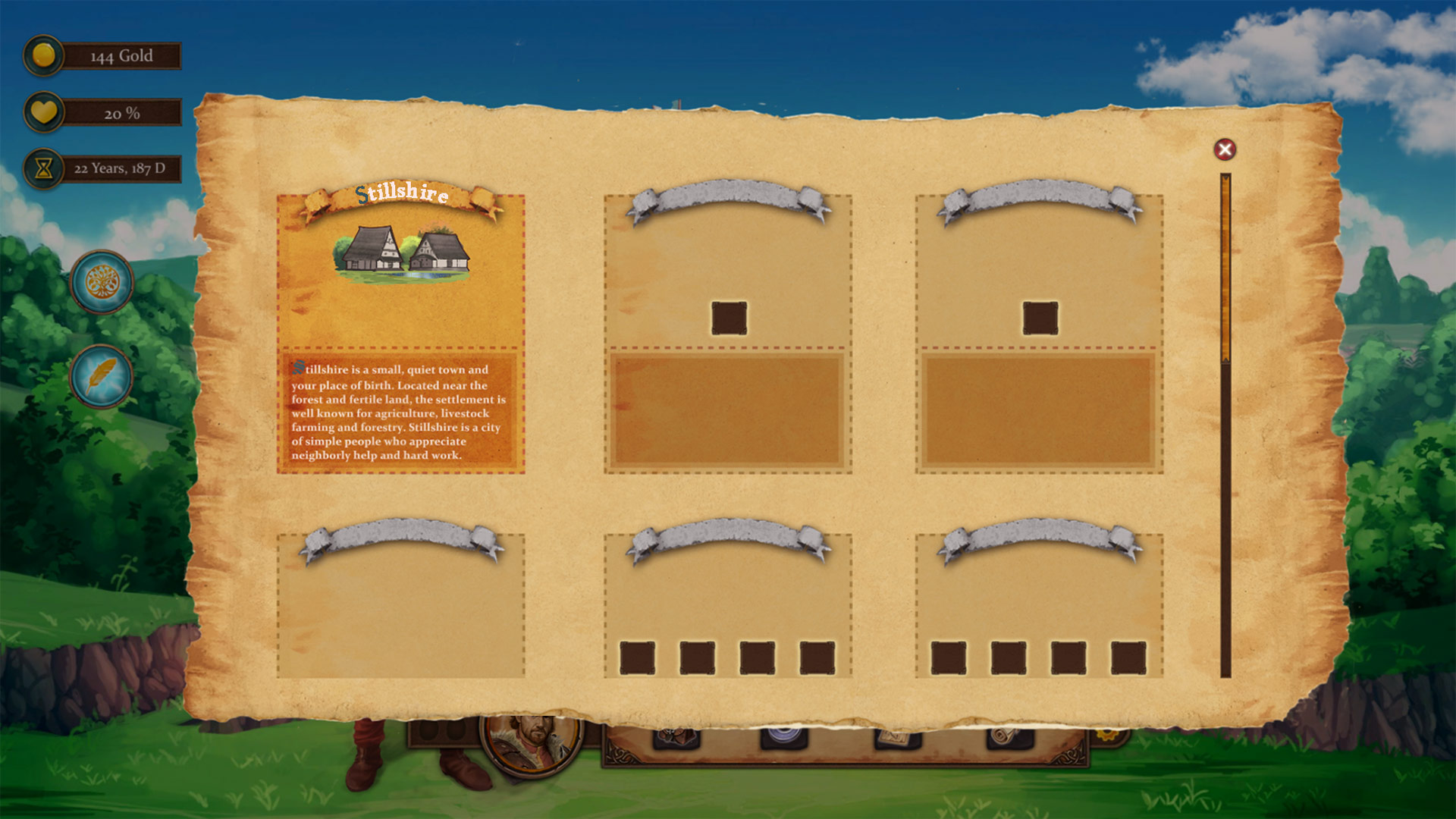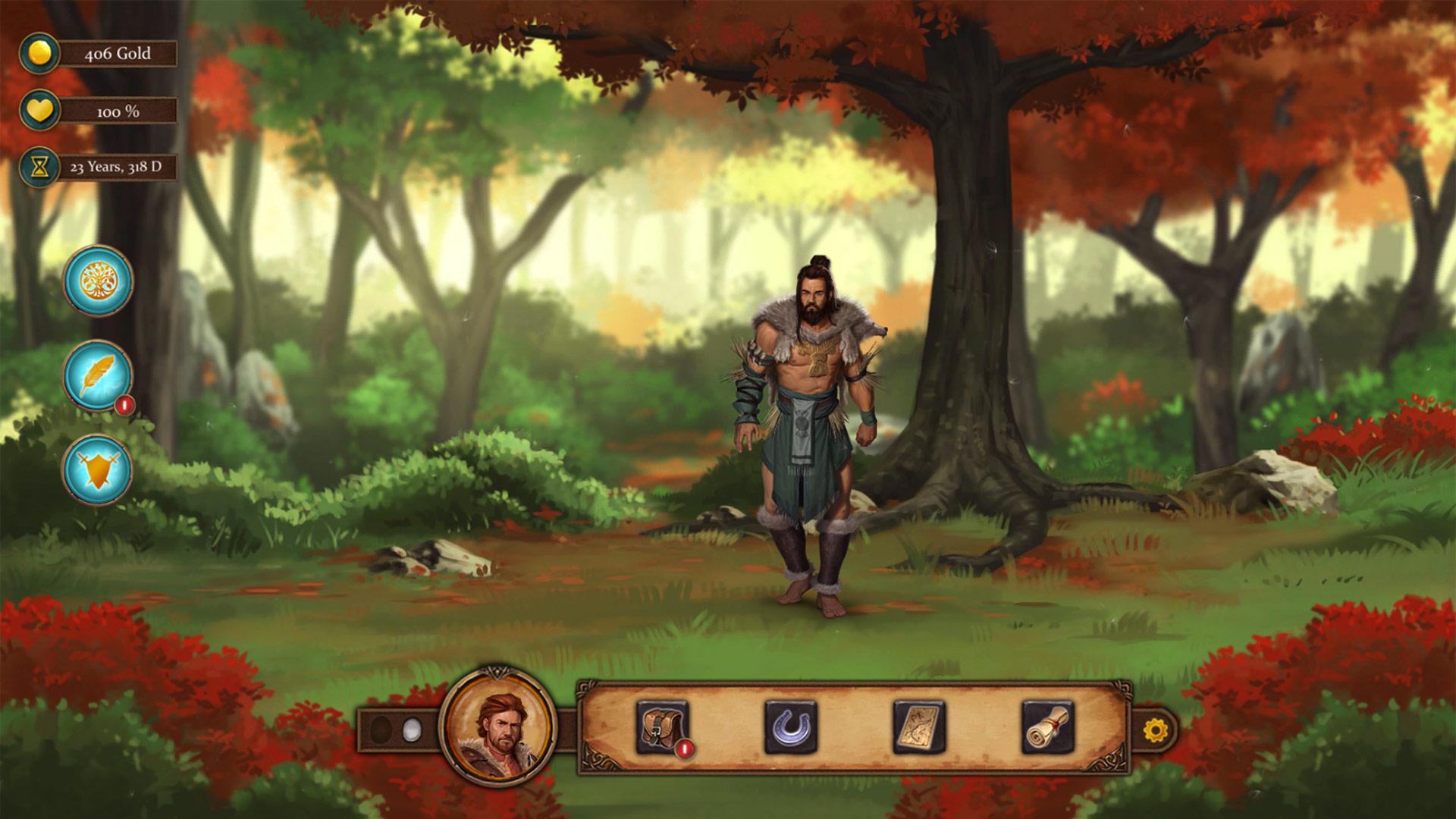 We will keep you updated! :)
Thank you for reading.