We'd like to announce that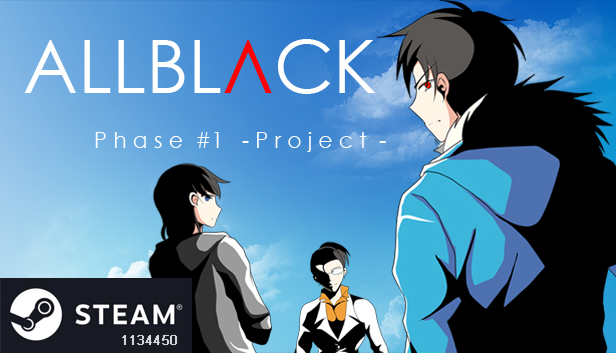 ALLBLACK Phase 1 is a visual novel adapted from light novel with the same title. Follow the journey of the amnesiac and seemingly abnormal "Theodore Quentin" as he uncovers his identity while escaping from the people who wants him at all cost...

FREE TO READ! No need to buy to read. The demo is also available for free up until Ch.3
Over 60k words on the final product! (divided into 6 chapters). Worth about 6 hours of reading
Action-driven narrative that will keep you on the edge. Also mindscrew...but let's not get ahead of it
Illustrated with clean anime-style
Lots of CGs (around 2-3 per chapter)
Added Steam achievements as you progressing the story...and secret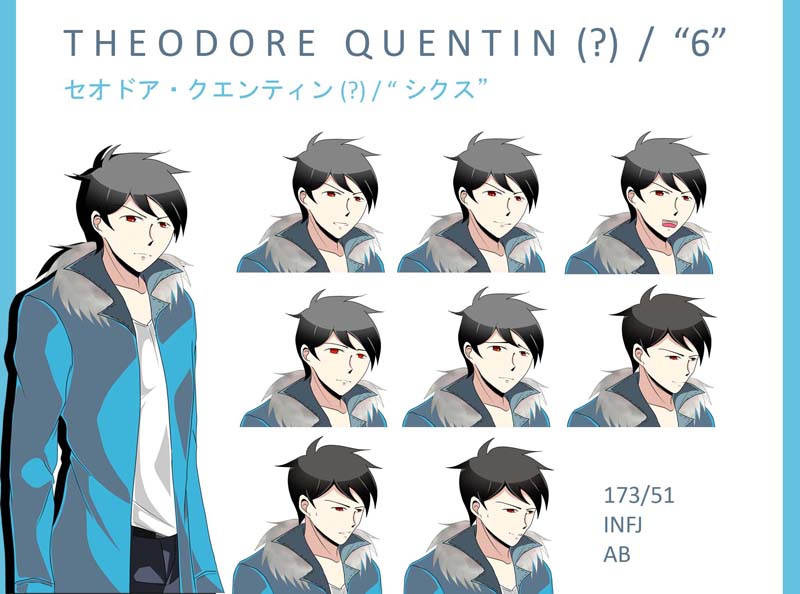 The protagonist of the story. A calculated and rational person, but can get emotional at times. Seemingly hold a secret power and knowledge he himself isn't aware of...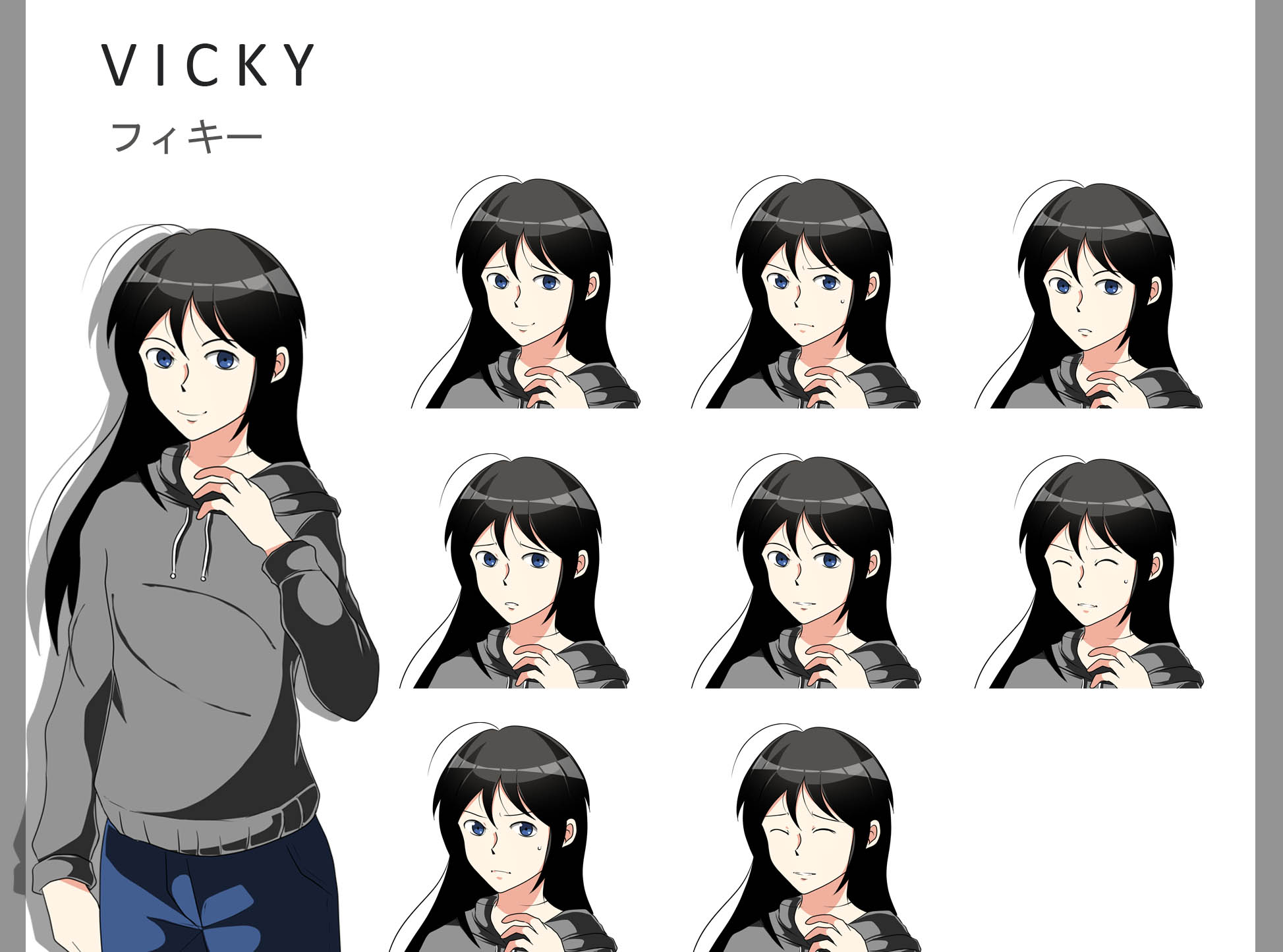 A timid and rather soft spoken girl, seemingly holds no connection with the protagonist's past, but is it really true?
...and many more to come. (also spoiler)
ALLBLACK Phase 1 is scheduled to release on 12-2020. Check out the trailer, screenshots and more info on Steam!

Also don't forget to wishlist and write a good review if you like it! ^v^
ALLBLACK is brought to you by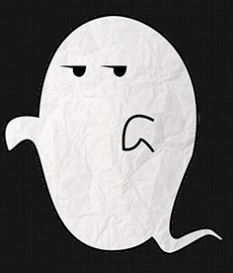 Anssen "fsc" Augustus, the original scriptwriter of ALLBLACK universe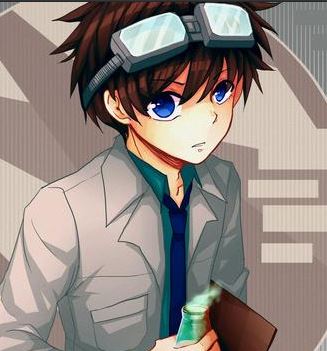 TNR, the one who do the rest of the work of VN adaptation