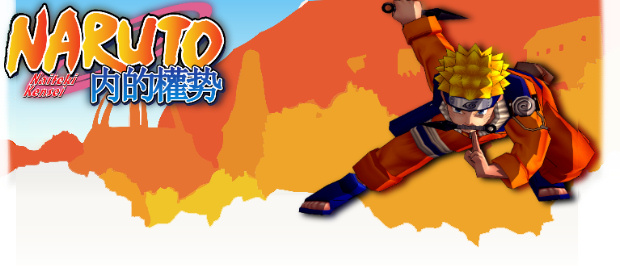 Since a couple of months already, we've been working on this little thing in secrecy but now we finally decided that the time is right to tease you guys out there a little by showing off some of our stuff.
Even though we finally went public, won't go into any specific details about the mod just yet ... instead we'll be feeding you guys with bits of information every now and then. Yeah thats right, because we are evil and like to torture people.
But feel free to speculate .. considering the background and previous (and current) projects of our team members...
And that shall be everything for today already.
You're welcome to join our forum to join with others to come up with weird conspiracy theories about what we're doing with the mod and whats planned .. or what is still kept secret.
Just make sure to obey the almighty rules or else it will be a rather short visit for you.
Website: Naiteki-kensei.com
---
---
- the NNK Team