Well here we are! Rathguarde Alpha 1.0 got full authorization, meaning it is completely clean of all the bad stuff you don't want, and now open for public download.
Also, Leon has joined us here on Indie DB, but you will know him as Foxtrot070. Rees has also joined us here, and is known as UniformSierra. Also, i went ahead and made a better preview for the Alpha 1.0 download file: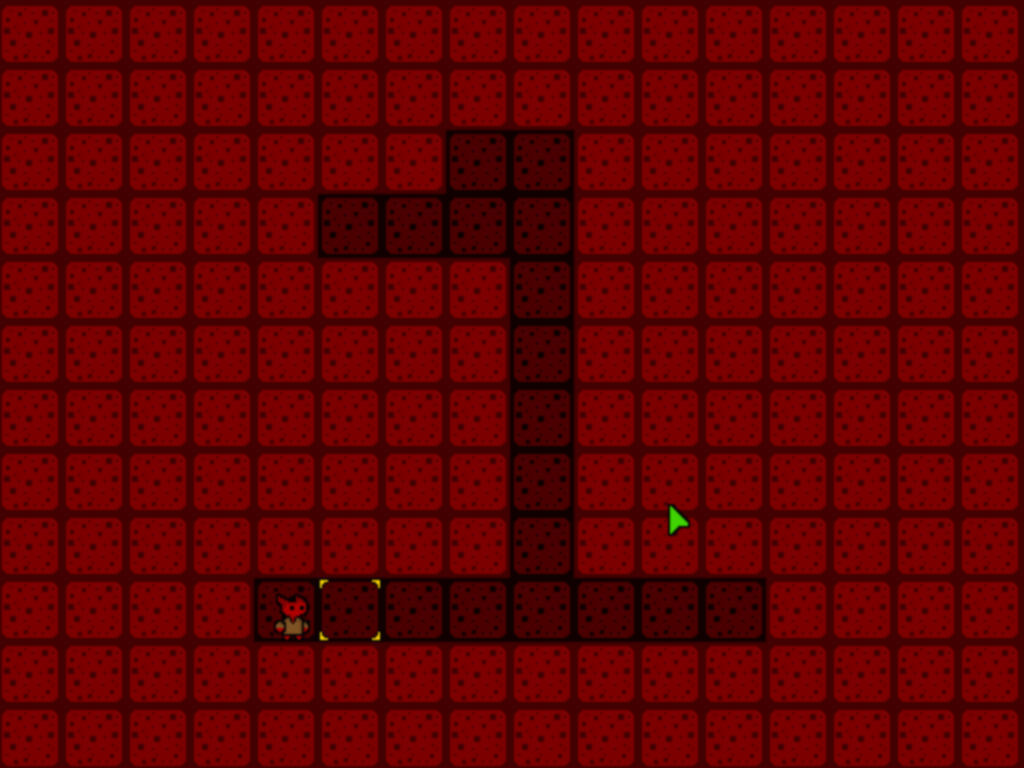 Also, we created the all new logo for Flashfire Games: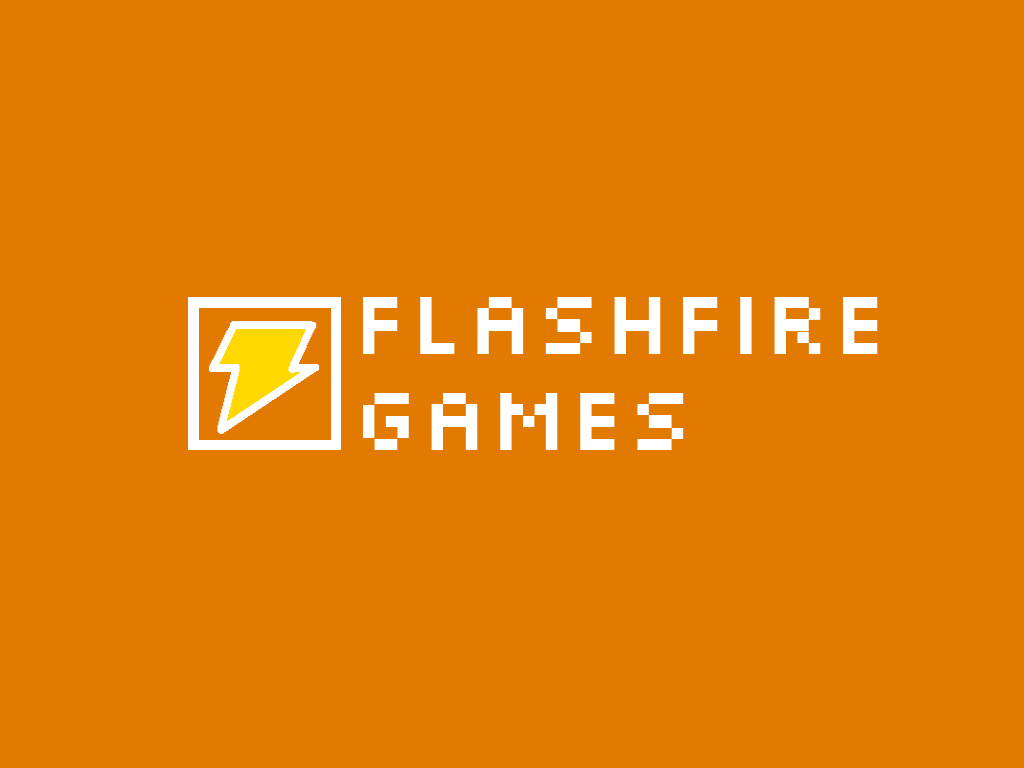 The Font we used for this is a free-use commercial font by someone named Jason Kottke, and is a cute wee pixel font, which we will now be using for most of the textual-type stuff in Rathguarde
We are eternally grateful to Jason, for his great work. So share the love!
Link to the Font: Fontsquirrel.com
That's all for now, have fun!