Appnori Inc. was founded in 2011 as a mobile game developer. Since then, we've been released several successful mobile games including Baseball Kings. Baseball Kings was also a successful mobile game, which had been recorded around 1.5 mil. downloads.

It was different mobile baseball game compare to other baseball games. We've implemented realistic physics, and it was successful. Because of its success, we realized that we could have strength for building VR sports games based on realistic physics and we've turned our business totally to VR at the end of 2015.
Appori's small successes are continued after its turning its business to VR. Appnori got a seed investment from HTC VIVE in 2016, and signed with Manny Pacquiao-a legendary Philippino boxer in 2017 to build Manny Boxing VR. In 2018, Appnori Inc. has signed with Korea Telecom to supply Appnori's contents to Korea Telecom's VR platform. While Appnori's capacity was growing up, there was other opportunities had come like working with a Hollywood IP. In 2019, Appnori, Inc. could supply the Pacific Rim VR to Korea Telecom. 'All in One Sports VR' is a bundle sports title which users can play 10 different sports in one game. Appnori team's intention for this title was to provide users with'Fun Sports at Home with ZERO contact during Pandemic'. 'All in One Sports VR' is already released on Steam, and'Manny Boxing VR' will be released soon.
Rather than simply focusing on gathering multiple games, this game title raised a sense of unity with a new composition of characters and background graphics. In particular, it focused on optimizing game performance and minimizing capacity, which is the biggest obstacle to integrating multiple games.
All-in-one sports VR will be uploaded to the Oculus store sequentially, starting with Steam, and will also be converted to the console device Sony Playstation VR.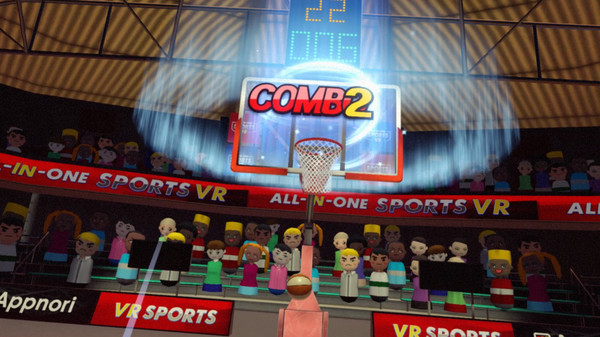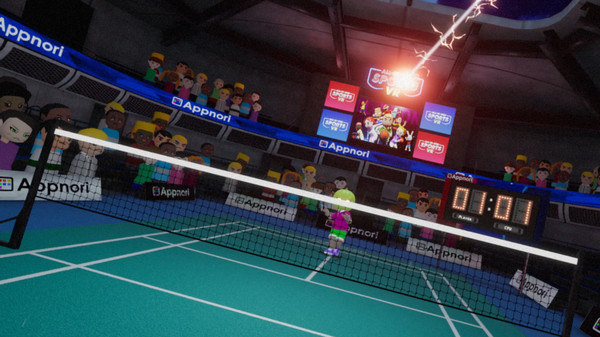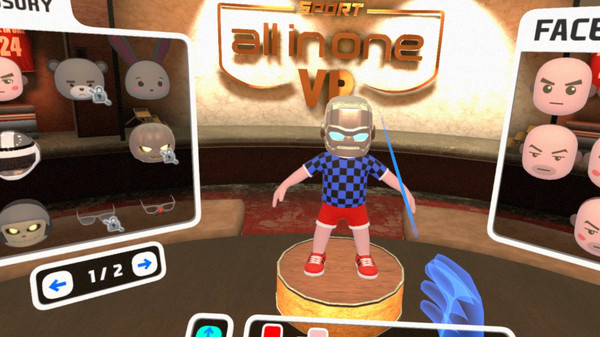 Just as Nintendo has achieved a worldwide success with Wii Sports, a sports game for home use, Appnori will focus on VR sports games and advance to solidify its position as a professional sports content production company.