It's a quick one!
Hey, Levelheads! As I noted last week in the patch notes blog post, we're shifting to a new patching philosophy where we'll just try to put out a patch on Wednesdays whenever the game is stable. So even if we don't have any HUGE new feature, we think it's still worth it to get bug fixes, general improvements, and optimizations deployed to our players.
This week we have just a few small updates coming down the pipe. Let's take a quick look!
Improved Eye Switches
Eye Switches are a fantastic tool for building level logic, but they always had a bit of a shortcoming in multiplayer -- they couldn't answer whether all players were present. So if you want it to be the case that a door will only open if every player approaches it, you couldn't. Until now, that is!
We've added the "All" setting to Eye Switches now, so you can beef up your multiplayer levels. Enjoy!
Campaign Level Updates
We're iterating on some of the earlier campaign levels to make them flashier, more engaging, and do a better job of teaching new players how the game works. We'll be continuing to refine these over the coming months, so by the time launch comes, many of these will have changed YET AGAIN!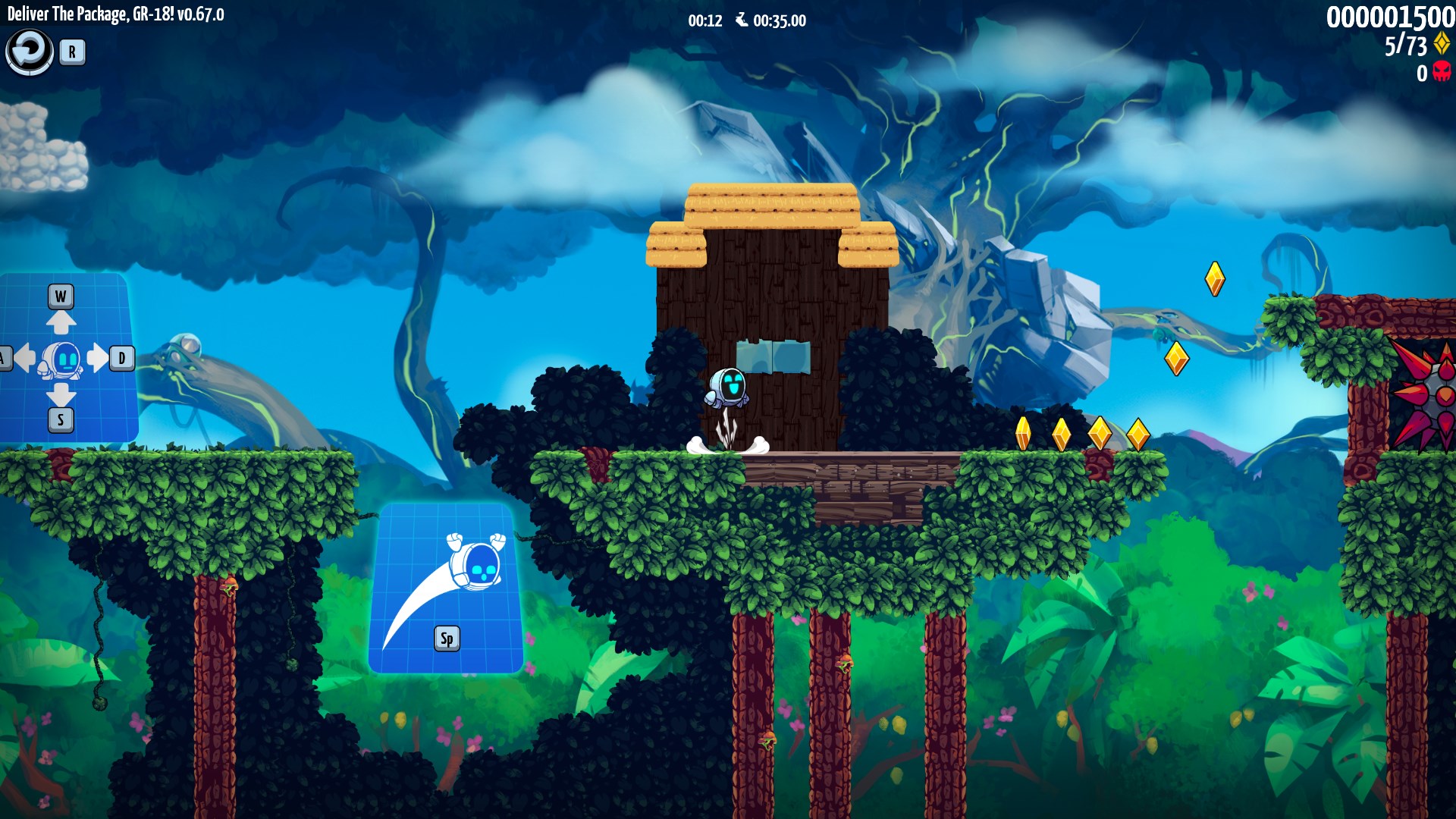 But if you want a fun peek into the iterative side of development, we'd recommend popping into the campaign now and then and take a look at how those early levels are shaping up. It's pretty cool to see!
Hardlights... OFF!
You can give a hardlight a color, but you couldn't see that color when it was inactive. Well, NOW YOU CAN!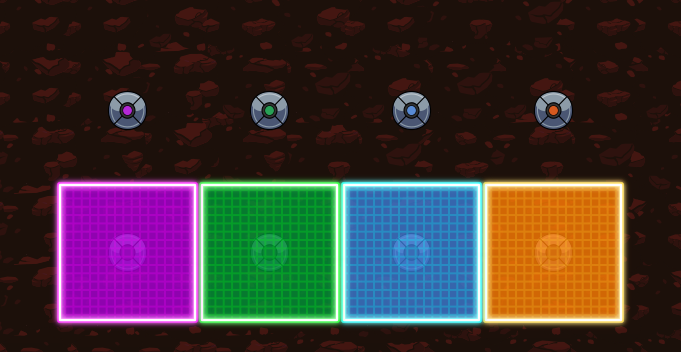 60 FPS Smoothing
Levelhead is set to run at a capped 60 fps (for a variety of reasons), but our players have been reporting that even when they are well above 60 fps, they are getting slightly variable outcomes in some physics operations. Usually, these tiny variances don't matter, but in some cases, they matter a lot, like if an object hits a Bumper 1 pixel offset from normal, which causes a 45-degree change in direction from the normal.
This patch introduces smoothing to the physics engine when the game is running above 55fps. We'll be working on updating this concept to try to smooth out these variations overtime at lower frame rates, too, but if you are running at a high frame rate, you should see much more consistent results in just about every game mechanic!
That's all!
That's all for our patch this week! If you want the full list of changes, check them out below. We'll see you next week, either with a patch or a developer blog!
Want to see the TINIEST DETAILS of today's patch notes? CHECK IT OUT BELOW!
See the full patchnotes.