Hello everyone,

Before going forward and explaining what we've got for you this time around, we want to explain the thought process behind it.

A while ago we made the game "semi free to play", by opening up the matchmaking to everyone, but having the campaign, map editor and custom games locked behind the definitive edition. It seemed to confuse players more than it did good, and at the same time we really just want people to enjoy what we've created more than earning a bit extra.
So the definitive edition has been retired and from this day all content is now available to everyone!

With this decision we of course didn't want to make the people that supported us and bought the definitive edition (you got this if you bought the original game once it was pay to play as well) to feel cheated. So we brainstormed a bit, and believe we came up with a very good solution!

With this completely free to play approach we have added a new currency called "gems", which can be used to unlock different cosmetics and skins.
But owners of the Definitive Edition will be able to earn these gems purely by playing at the same rate as they previously earned Dimensional Gold.

So in a nutshell if you've previously supported us by buying the game, you never have to spend anything again. We've also created this view which you can see below to get a quick overview: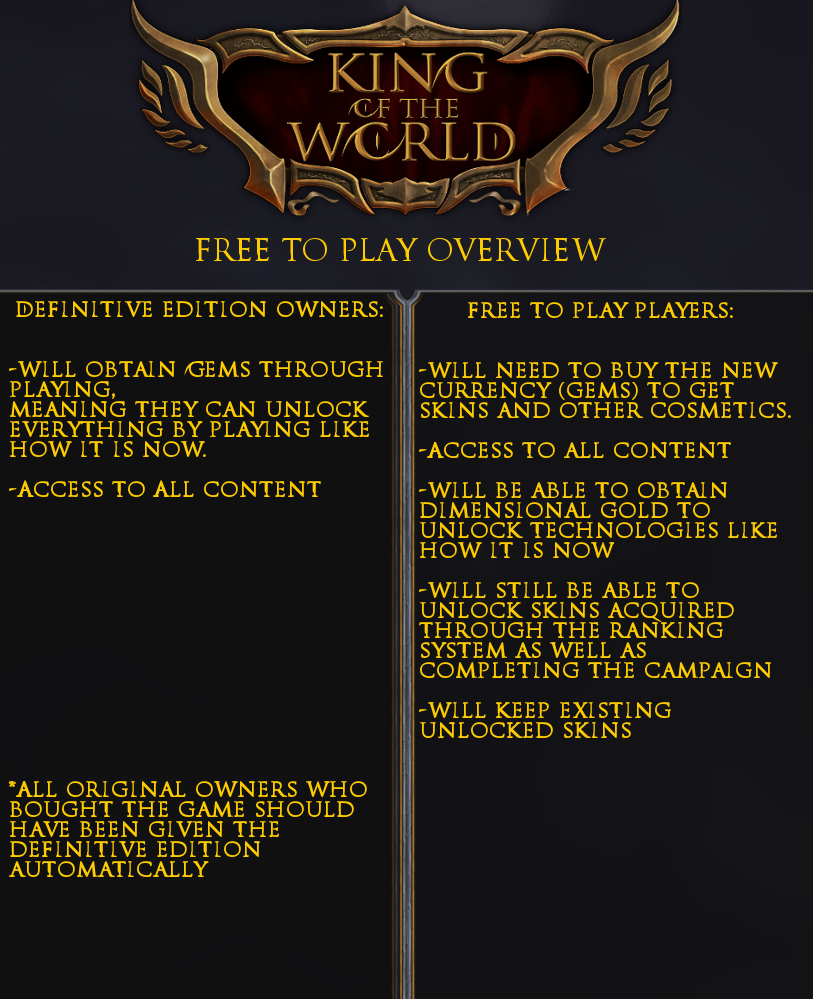 New additions
First of all to go with our new free to play approach, there's another way obtaining gems than simply buying them. This is where our new reworked referral system comes in play, as you can now simply invite your friends and once they reach level 5 you'll earn different rewards.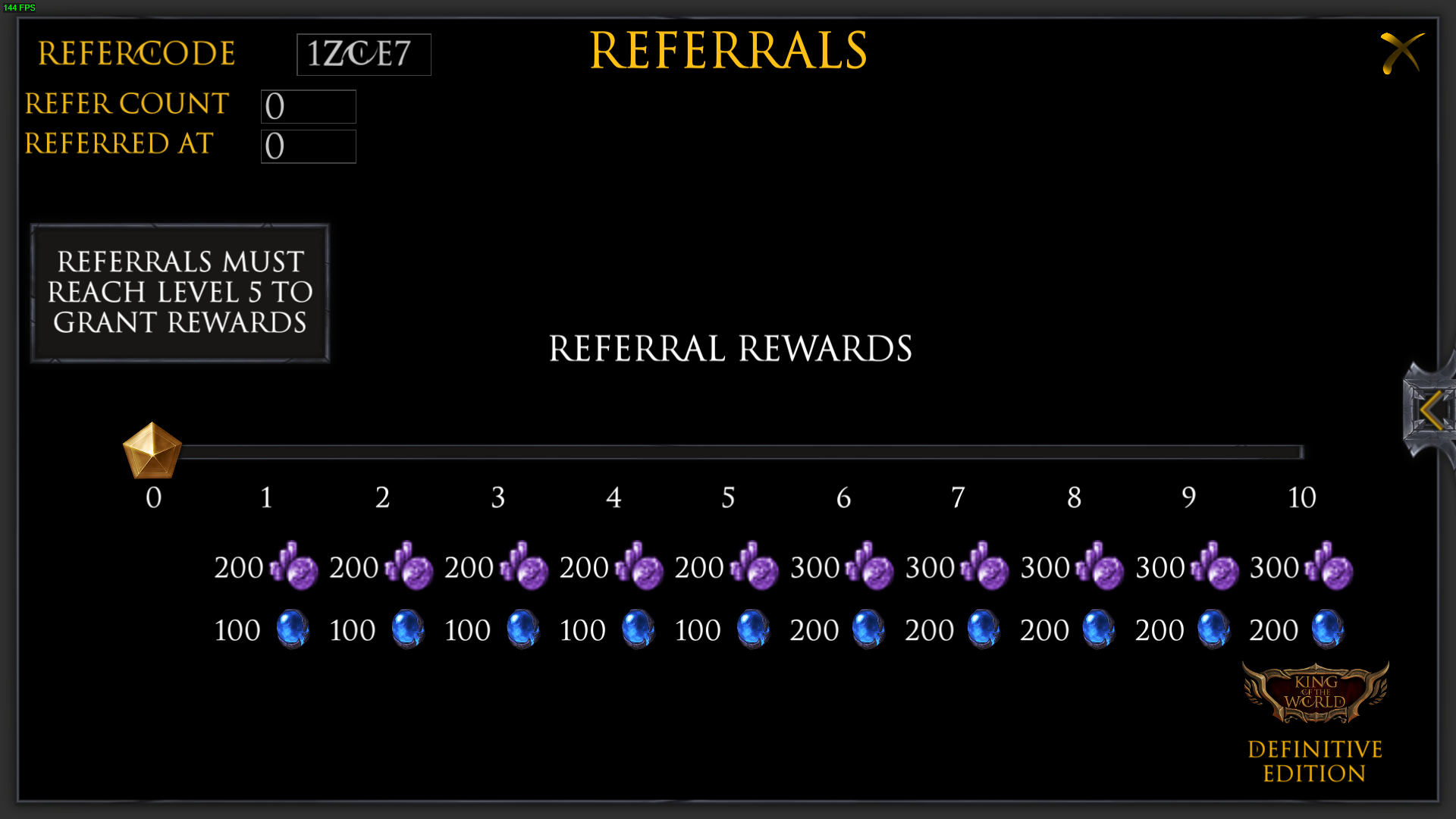 Additionally we've also gotten a new army, that being Dwarves. They of course also come with the alternate unit variants so you can change the playstyle to your liking.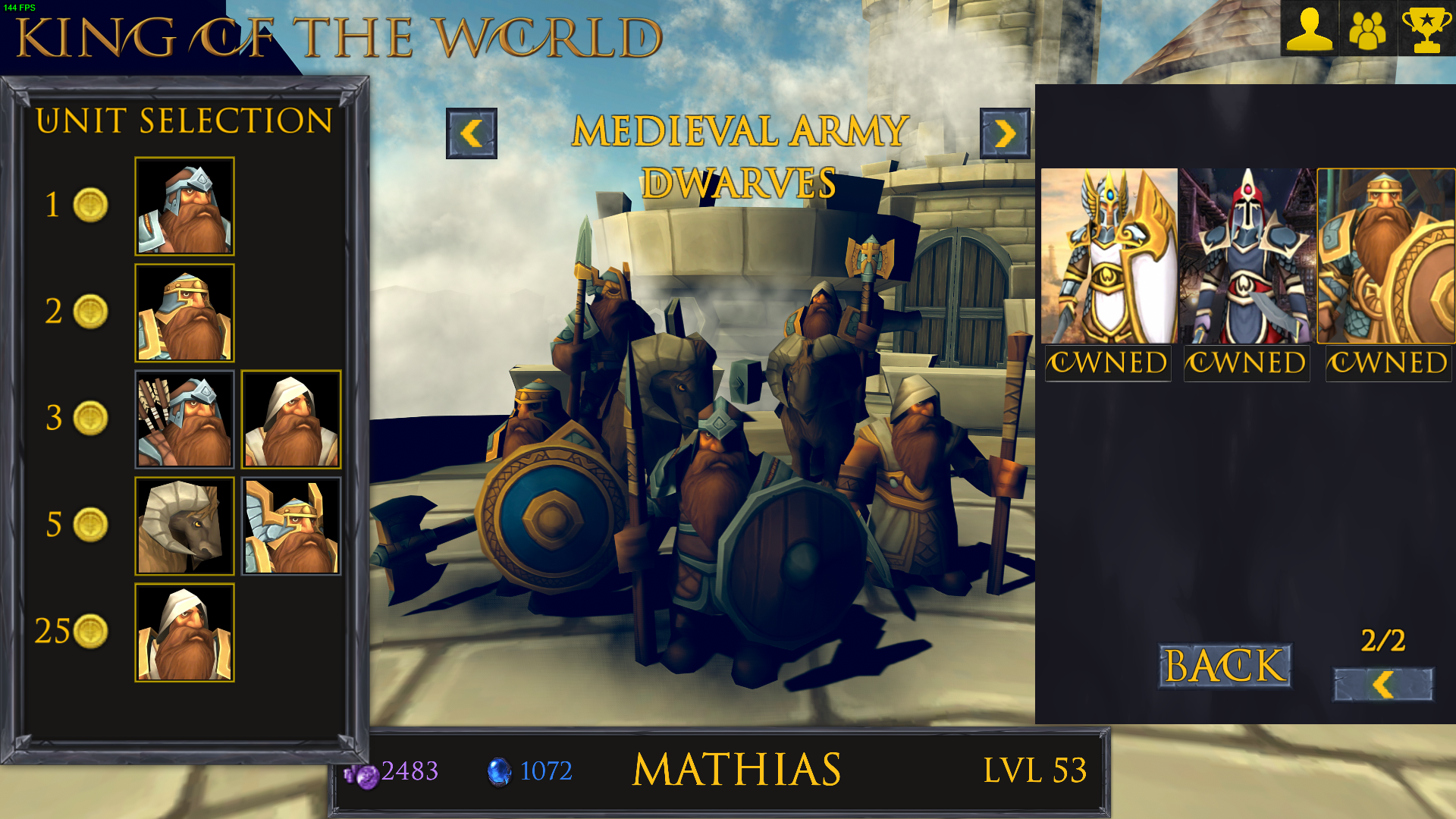 Lately we've also seen some more interest for our map editor which is great! However some players were quickly to point out that a bunch of our assets were missing from this. So all the assets used in Ireland and Japan is now available for the map editor as well.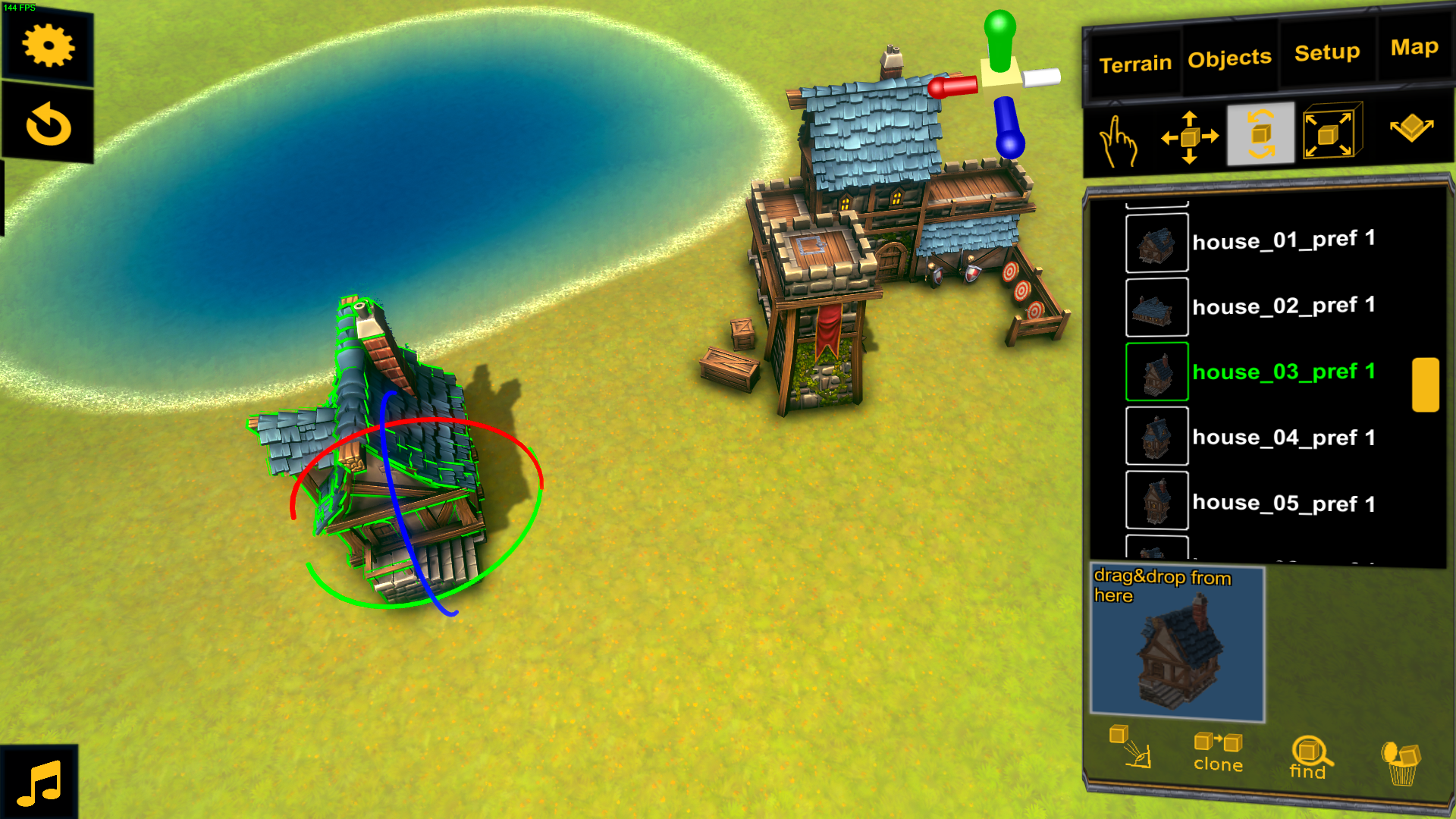 Last but not least we've got a new map as well! It was actually meant to just be a seasonal one for Halloween but we've decided to keep it in our map pool both for custom games as well as matchmaking. And what better map for halloween than the iconic place of Dracula himself: Transylvania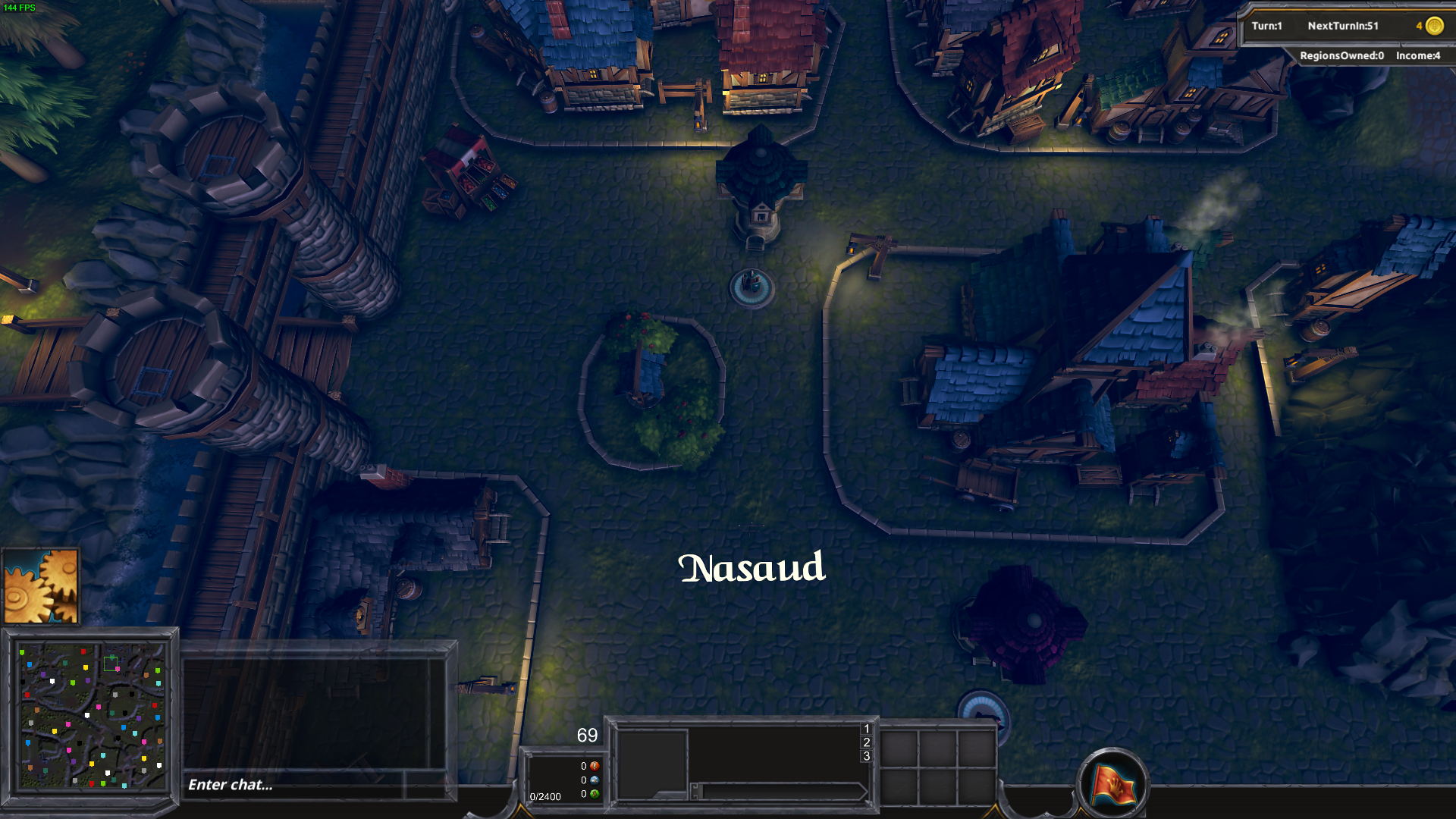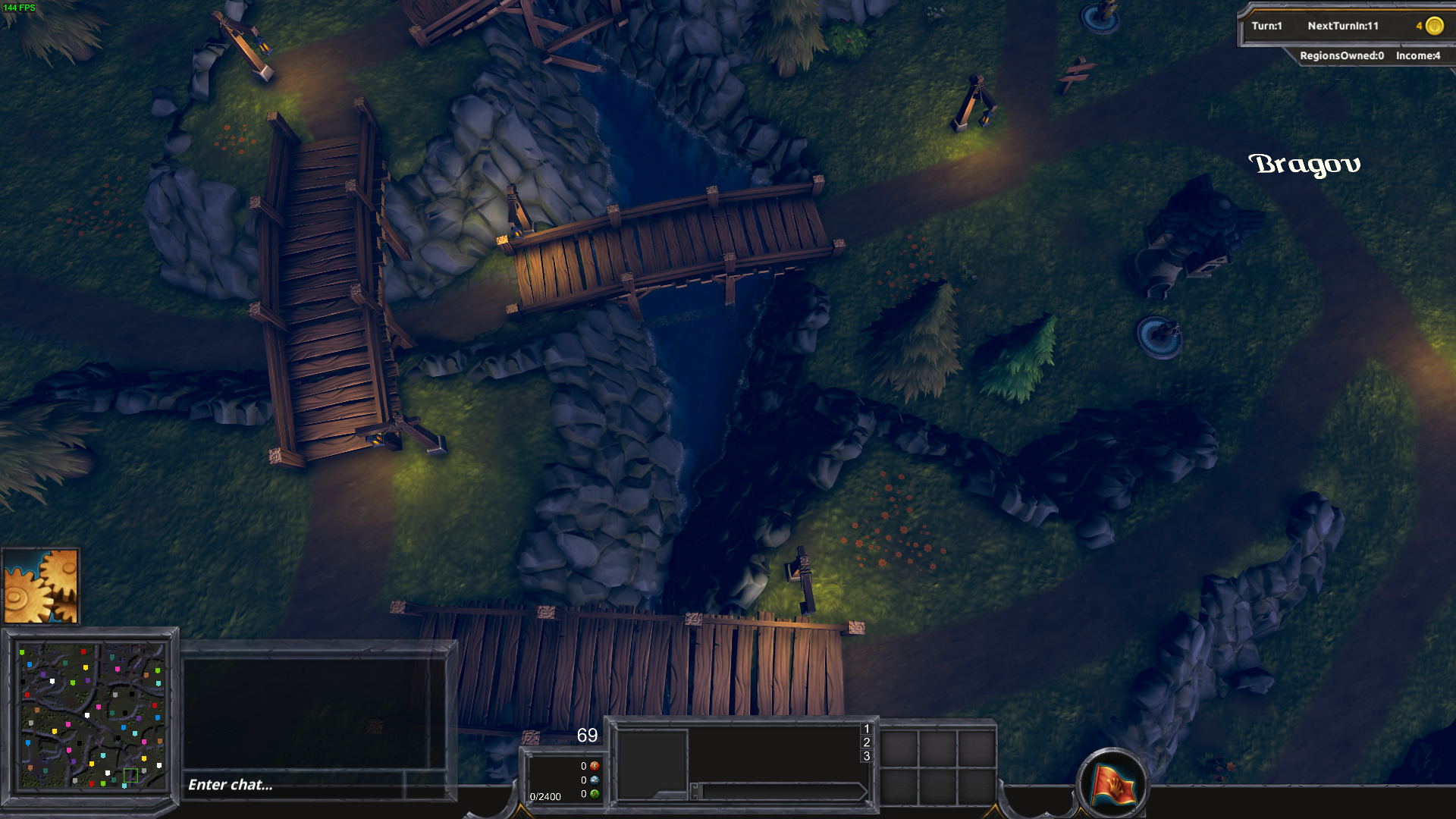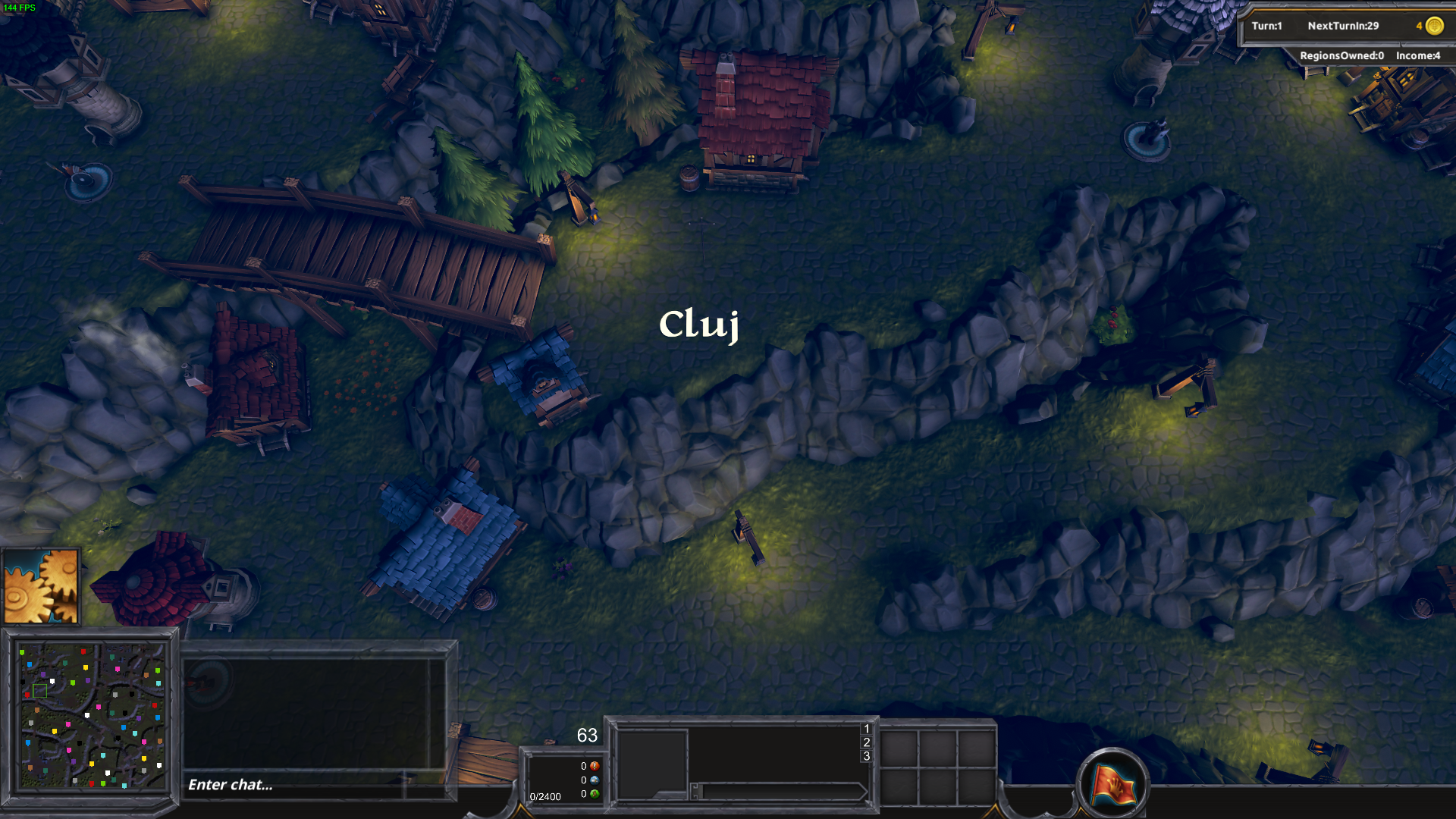 At last we hope you've enjoyed this little dev diary, and you're of course more than welcome as always to leave your thoughts and feedback in the comments below.