Who doesn't like a recap show? (OK most people.) But here are some classic Four Realms devlogs plus more info for those new the the depth of Four Realms. These post have some great insights into the game for those that want look into heart of he Realms.
The Making Of
Get a glimpse of the start of Four Realms, it's inspirations, and some of it's biggest changes.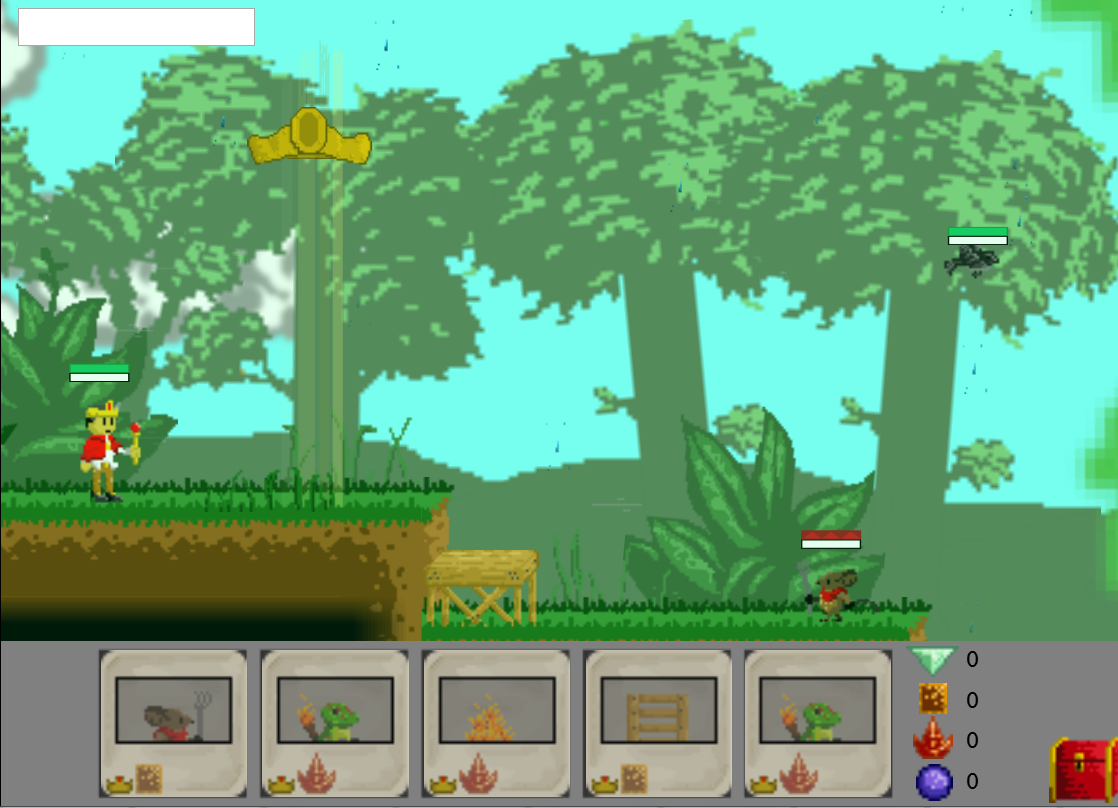 The Nature of Four Realms
Nature plays a big role in the game. The animals are obvious, but here's a look at how it's affected the mechanics.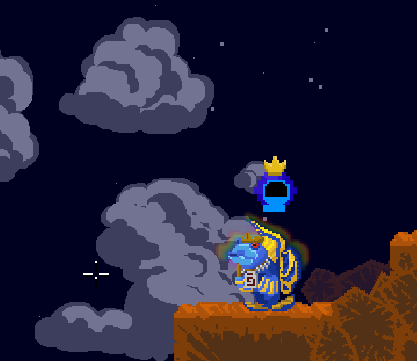 The Beasts of the Realms
Everyone's favorite feature are the wonderful characters you can control. For those unfamiliar, the blot on hugebot.com has some posts really digging into the details of almost half the characters.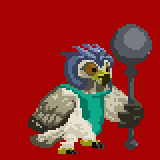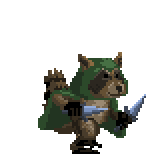 Spells of the Realms
The blog also features a similar in depth look at the other Spells you can find in Four Realms, plus tips on how you can combo them!

Blog.hugebot.com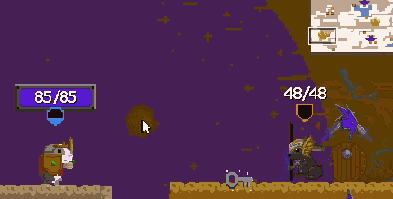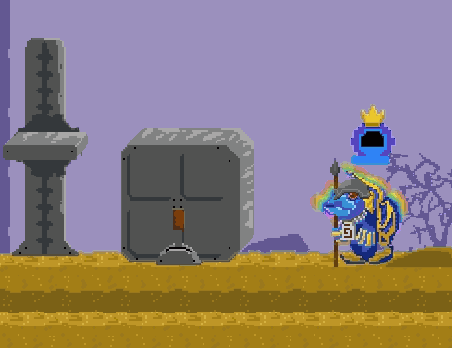 As always thanks for reading. All feedback, questions, and suggestions are welcome.
-Del