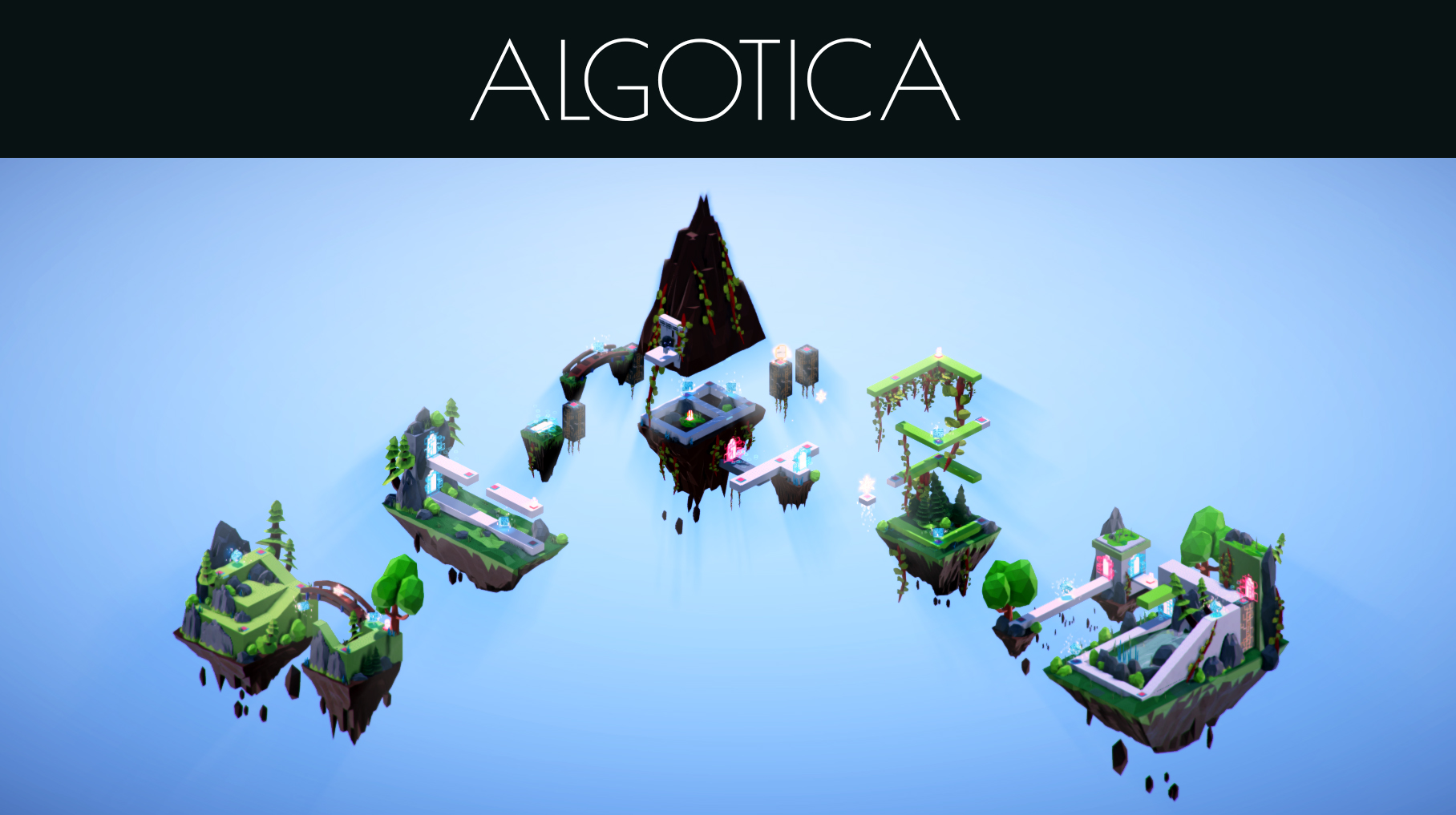 Hello! That's it - absolutely enormous amount of work was done. Only month ago I had only 1909 lines of code, and now it is 4176 !!!
I've also made a lot of content like 3d models, sound effects, music and etc.
So this article is mostly about content and sound/graphic design of the game rather than about game's mechanic.
So, now I've got several completed levels.
---
You can see new features like portal doors - and yes they work like portal doors. There also blue cubes(with QR-codes as a texture) - you need to collect them all in order to turn on the teleport that moves you to the next level.
On the last screenshot you can see small character with a helmet from a very popular game, this guy has his own story and dialogue. He is also an enslaved program as Lonely, so he is a friend of yours. In the game you can meet a lot of characters and I am trying to make them each unique.
---
I've also recorded a few short videos, so that you could see and listen the whole stuff in dynamic.


So that's it. Of course I've done a lot of things in the game mechanic and gameplay too. But about that I will tell you in the next article. I am looking forward to read your feedback, your opinion and thoughts.

P.S My small campaign on IndieGogo have been supported by Ingo Warnke (he sent 10$). Ingo, if you reading this - thank you very much!


Thank you for your attention!