Greetings! I am working with Unity for two years now. I've released two projects for Android platform. The first project was a bad thing of course. The second game was much better(I hope). But now, I understand that I have enough experience to create something original, qualitative and bigger than my previous projects. I worked without sleep for a month and now I can show you and give you to taste a little piece of my game. You will find link to download it below, but now I want also to say a little bit about my game.
---
This is the short summary of my game:
"Algotica" - is an educational game and it's aim is to teach people about algorithms and programming principles. If you think that it is just a boring educational program for little kids than you are wrong. Those who have a big gaming expirience(and those who like game like, Portal,Limbo,Transistor and etc.) will find this game interesting, because it is not a classical educational product. It has a deep story, uncommon gameplay and style, athmosperic music and a lot of interesting stuff that I trying to make with love from heart. Unfortunately, but I am the only developer, artist, 3-d modeler and a composer of this game. Moreover, this game is my thesis project in univesity. My main aim is to create an educational !GAME!, but not just a collection of tests with elements of gamification.
Here are a few screenshots from the demo: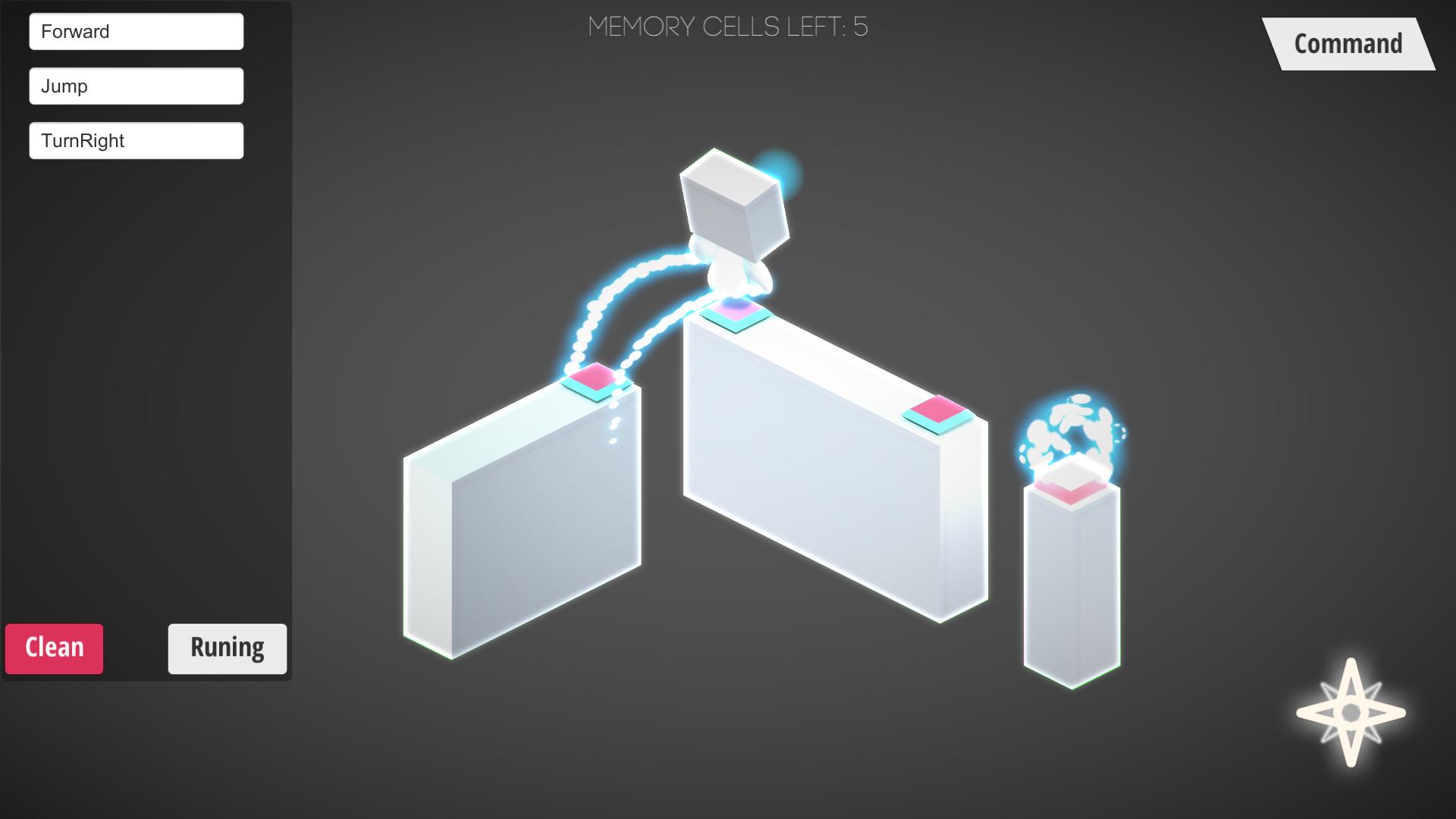 As I said, I am the only developer of the game, so I am recording all music with e-guitar + Fl Studio.
Here you can listen one: Algotica - The Path
---
So as you can see, I am really trying to create something new and interesting. You will understand about this game more if you try it by yourself. And it is very important that after you try this short demo (it will take you about 10-15 minutes to complete) that you answer these questions.
English: Google Forms Questions
Русский: Google Forms вопросы



If you've found any bug or problem, please write me on alexgoodwin63@gmail.com.
Thank you! I hope that you become part of a community that helps me to find
the best way to create a really interesting educational game.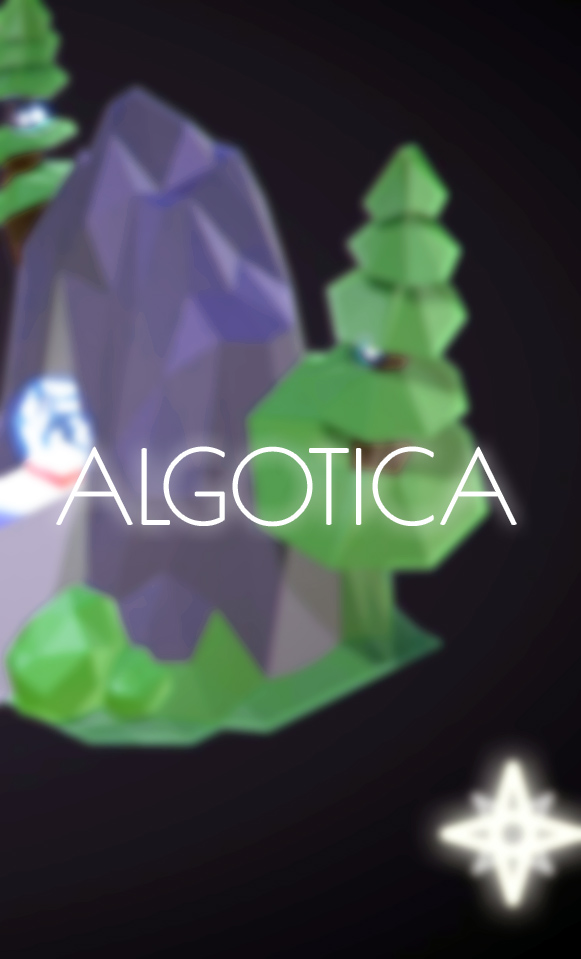 P.S I am not sure that is is permitted to write such things here, but if you want to support the project, than here is my PayPal wallet Paypal.me and Яндекс.Деньги. Thank you, again, for you attention!