Greetings! I've created several new levels for Algotica. They differ from the first stage levels. I hope you will like the new ones. I don't want to write a lot of text here - only screenshots and videos. Let's start.

The whole new stage looks like surroundings of an old Castle, with mountains and forests. And also, this locations is a home of a special character who has a big role in the whole story of the game.
---
---
I tried to make each level unique and beautiful in his own way. And one of the main aims for me is to create atmospheric world. For example, the weather and light in the game changes from level to level.
---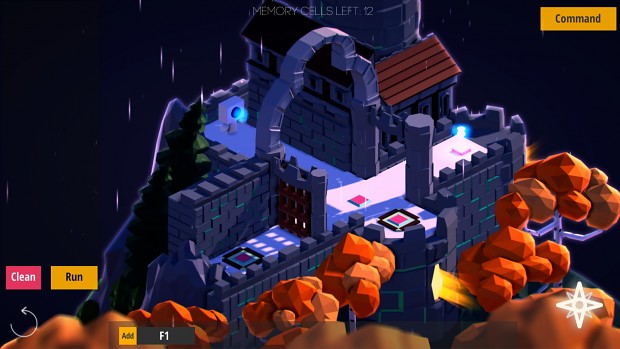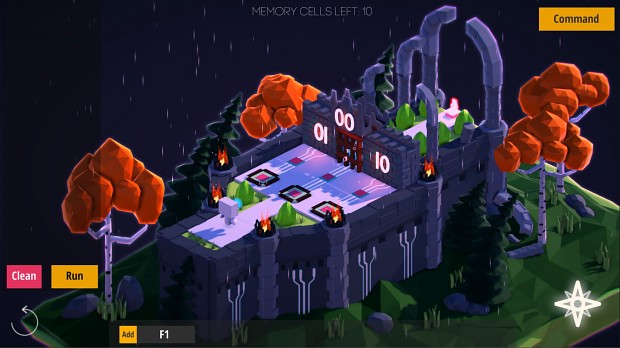 ---
I am currently working on the OOP mechanism in the game, and in the next video you can see early results.
If you want to support Algotica here is the link to my campaign.



Demo versions of the game: