Our story happens in a far, far, far, far, far away galaxy, in other system full of planets and stars…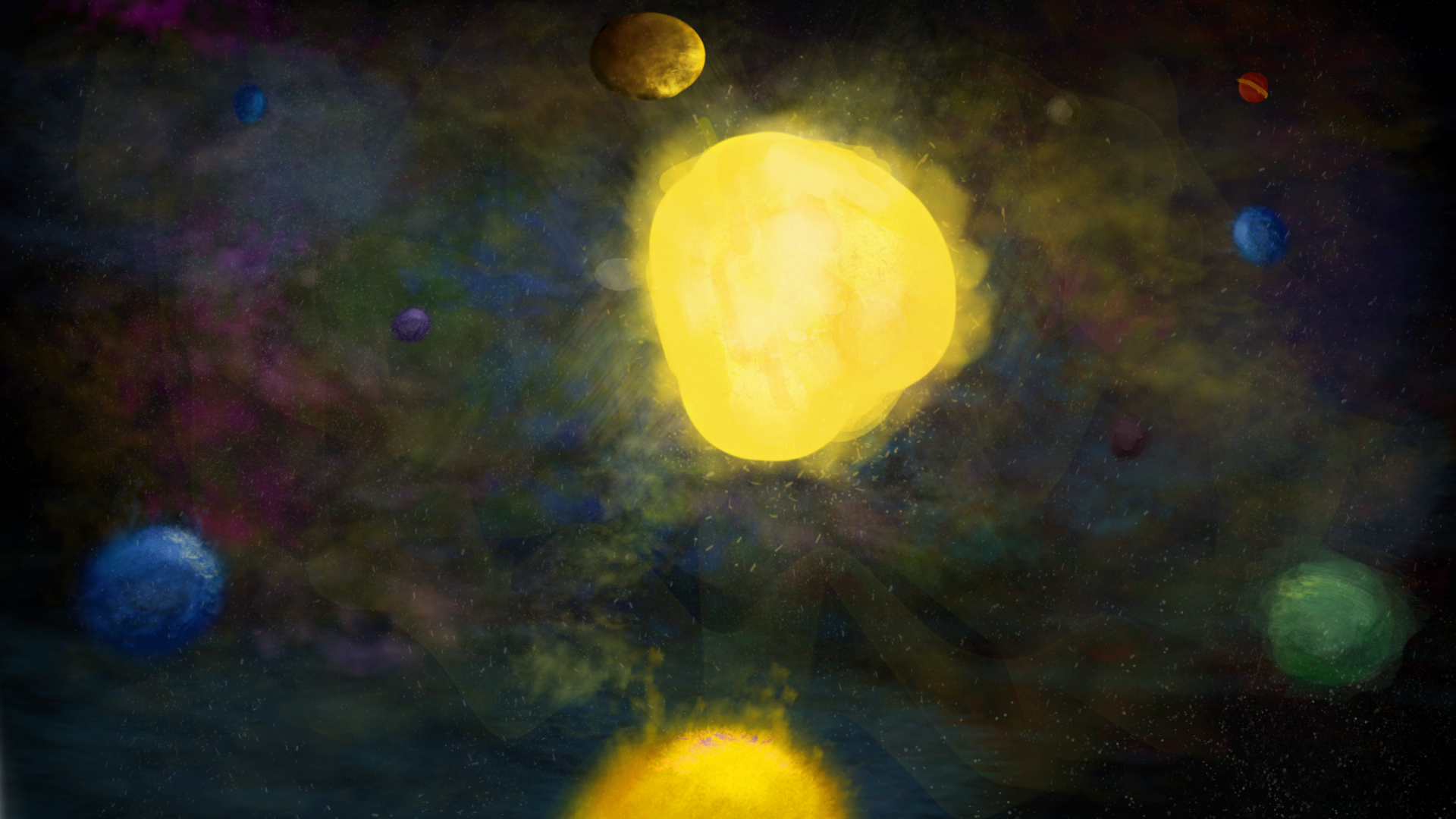 Among the gas giants we find Krute, a medium size planet somewhat similar to earth's appearance.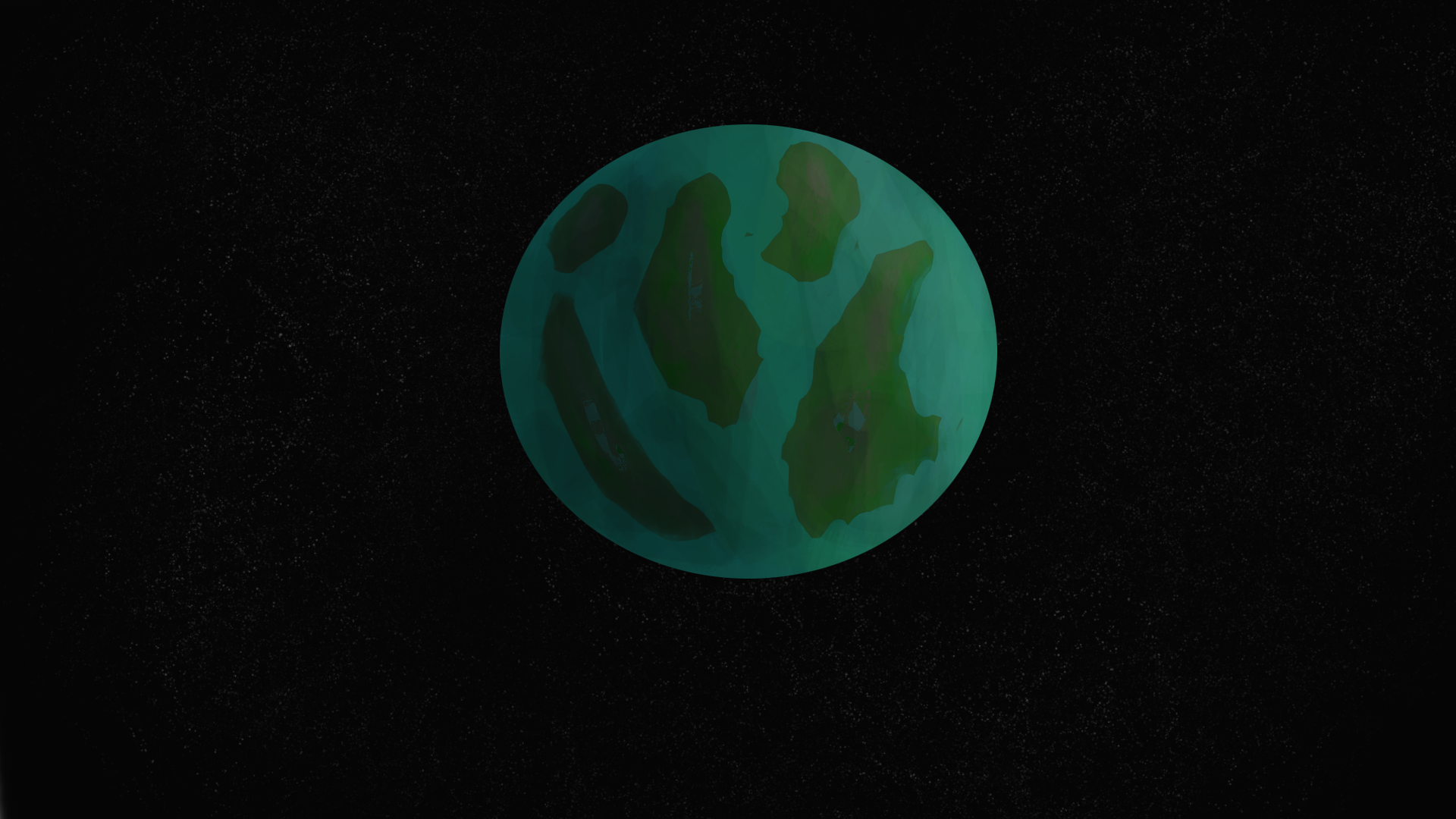 This rocky planet is home of lots of species of fauna and flora. The most evolved ones are the Yatnan, a humanoid like creature. They live across the planet, and as Humans, are divided in empires and civilisations. For today we will tell you the story of a young Yatnan, child of the Klarak civilisation. Her name is Alena - daughter of the waters. When she was a child her parents gave her Telarion, and since that day the two have been inseparable. Her small friend is a rare species called Xealaby. They share similarities with bats, because they also are flaying mammals. (Stay tuned to see its final appearance)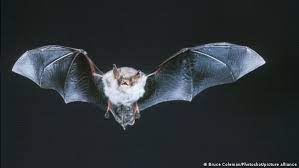 These days are times of despair for Emerald Bay and the land it surrounds. Settled over water, Emerald Bay is a medium size village, home of Alena and other Klaraks. Contrary to the majority of the Klaraks, that live in giant settlements and are vindictive, the inhabitant of Emerald Bay are peaceful fisherman that never did nothing wrong. But for the higher powers this is not enough, so they cast a cursed over Big Lake - so the villagers thing.
Curse or not what matters is that something is wrong with the water, that starts to dwindle. Emerald Bay depends on Big Lake's water and animals to survive, without them they will disappear.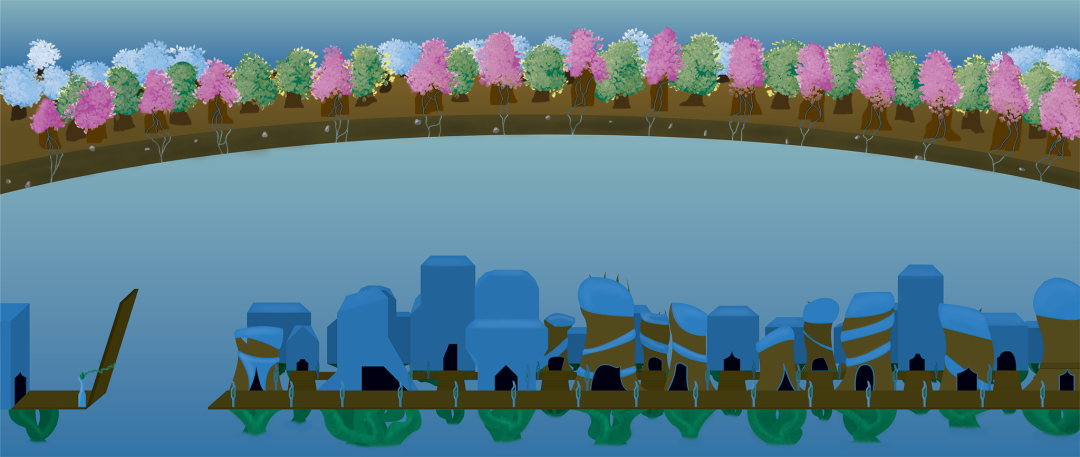 The council has reunited. Alena was chose, she is their last hope to preserve their village. Alena and Telarion leave the village on a vital and urgent mission to save their village. Here is where our story starts…


Vaella lacta mori ( May the Gods be with you)


Ps: We will soon post the concept art for our Alien characters.
What do you think they will look like ?
Will they be cute...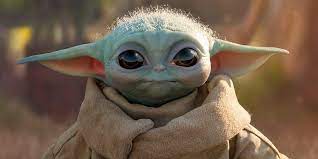 Bluish..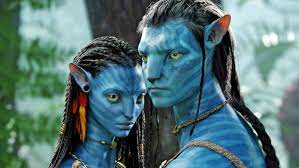 Or classic...