At times when nothing is certain, nightmares lurk around the world, and God himself has turned his back from humankind, we turn to our only hope - the Hunters - who are calling their allies to join an extremely important cause. They wish to grow their camps, they need to arm themselves and prepare for the final journey to redemption.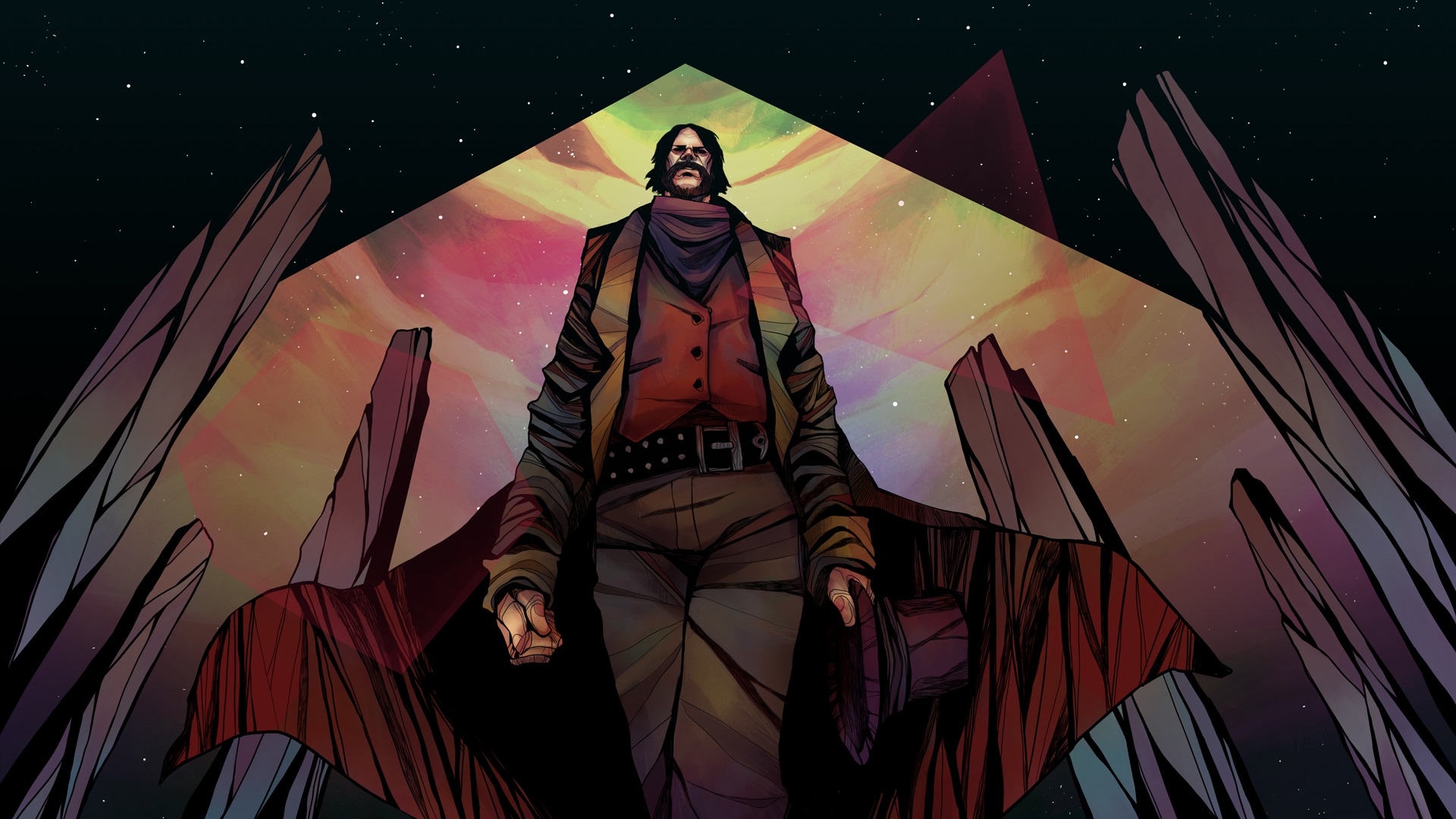 For everyone who likes the idea behind this title, and would like to back the project - follow the link below and make a pledge. Your support is truly appreciated!
The Alder's Blood experience is complete, and the product set to be released in January 2020 (PC and Nintendo Switch) will be unforgettable. The goal for this Kickstarter campaign is to add new features to an already bursting project, to polish and refine the systems to the highest degree. Shockwork Games aim to deliver a truly amazing experience that will leave all hunters curious enough to take up the mantle satisfied and wanting more.
"Developing Alder's Blood has been an emotional roller-coaster for all of us, but we can see that the game is near its final vision. We've managed to secure the launch of the game, thanks to our publisher, but with your help we can do much more and take Alder's Blood to brand new heights!" Michał Bernat - Lead Developer, Shockwork Games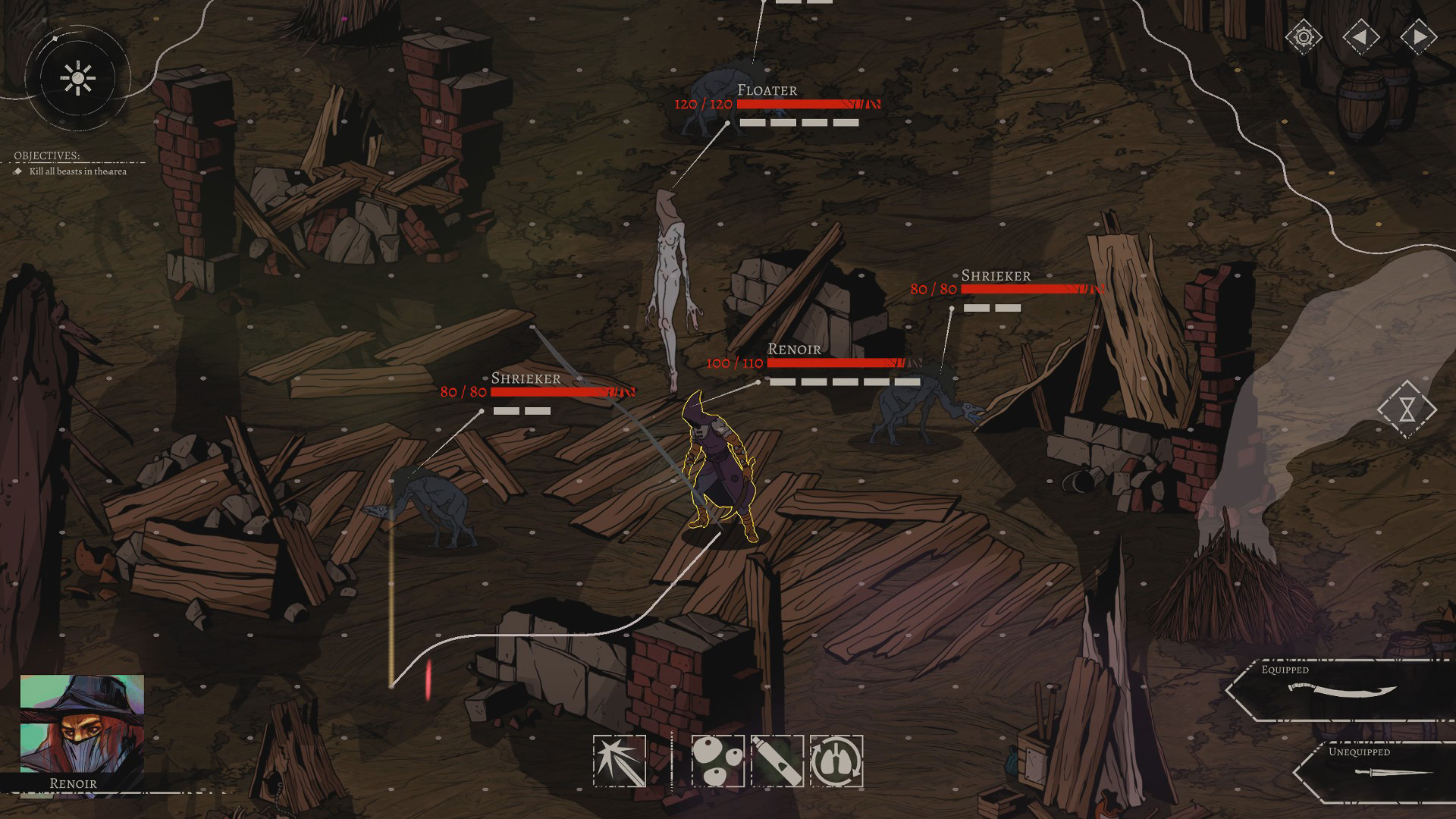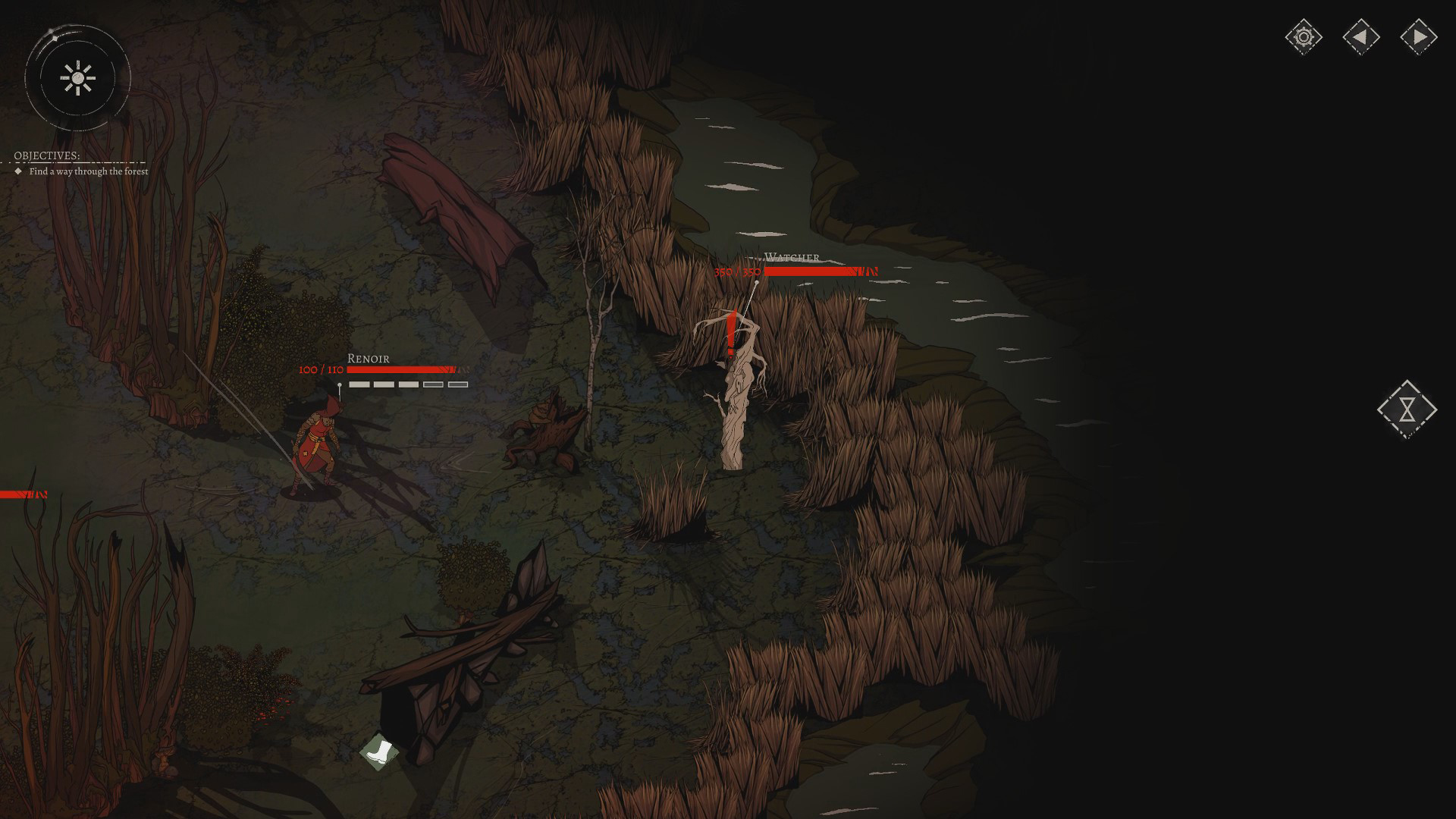 Click HERE for more excellent screenshots and artworks.
In case you missed it, here's the latest trailer of the game: