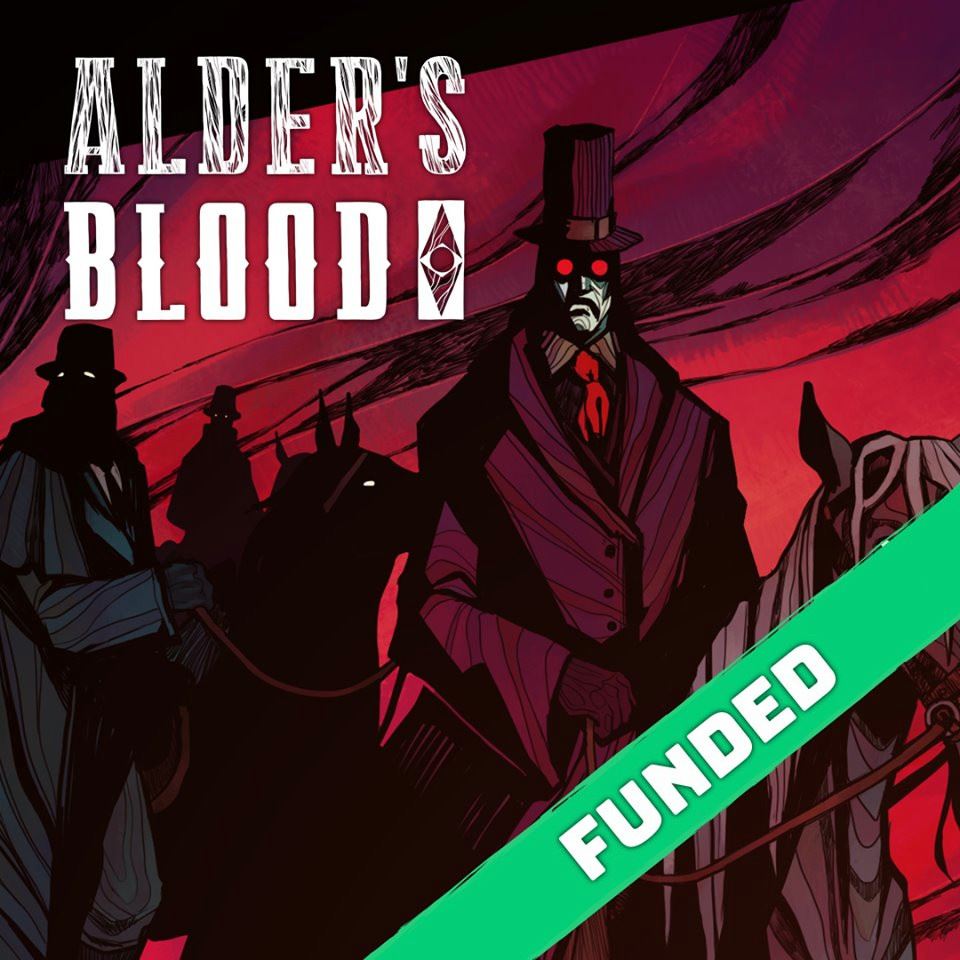 Alder's Blood has been fully funded on Kickstarter. We've reached 100% goal two weeks before the deadline which is truly amazing! We are very appreciative of all the support we have received from the community.
'You all are amazing! I don't know if I can ever thank you enough! It was a long journey for the whole team, very often a difficult one. But right now we can all agree that it was totally worth it. Everything is starting to come together and it's just breathtaking (pun intended). Thank you all again and see you on the hunt!'
Michał Bernat - Lead Developer at Shockworks Games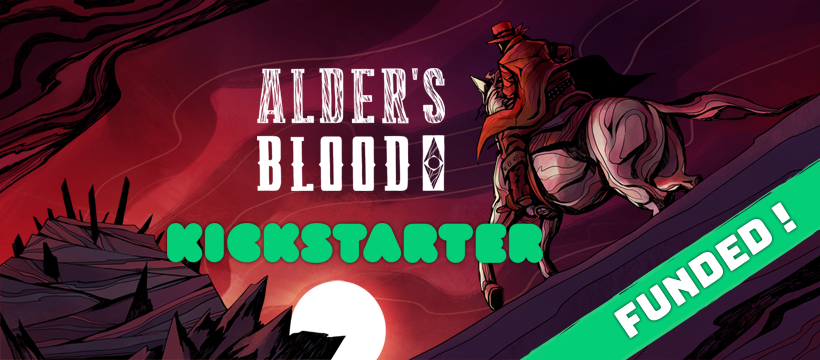 Now it's time to explore our stretch goals adding even more content to the game and hopefully, help fund the ports of Alder's Blood to the Playstation 4 and Xbox One (the game is secured to be launched on PC and Nintendo Switch).
You can still support us on Kickstarter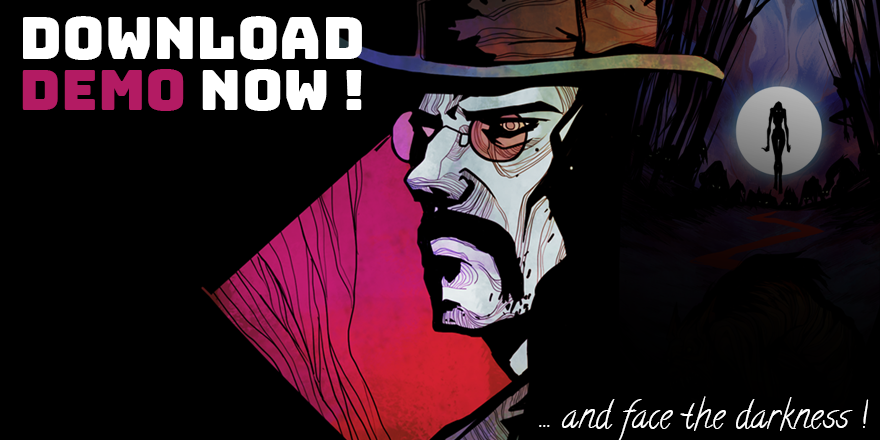 With over 40h of gameplay and a retail price of $24.99 the Kickstarter is the best chance to get Alder's Blood at a discount, with additional goodies thrown in!
To celebrate the successful Kickstarter campaign we have prepared a 'thank you' surprise for all who showed us some love. A short demo to give you a taste of Alder's Blood unusual experience. The Demo will be available for a limited period of time.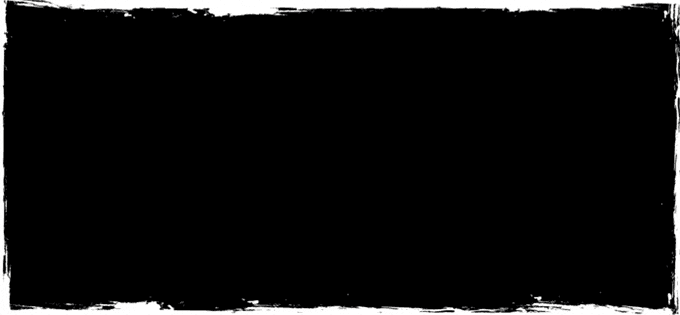 Wishlist Alder's Blood
Steam: Store.steampowered.com
GOG: Gog.com