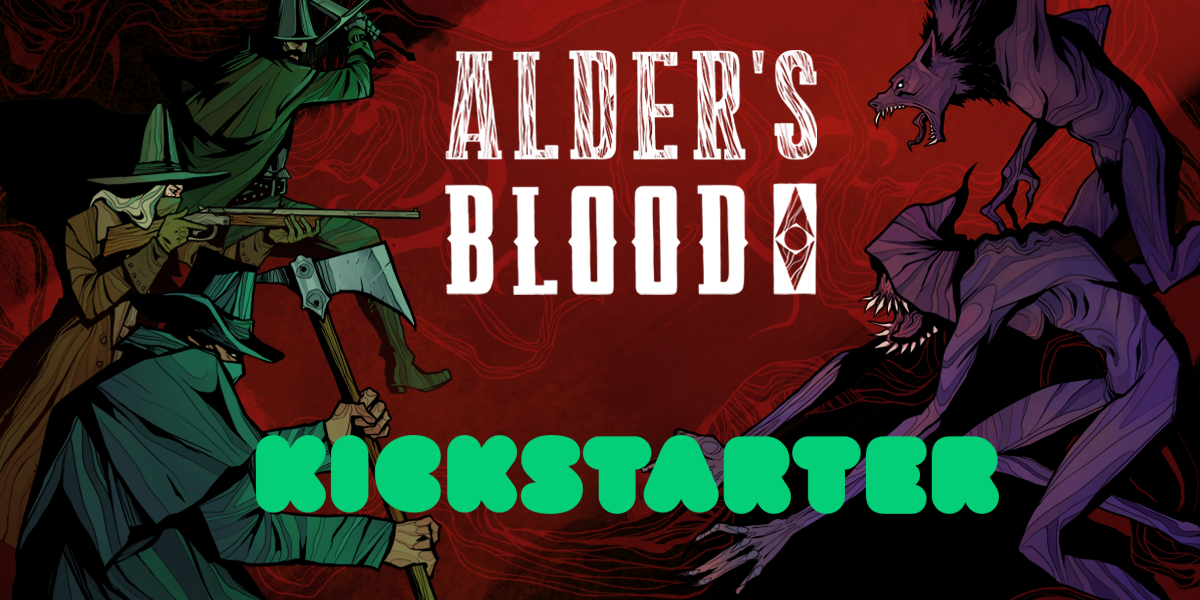 Alder's Blood - one of its kind, horrifyingly beautiful title by Shockwork Games launches with the Kickstarter campaign on 6th of August 2019.
Alder's Blood - will be released on PC (Steam and GOG.com) and Nintendo Switch. To make sure the game is in the most polished and complete form, with the aim of satisfying all gamers in the world, we have decided to launch a Kickstarter campaign. The crowdfunding campaign will start on the 6th of August.

To all those looking to join the ranks of the hunters on the quest to kill the decaying God, and those who would like to support the production, keep your eyes peeled for our amazing Kickstarter pledge rewards.
Watch the latest Alder's Blood trailer and begin this unpleasant, yet important journey.
STEAM: Store.steampowered.com
GOG: Gog.com
Check out these freshly baked artworks!