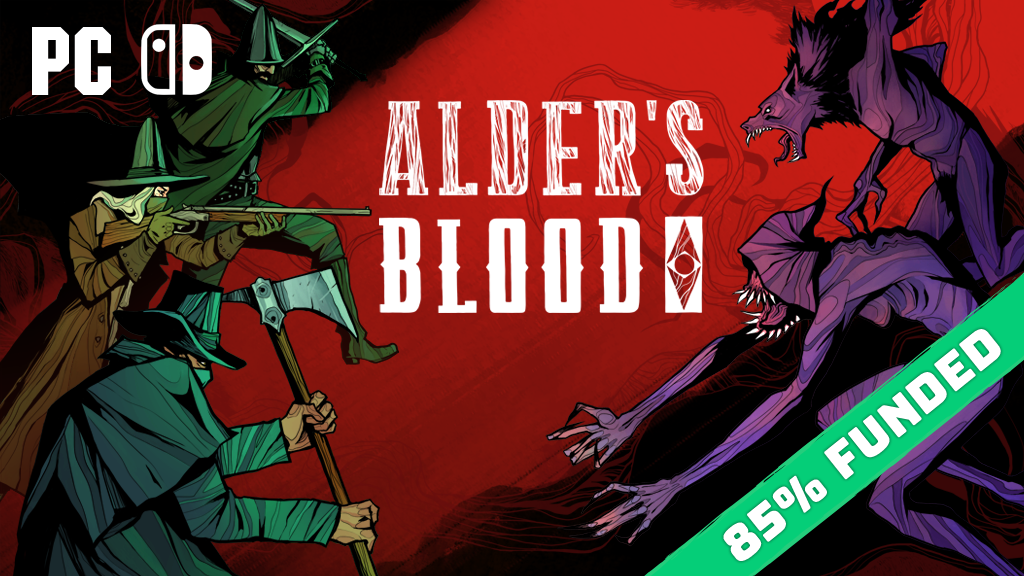 Hey Hunters!
We are happy to announce that Alder's Blood is 85% funded and there are still 12 days left until the end of the campaign. Thank you so much for your amazing support!
Here's the link to the campaign in case you'd like to support us, either by backing or just sharing the KS page with your friend - Kickstarter.com

Latest stream
And in case you missed it, be sure to check out the recorded stream from last Wednesday. It was a great session full of juicy tactical gameplay and...dad jokes! It would be a shame to miss it!