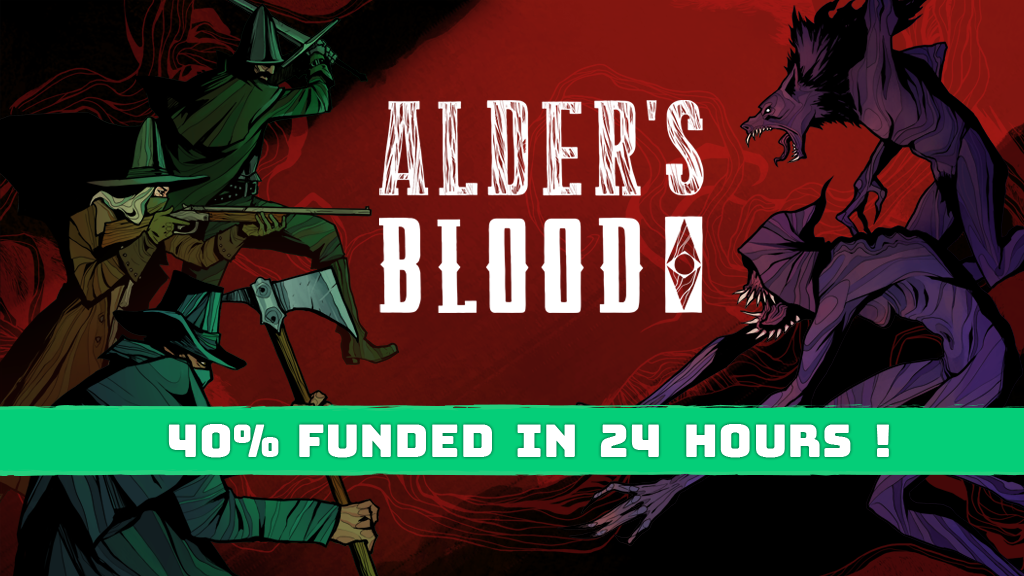 We are all super happy about this, both at Shockwork in Lublin and No Gravity in Warsaw. The trends for the campaign are looking sweet and promising as well, so let's keep it going!
Here's the link to the campaign in case you'd like to support us, either by backing or just sharing the KS page with your friend - Kickstarter.com
P.S. Another portion of early bird rewards ale here!
Want to know more about the project? Check out the development stream we've made during the Day #1 of our Kickstarter. We talked a lot about the history of the project, showing very old artworks, screenshots and horribly done "very first trailers" from the game.