New images
We've added 4 new images to the gallery, check them here:
See it in Action
The best way to see it in action is to check our videos page, but here are a couple of gifs, we will keep them coming in the near future.
First, see how to deal with big groups of enemies.

And the importance of casting the correct Elemental.

Finally, this is an old bug we called "Rocket Launch". Unfortunately, it's solved now, though we are trying to convert it into a feature if we manage to do it in a way it doesn't break game balance.

Steam Greenlight
Our game is on Steam Greenlight right now, please, help us voting yes!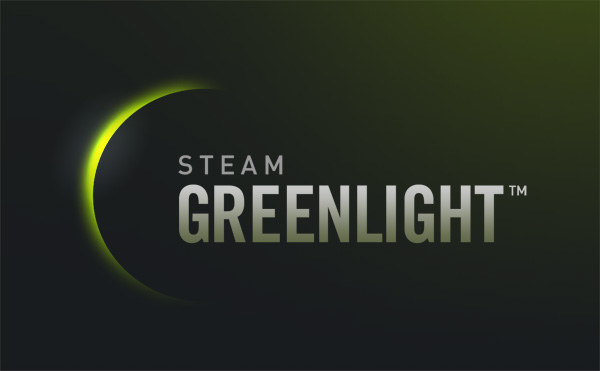 About Us
We (Player 2 Game Studios) are a new 2 man indie studio, and this is our first game.
Please, consider following us on Facebook, Youtube, Twitter and/or IndieDB to keep up-to-date with our game announcements and news!