Music
We wanted to share this fragment of our main combat music with you. What do you think about it?
See it in Action
We've prepared some new Gifs for you.
Let's start by showing the importance of using protection.

Alchemic Jousts can be spooky sometimes.

Enemy elementals too close to your base? No problem! Hurricane to their face!

Finally, some teamwork in action.

Steam Greenlight
Our game is on Steam Greenlight right now, please, help us voting yes!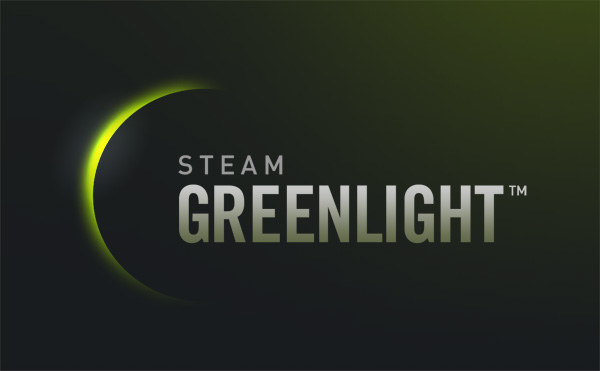 About Us
We (Player 2 Game Studios) are a new 2 man indie studio, and this is our first game.
Please, consider following us on Facebook, Youtube, Twitter and/or IndieDB to keep up-to-date with our game announcements and news!