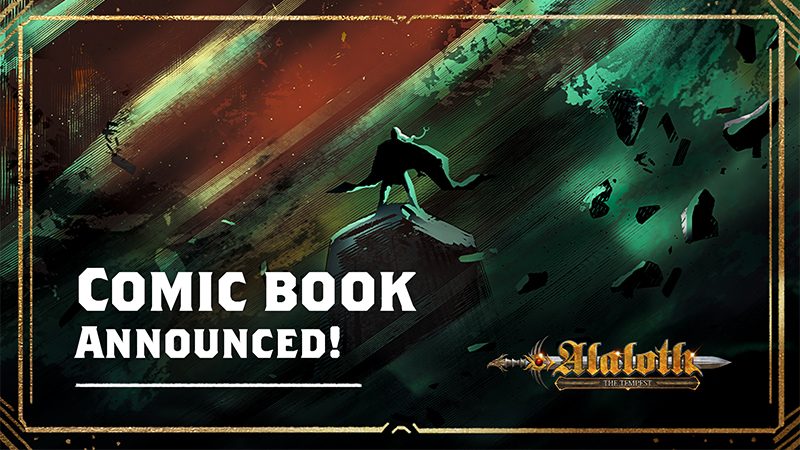 Champions!
We're coming to you with the latest news from The Four Kingdoms. Alaloth is going to receive a comic book, Alaloth - The Tempest, which will be a prequel to the game's main story. The comic book will be released in 2021, in partnership with publisher Edizioni BD, which is taking care of international licensing.
The story will transport readers to The Four Kingdoms before the arrival of Alaloth. In this new fantasy saga you'll follow a young girl, Asha, who leaves her home to save her family only to find herself involved in the war for The Fifth Kingdom. With the help of a few fierce warriors of other races, Asha will have to prevent an ancient evil from being unleashed.
You can check out three pages from the comic book below!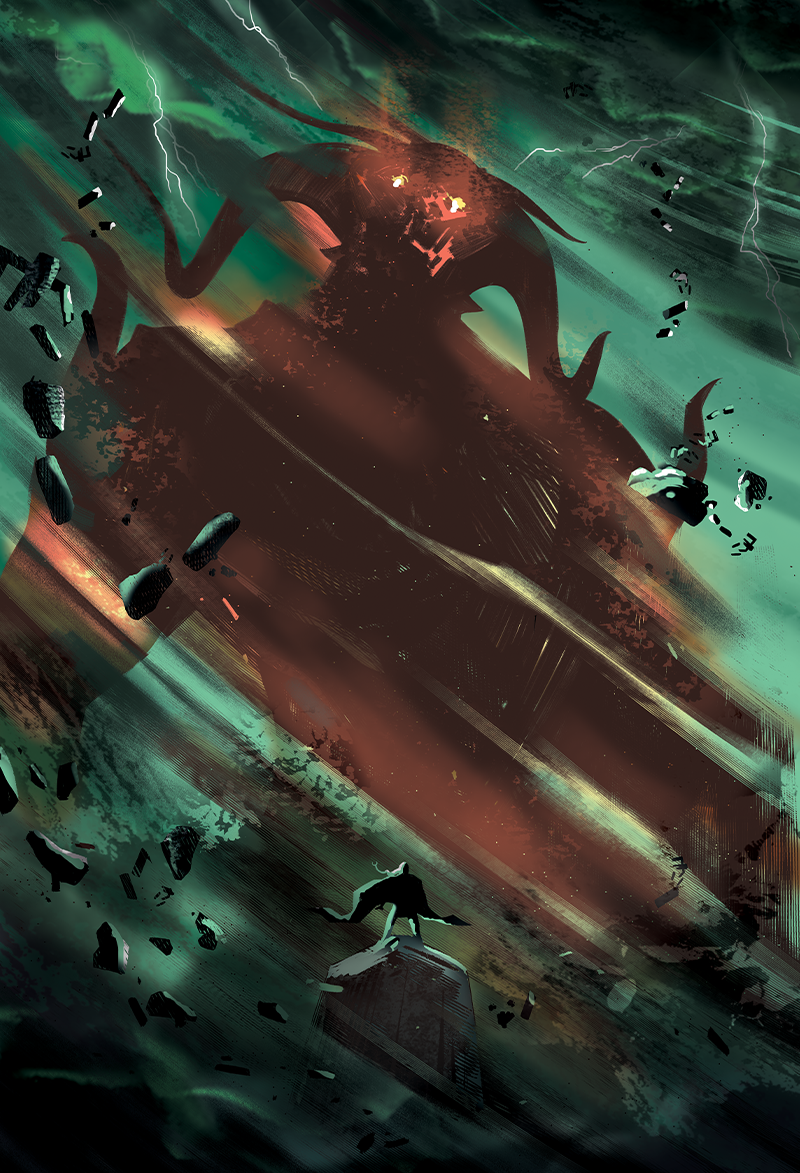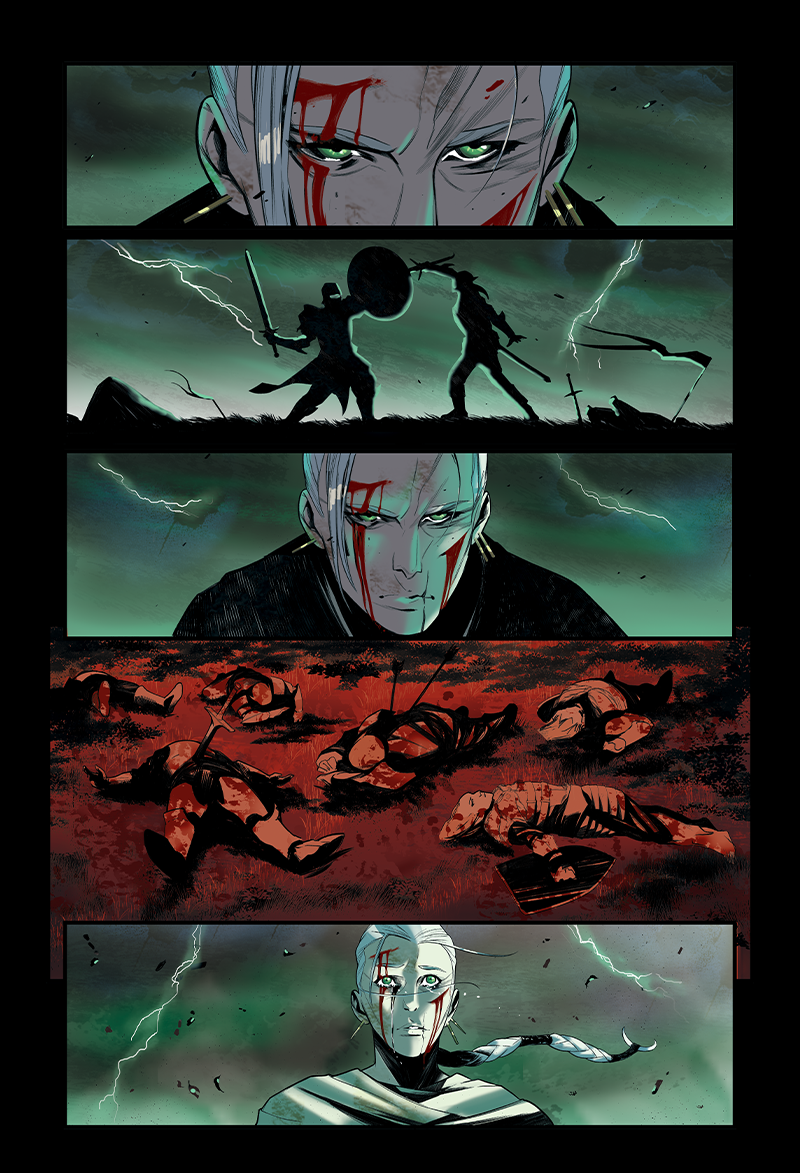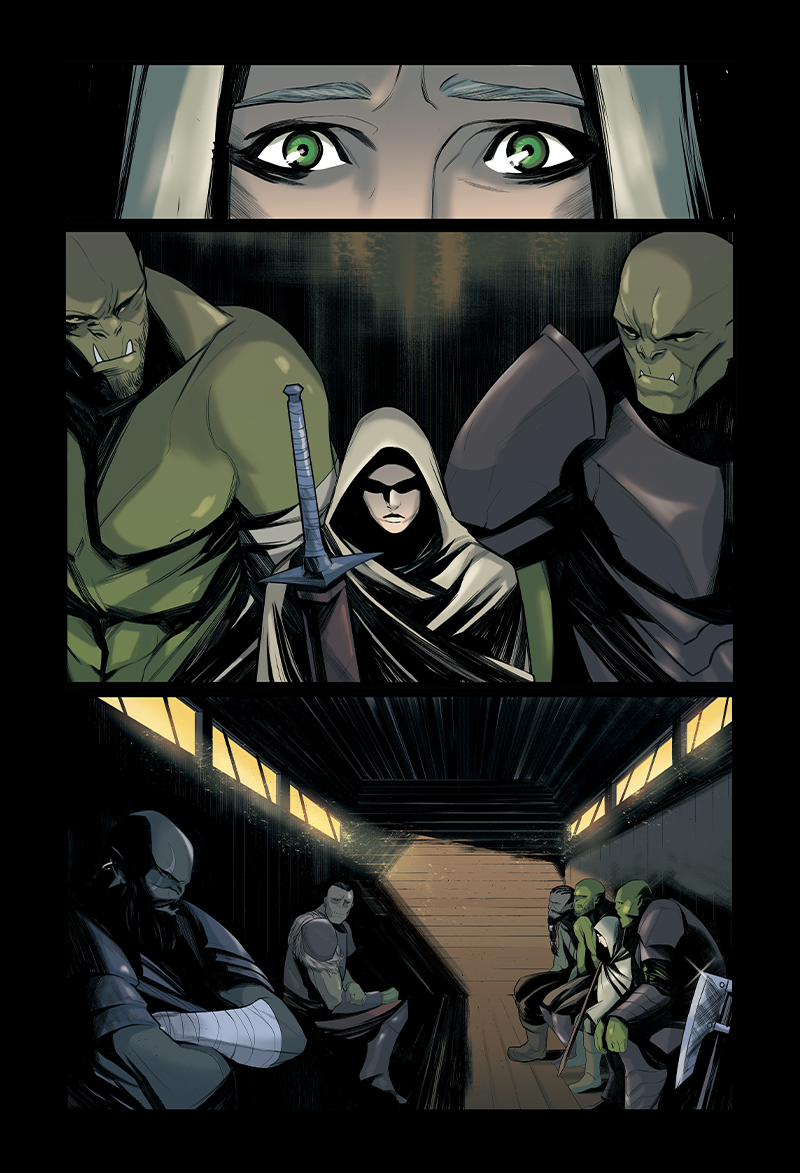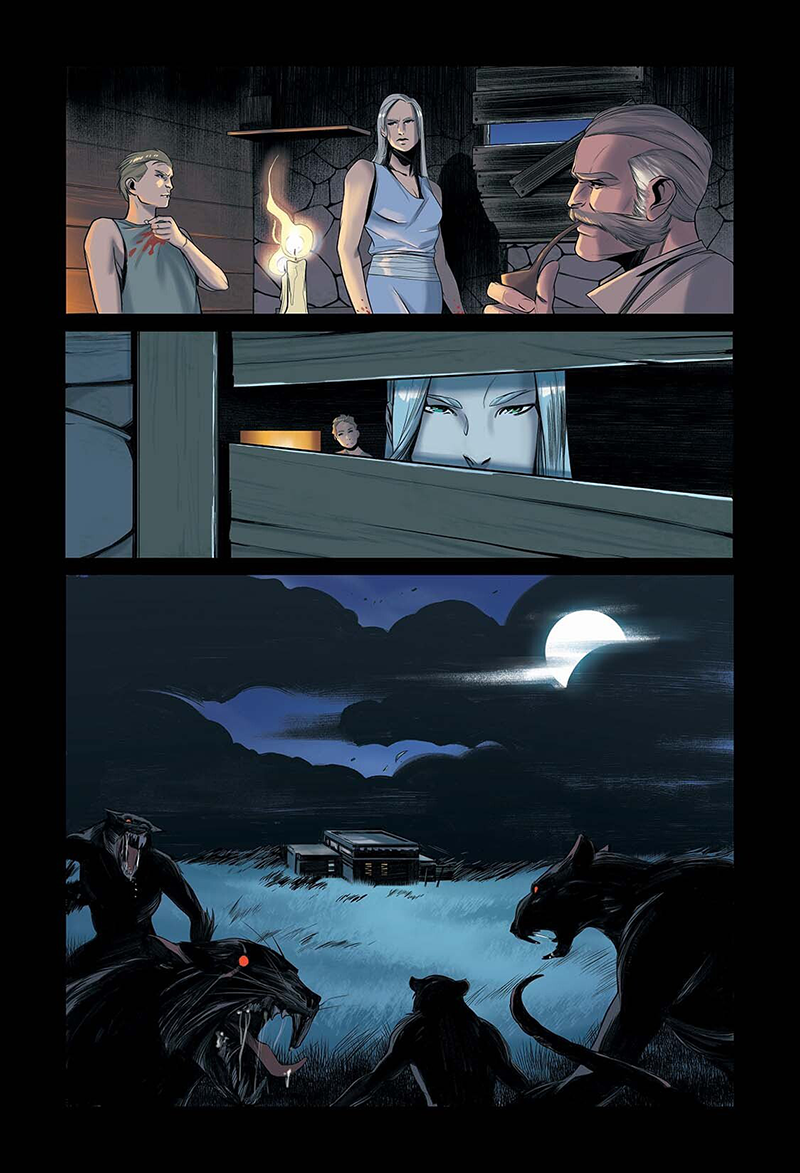 Are you excited to discover more about the world of Alaloth? Share your thoughts with us on Discord or on Steam. While you wait for the book, venture into the dwarven Expanse of Karak-Hohn, the elven Republic of Larastir, and The Blessed Kingdom of Edherest of humans.
Follow our official channels to stay up to date: