GamingTrend wrote:

It is turn-based strategy at its most hardcore
Airship Dragoon is an X-Com style, hardcore, turn-based, global strategy and squad tactical combat game for Windows.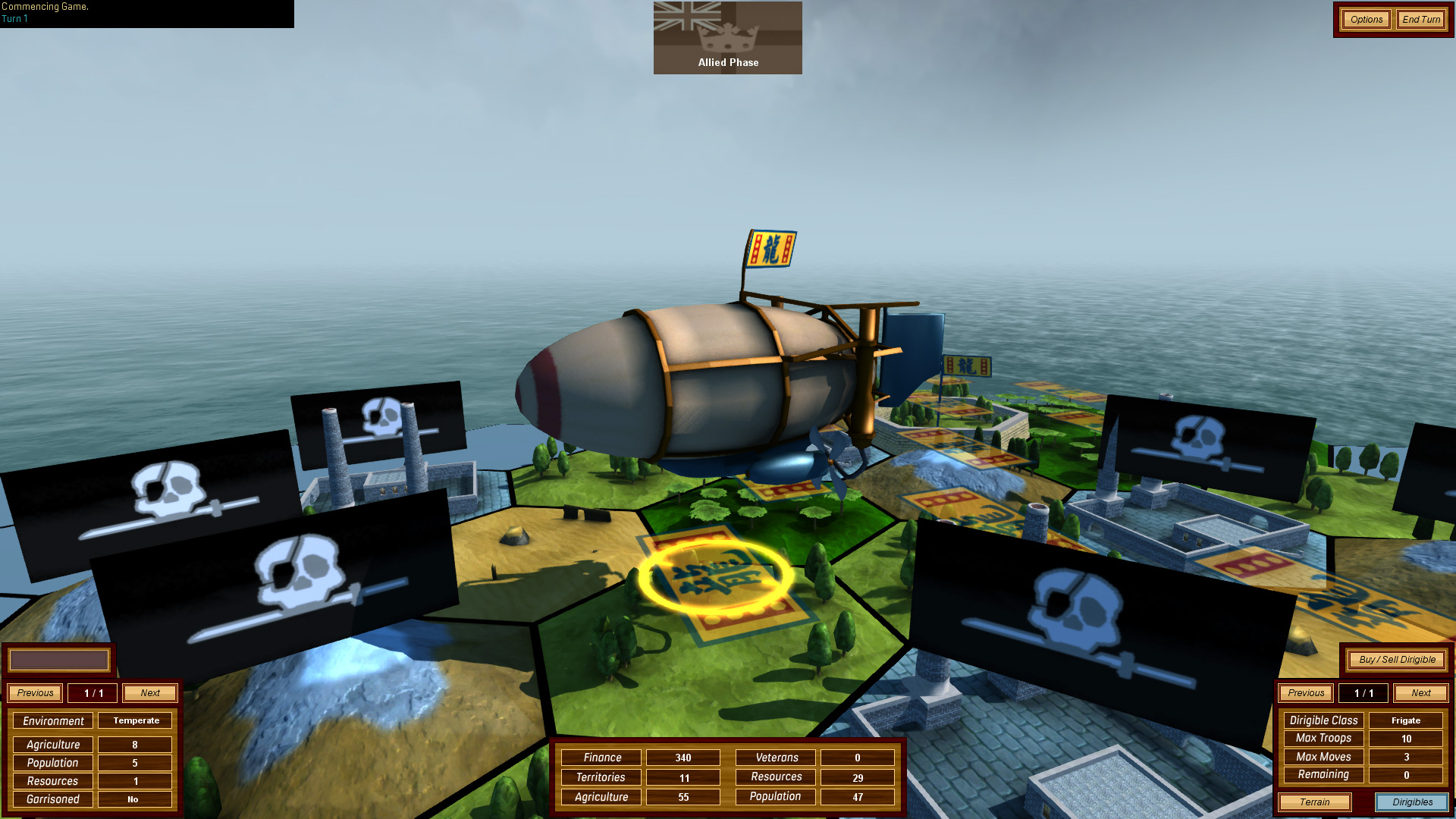 Conquer the super-continent of Pangea with an invasion of Airships!
Battle Dastardly Pirate Insurgents!
Keep the locals happy or they will be revolting!
Watch in triumph as your troops' reactive fire destroys your opponents during the Enemy's turn!
Watch in horror as one of your own officers walks straight into a booby trap and all of your conscripts panic!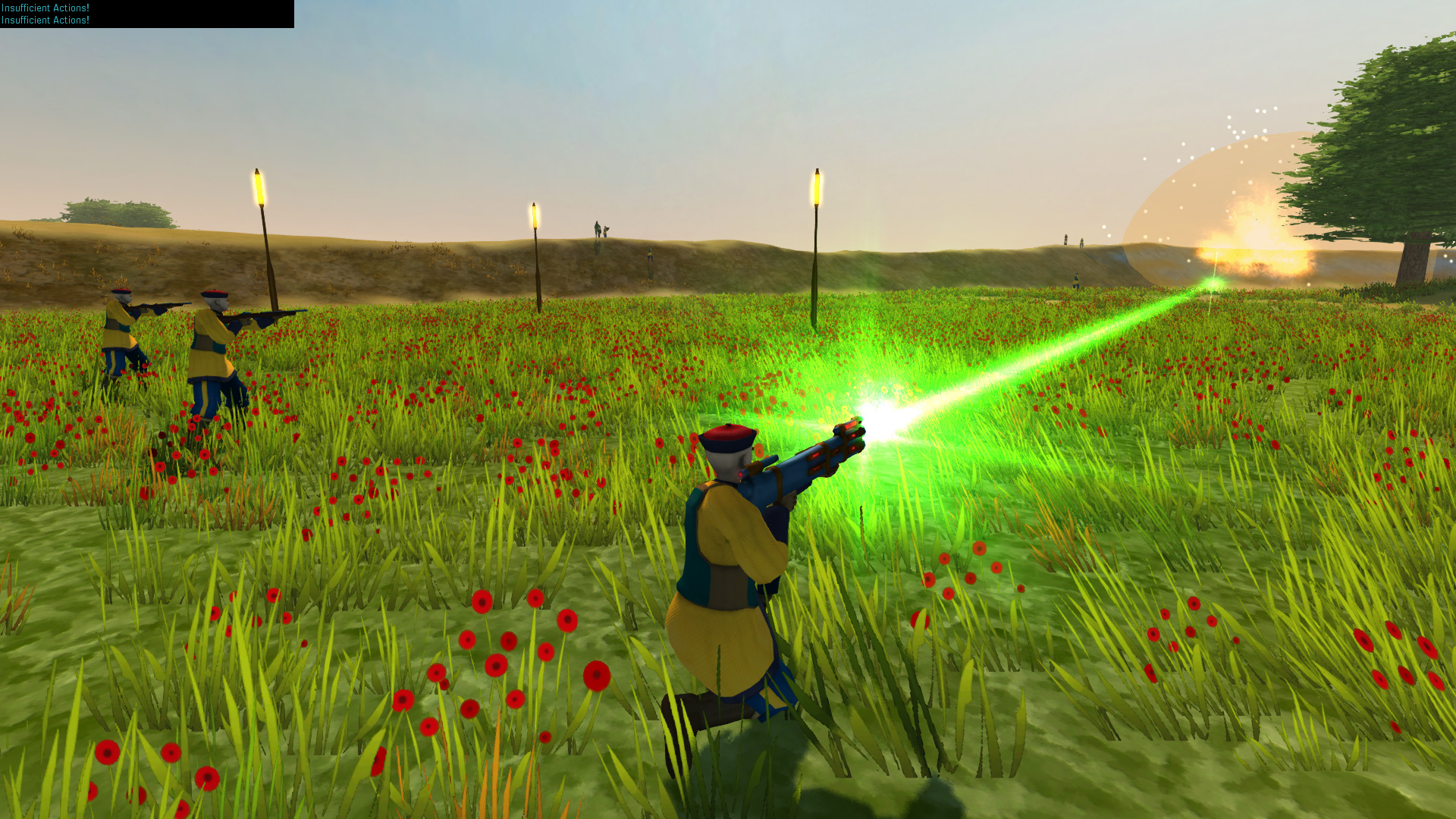 Turn-based squad tactical combat with emergent gameplay - no two games are the same.
20 battlefields, all with randomized deployment, environmental modifiers, varying weather and objectives.
2 massive strategic campaigns featuring resource, technology and population management.
Campaigns are randomized on creation for infinite replayability.
Single Battle Mode for getting straight into tactical action if you don't want to play through a massive campaign.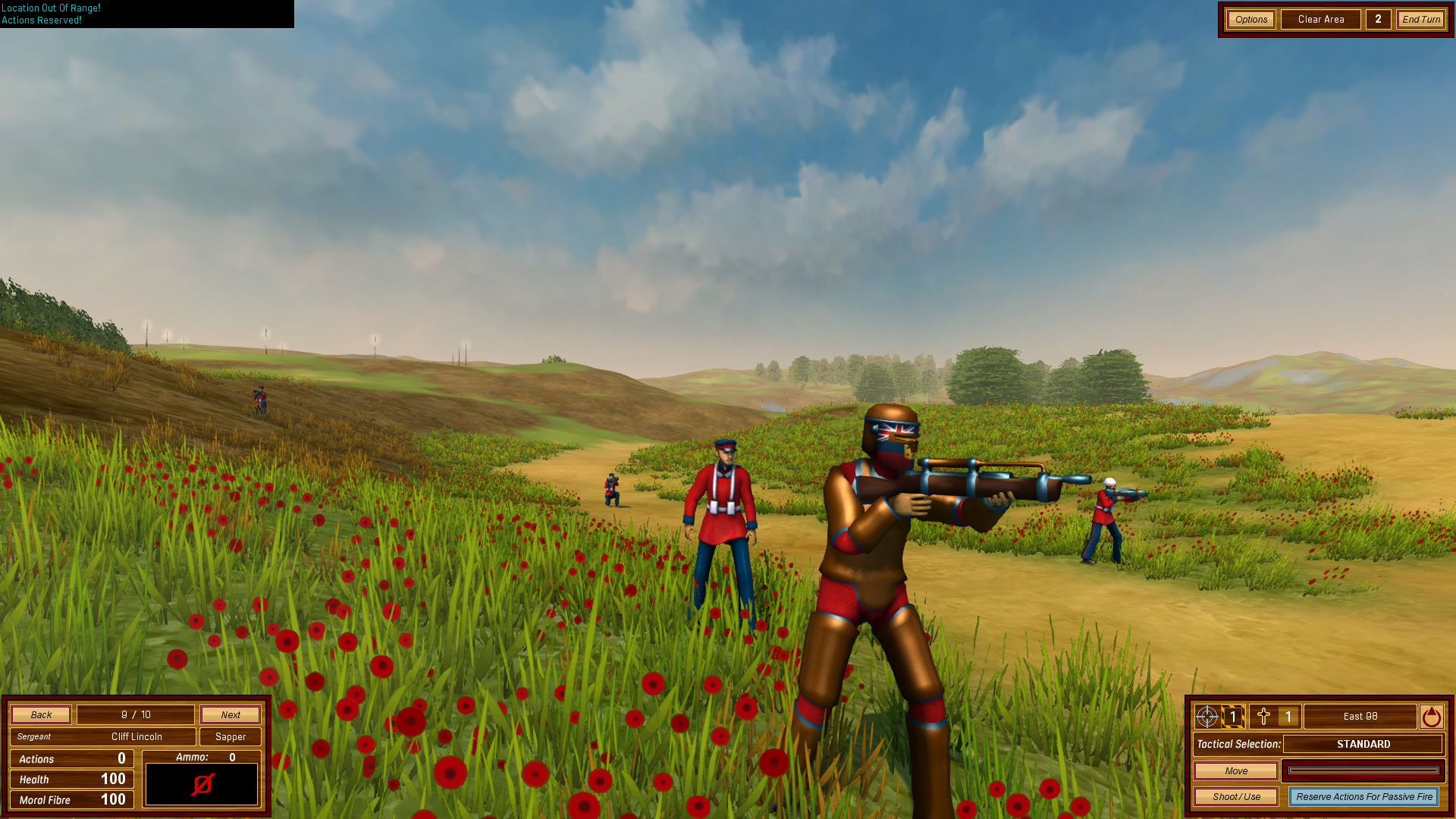 Enemy Ai with 11 different combat tactics and campaign strategies.
7 classes of troops, each with unique attributes and upgradable weapons and equipment.
6 playable Steampunk factions for variation.
Airship Dragoon is available NOW on DESURA. Indiedb.com
Interested? Try a tactical battle with the free demo available on IndieDB. Indiedb.com