Airship Dragoon is an "X-Com style" squad tactics and global strategy game, set in a Steampunk world.
The Airship Dragoon Demo comprises of a demonstration mission of the tatcial combat section of the game, allowing the player to experience the core gameplay.
All options are set to medium (eg: difficulty, technology, troop numbers). The battle takes place in a temperate environment with clear weather, and the player is tasked to send their choice of troops in to eradicate the dastardly pirate menace which lurks within.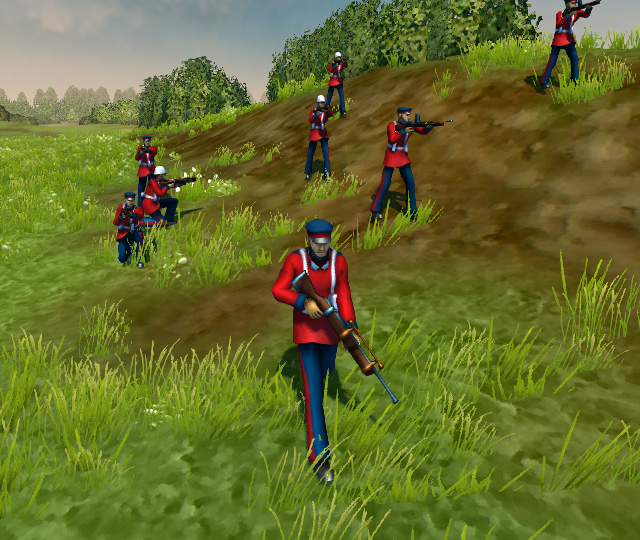 The Demo is available for download on IndieDB and weighs in 75.53mb.