Grass Fields
Airport CEO will allow the player to start with a simple grass field where you will be able to expand and upgrade your airport.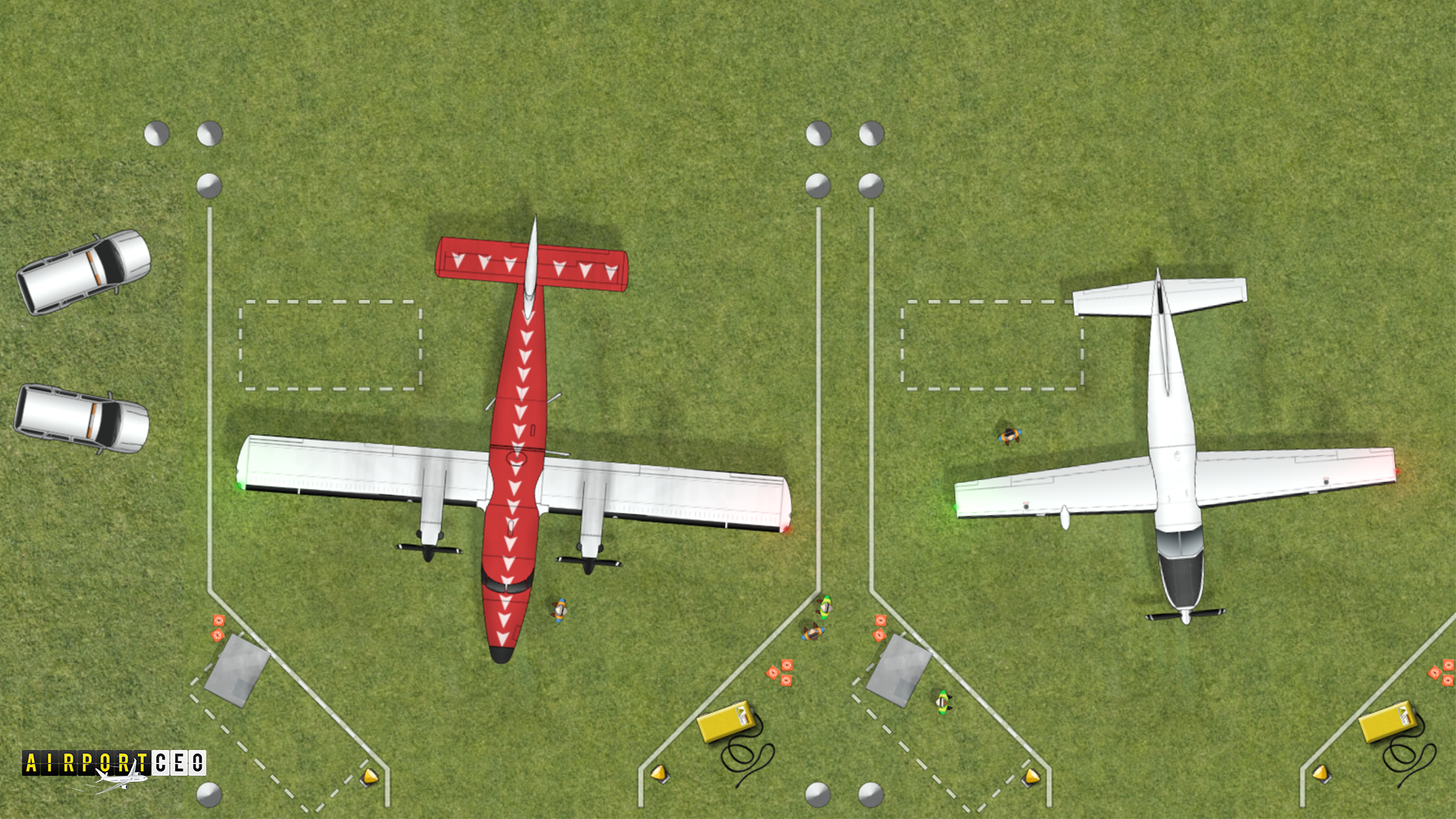 Security Procedure
You will be able to build an design your security station to make sure that no prohibited items are taken onboard your flights.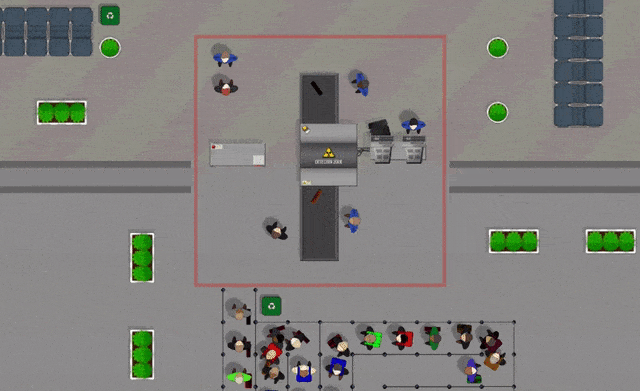 Cessna Caravan About to Touch Down
The shadow effect gives the 2D game more life and depth perception. Here a Cessna 208 Caravan on short final.