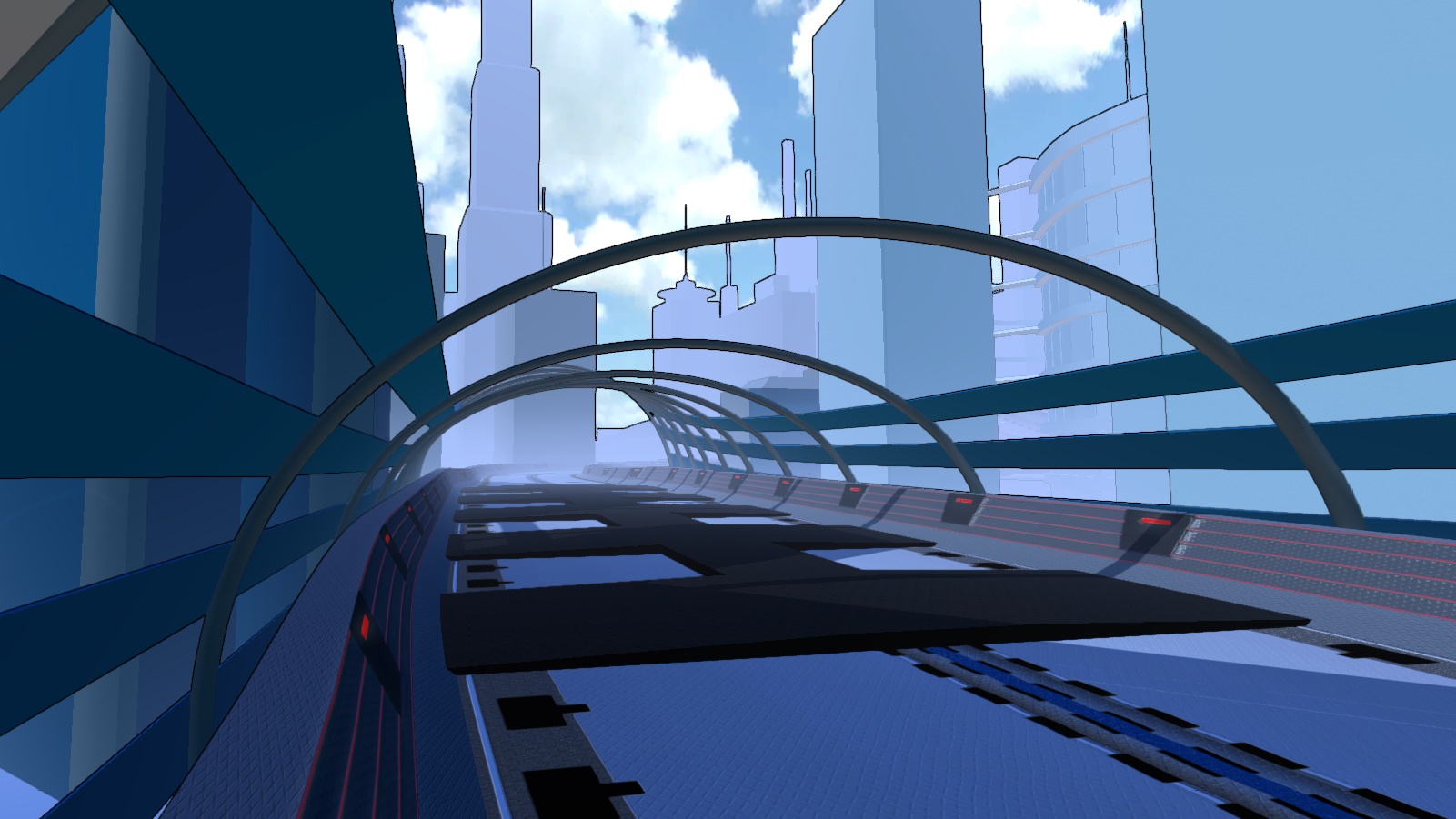 Windows Desktop

What's in the box?
It only took forever (just a few months actually), but here's AirMess powered by Unity5!
5 Races
3 Ships
3 Racing Modes

Racing against AI
Time Trial
Survival (aka Zone Mode)

8 Items (Weapons, Weapons, Weapons!!)
Now that this base is set, I'll continue pushing updates to the Unity version of AirMess. Currently only for Desktop, but more may come!
Once again, feedback highly appreciated :)
Have fun!