Air Combat Warfare takes you into the world of military aviation exciting scenarios are waiting for you.
Dive into modern dogfight battles or slaughter in World War 2 air.

Developed by Enrage Games, this game is constantly evolving and improving, we put a lot of value on our community and make this game according to their wishes.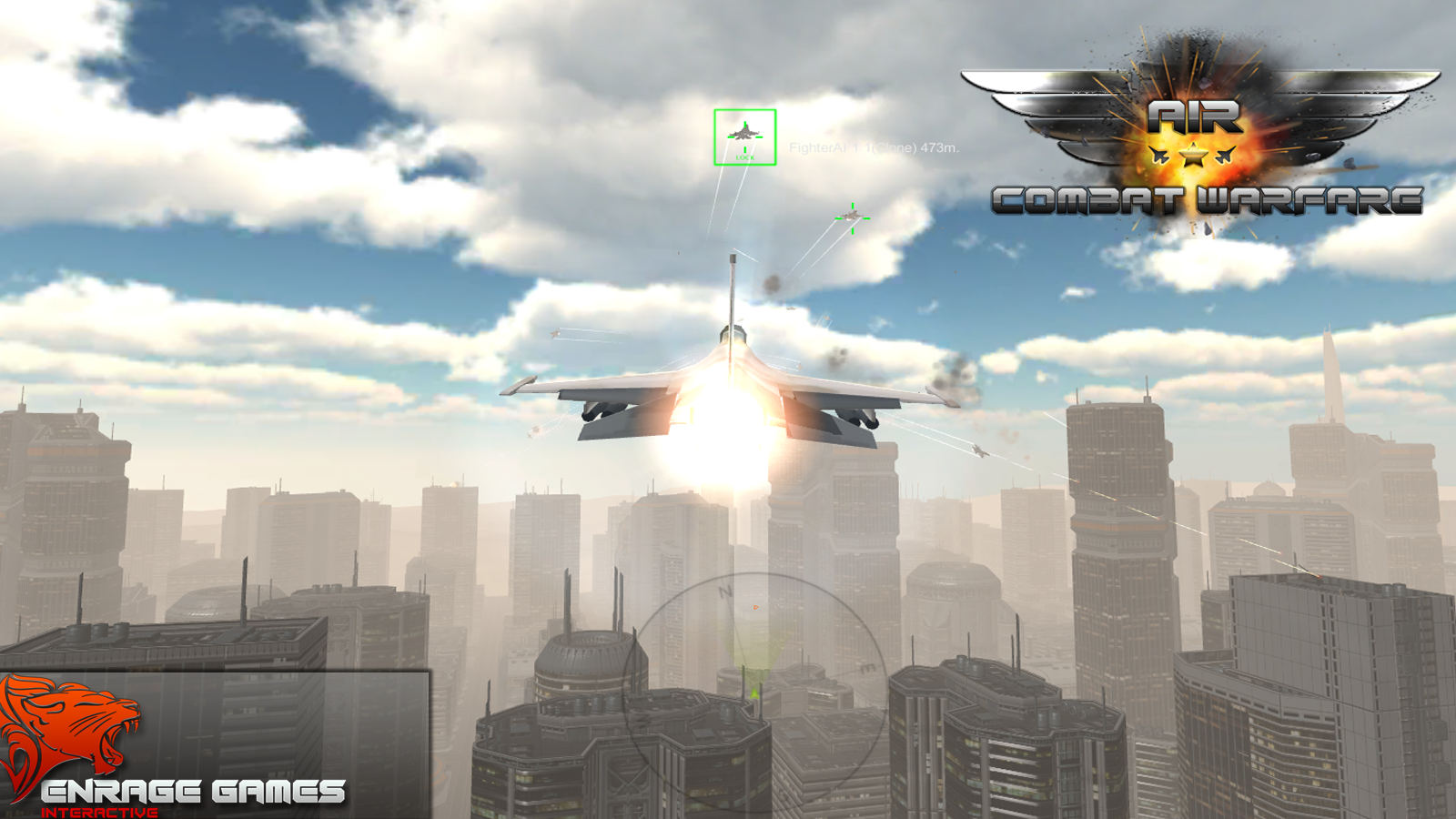 The following content is available in Air Combat Warfare.

- Arsenal on various weapons ranging from on-board guns to radar-guided air-to-air missiles, air-to-surface missiles and bombs, to unguided rockets.

- Dark and authentic: no cartoon-like views and crazy characters, this is the real world: flying as a mercenary and fighter pilot various types of jet aircraft is a first undertaking.

- Air Combat Warfare atmosphere is tense and icy. Fly for your life, shoot down the enemy or be shot down.

- Different camera perspectives alternation between cockpit, side wing or far view this possibility offers the right one for everyone

- Easy control thanks to the option of automatic flight assistance, which of course you can switch on and off at will during the fight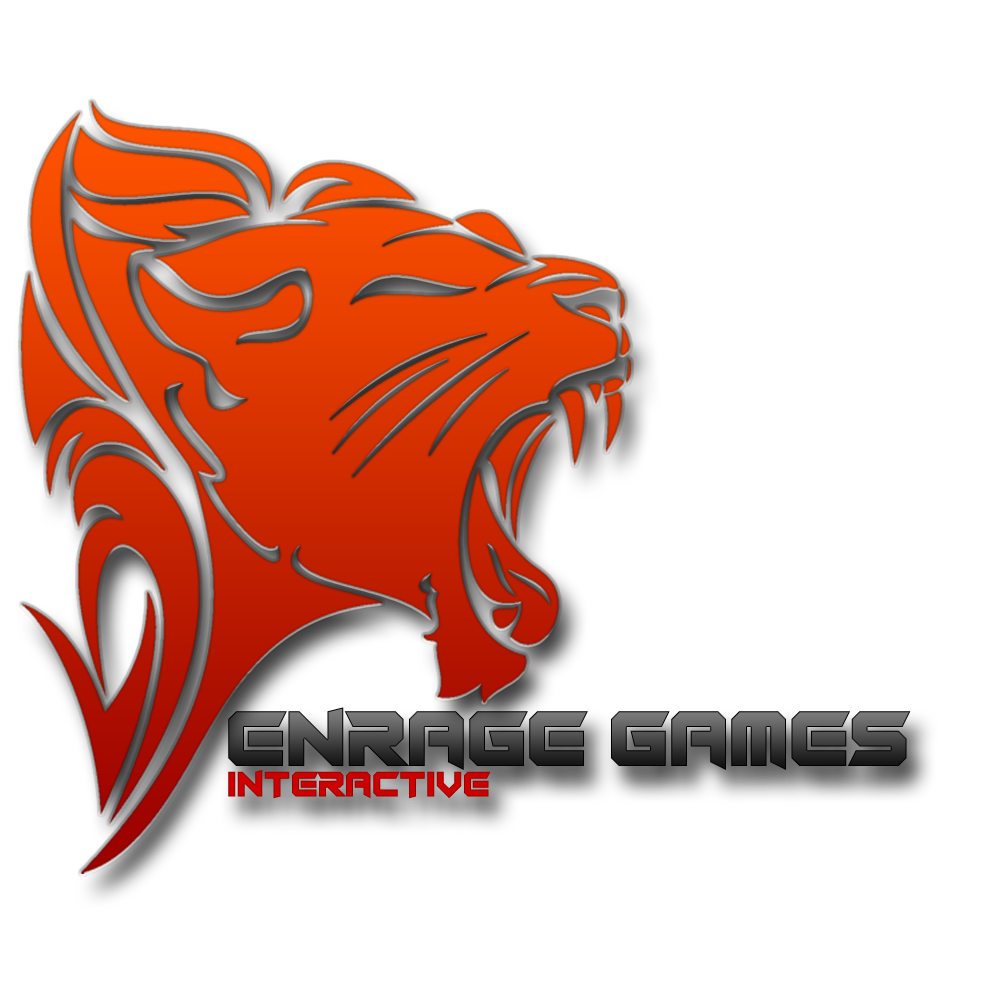 Planned extensions after release:

- Multiplayer Mode (already in work)

- Openworld Scenario

- Greater choice of original aircraft (already in work)

- WorldRanking