Over the last year the word has been spreading about Aiming.pro. Recently surpassing 100k registered players and 1 million games played - it's a player favourite.
Aiming.pro is an aim training resource for first person shooters with a focus on skills development and data.
Aiming.pro has tonnes of features to aid in efficient skill development:
4 skill assessments resulting in a total skill rating

50+ training drills to develop specific skills such as flick aim, arm aim, wrist aim and tracking

Industry leading post game analysis, data and charts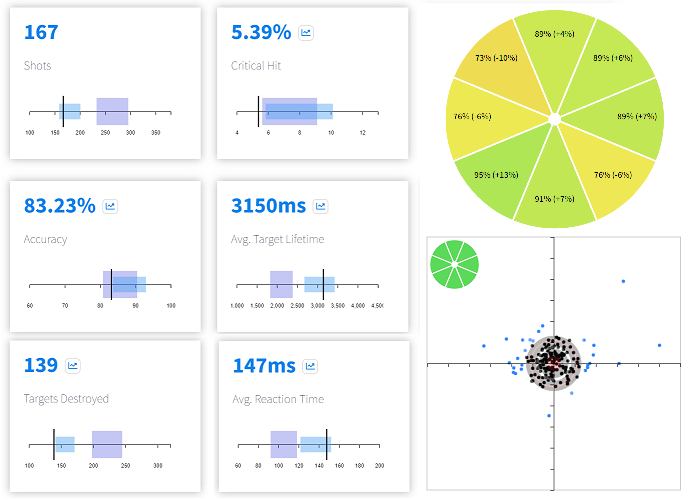 Full training and performance history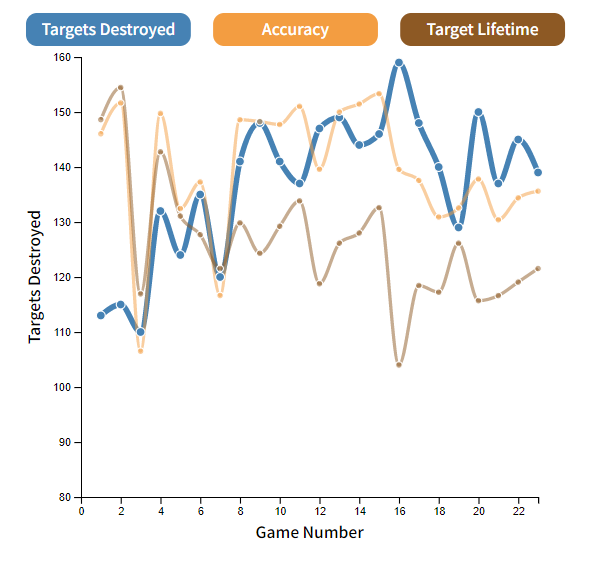 Game environment matching
These features are being supplemented with an exciting new game experience - Analysis Mode. Every shot results in on screen feedback on mouse path, time and speed which allows players to truly understand what is happening each time they take a shot.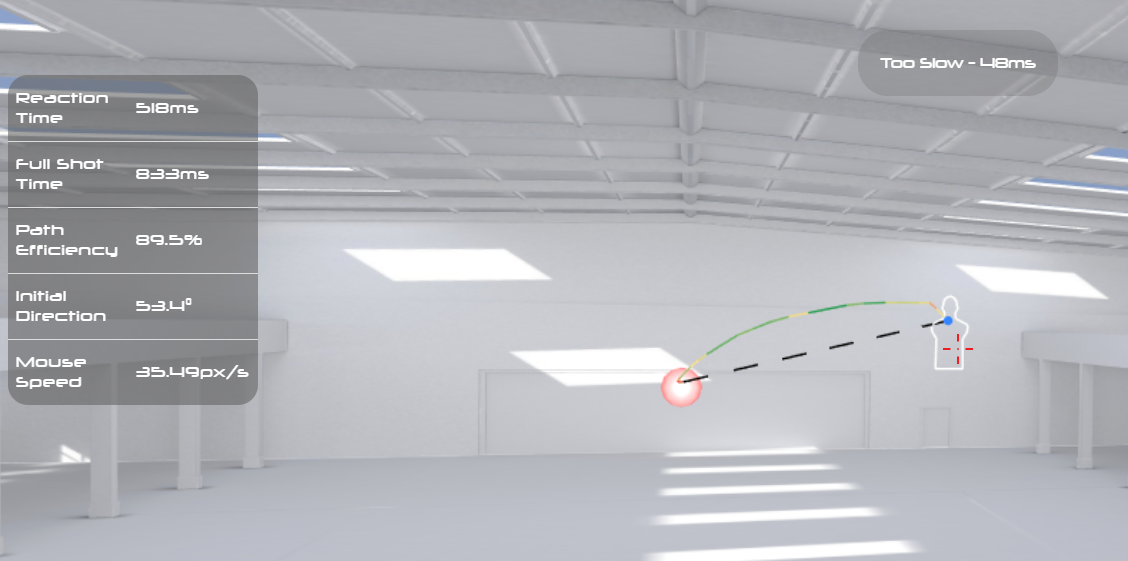 *Some metrics only available on Aiming.pro+
Aiming.pro+
All of the above is offered for free. It's a comprehensive set of features to suit the needs of the vast majority of players. There is a group of elite players who need more - Aiming.pro+.
This is an advanced set of features including:
Custom Game Modes - create games to exactly suit training needs

Six New Performance Metrics - gain insight about movement path efficiency and mouse speed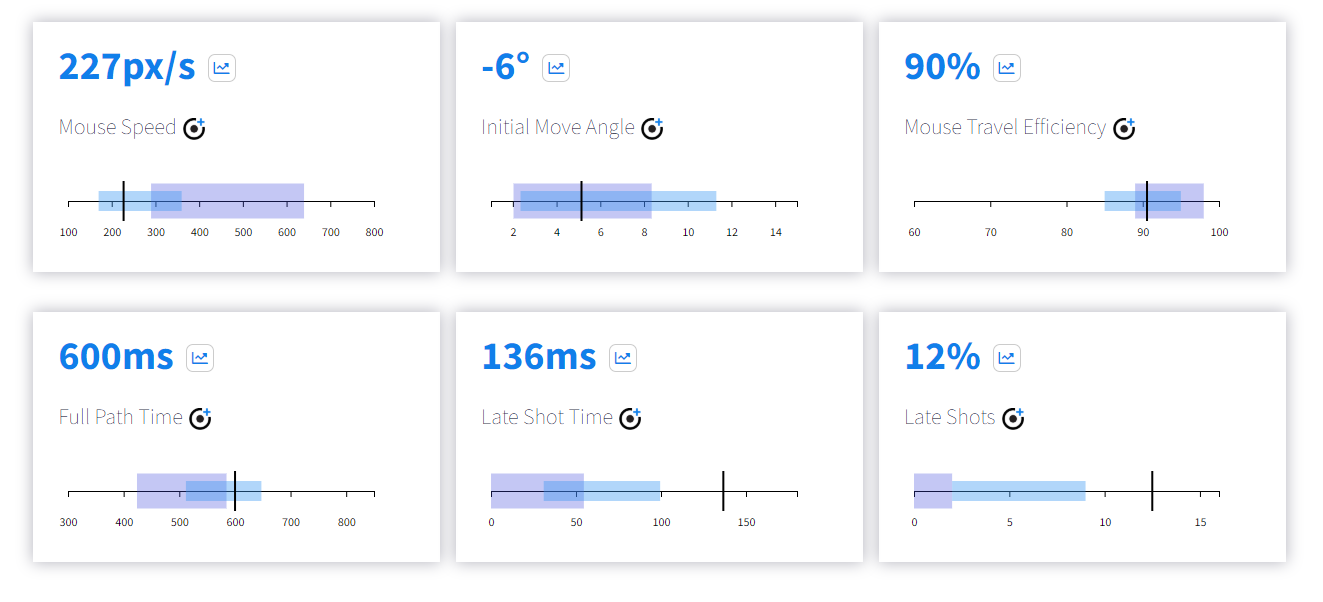 Extra Charts - Visualise under / over shoot performance and assess shot performance changes throughout a training drill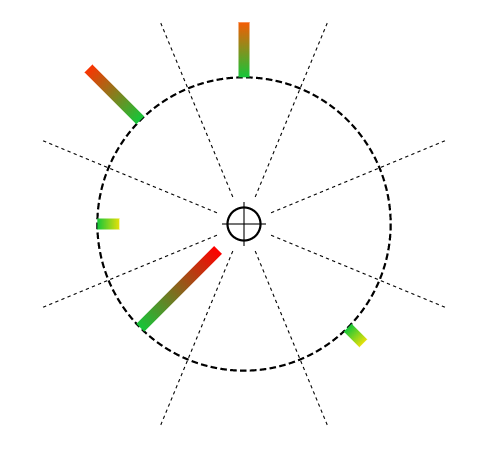 Custom Data Manipulation - delve into performance statistics to find hidden areas of improvement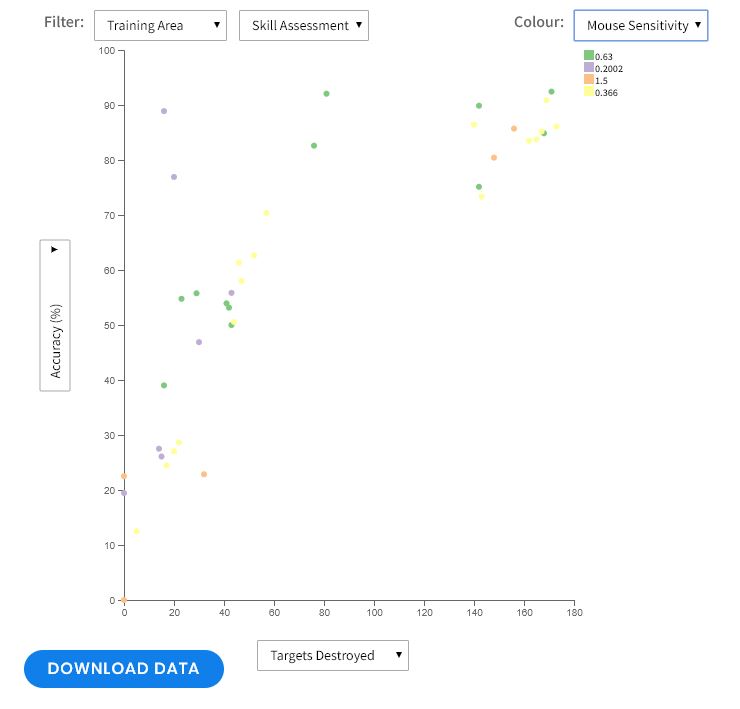 This extra insight and training customisation will allow high level players to find small niches to improve, unlocking a little extra performance which could be the difference between winning and losing.
This is a paid for service which comes with a few extra perks such as Ad-free site experience.
What's next?
As eSport popularity continues to rise so does player desire to perform at the highest level. Aiming.pro will continue to develop and improve features, always with a focus on skills development and data, to allow players to reach their maximum potential.
If you'd like more information we'd love to hear from you at contact@aiming.pro
Best Wishes
Dan & Andy - Aiming.pro Founders