Greetings everyone,
I am happy to announce that AI System is finally complete. Well, it is in its early stages, and lots of editing and improvements has to be done to it, but it does its job.
Including few screenshots from current build (including AI's):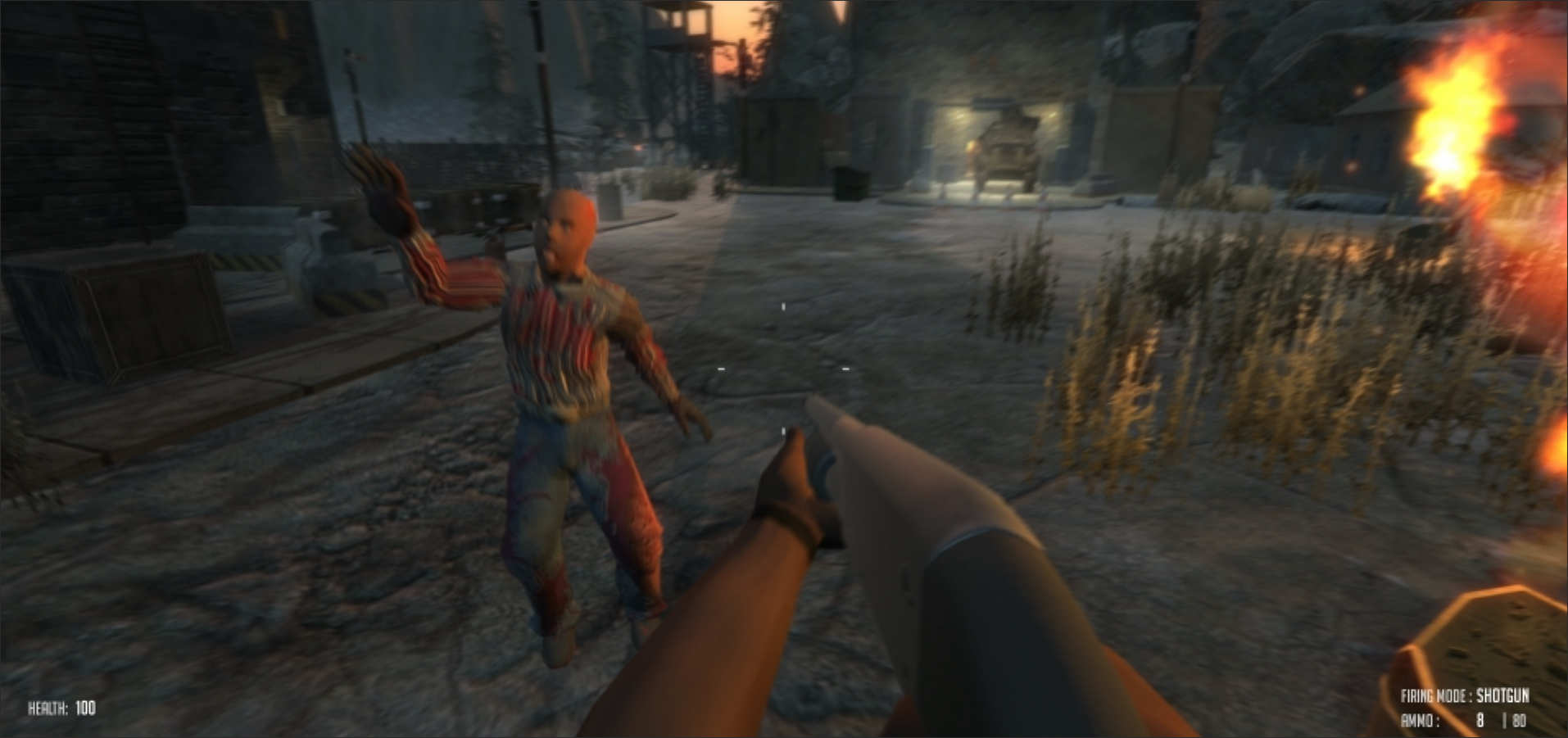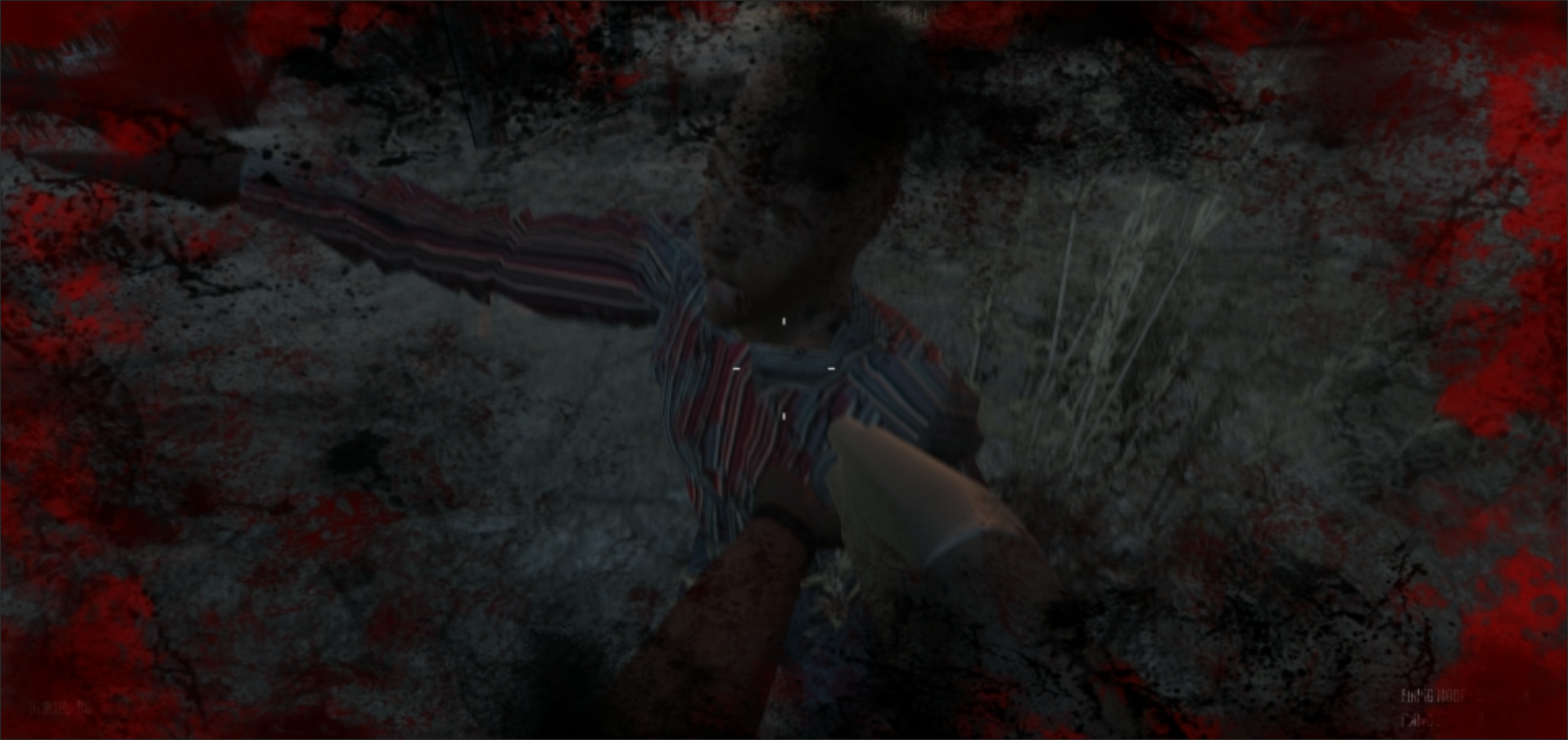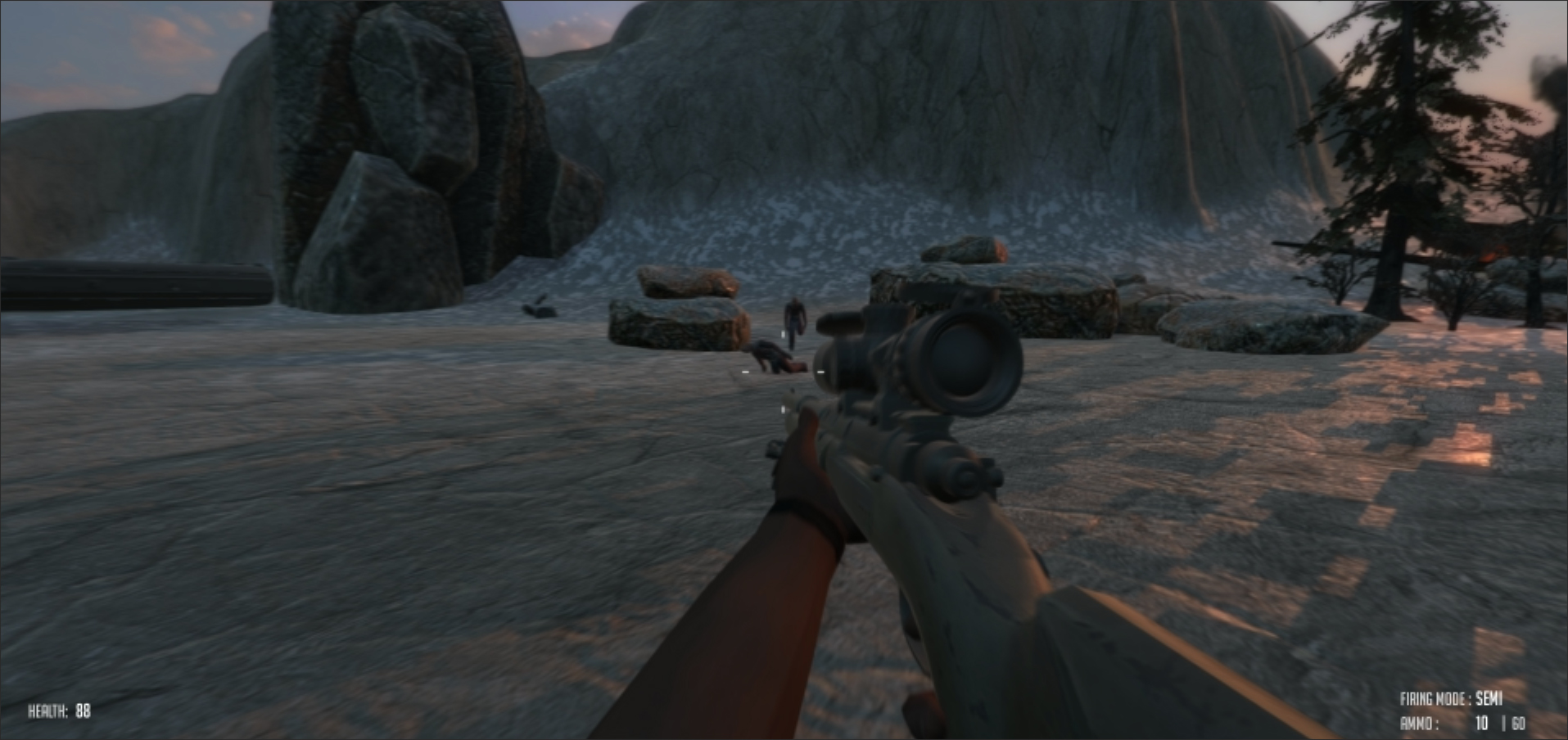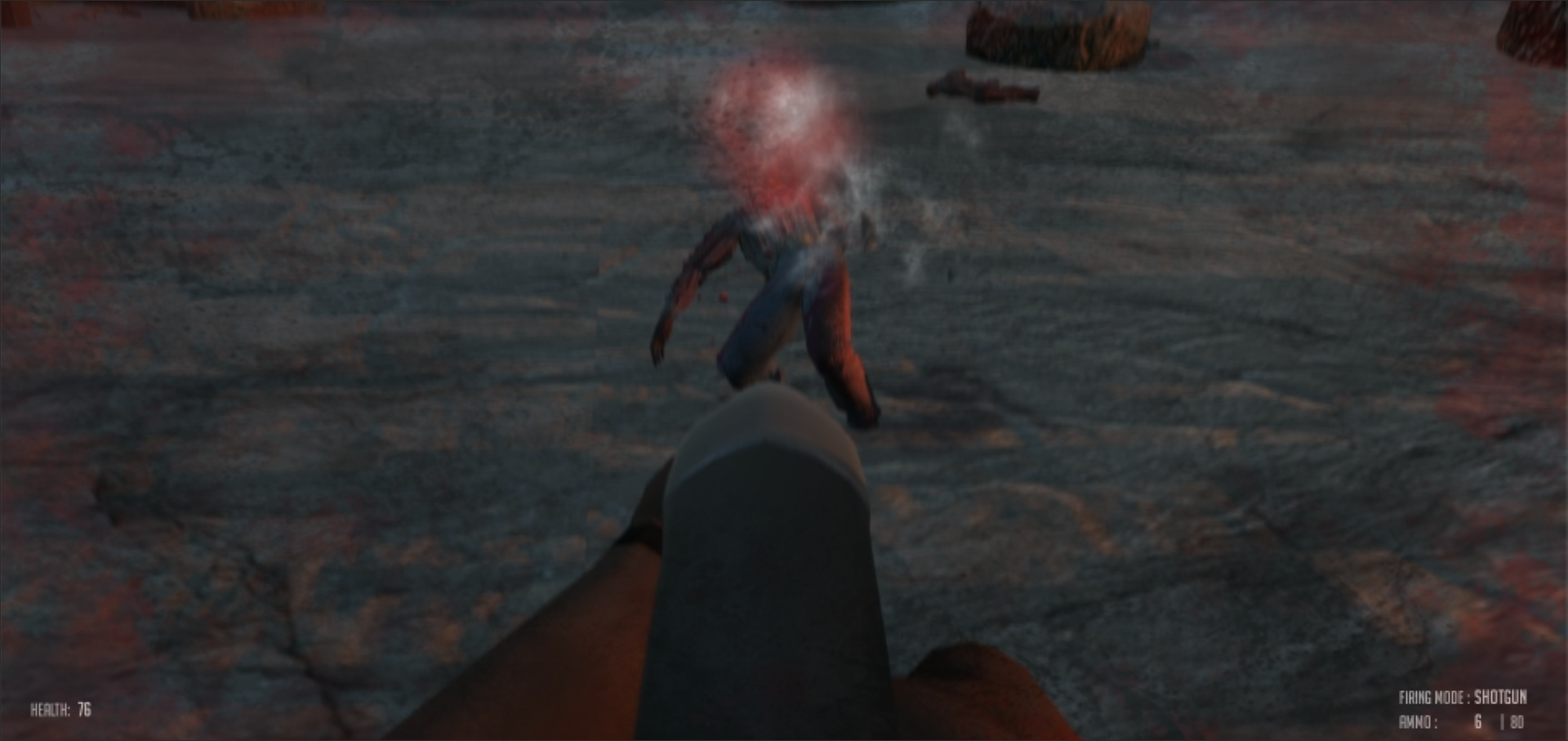 That's it for today. Sorry for low quality pictures. Fraps decided to take a break from high res ones.


Thanks everyone!