Yo!
So there was no updates for the past week, but there is a good reason why. You see i have been doing a new AI script for the game and i think it's going to be nice and a lot better than the old one.
Some of the highlights!
1)
AI has now a thing called intuition, if you are too close behind the enemy he might look behind and check it out.
2)
Everything you do now in the game releases sonar pulses, this will cause enemies to detect you. This can also be used for your advantage.
3) Enemies have now dynamic cone of view and it changes based on the enemy's focus. The more enemy is focused the smaller cone of view.. but it is more accurate.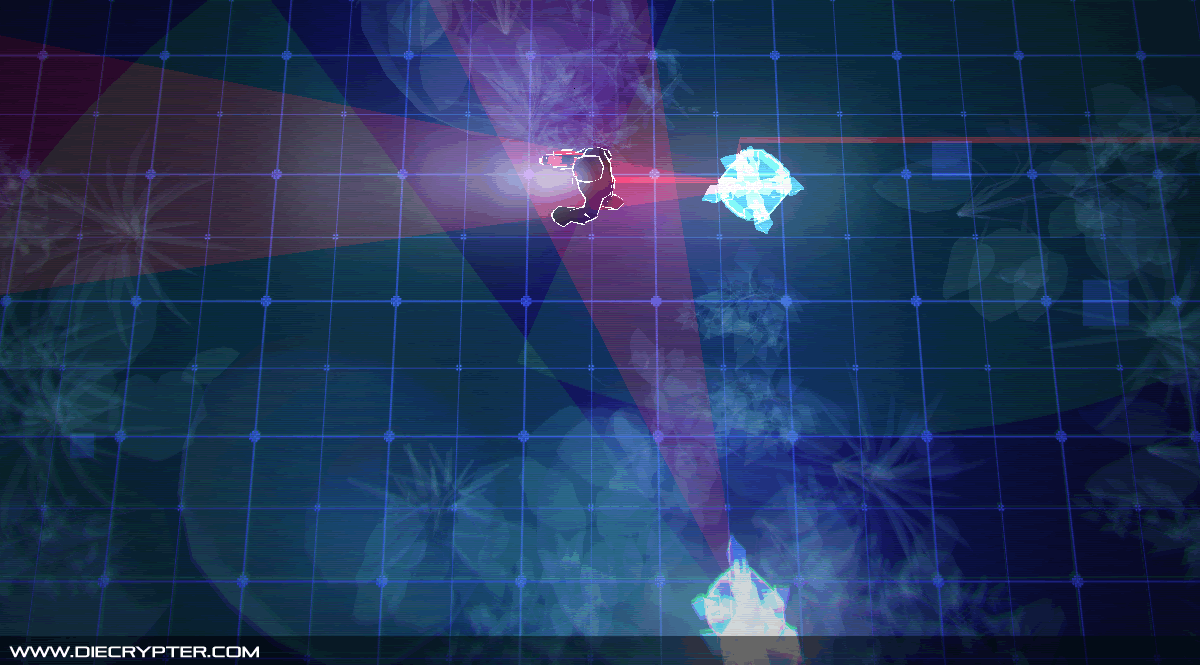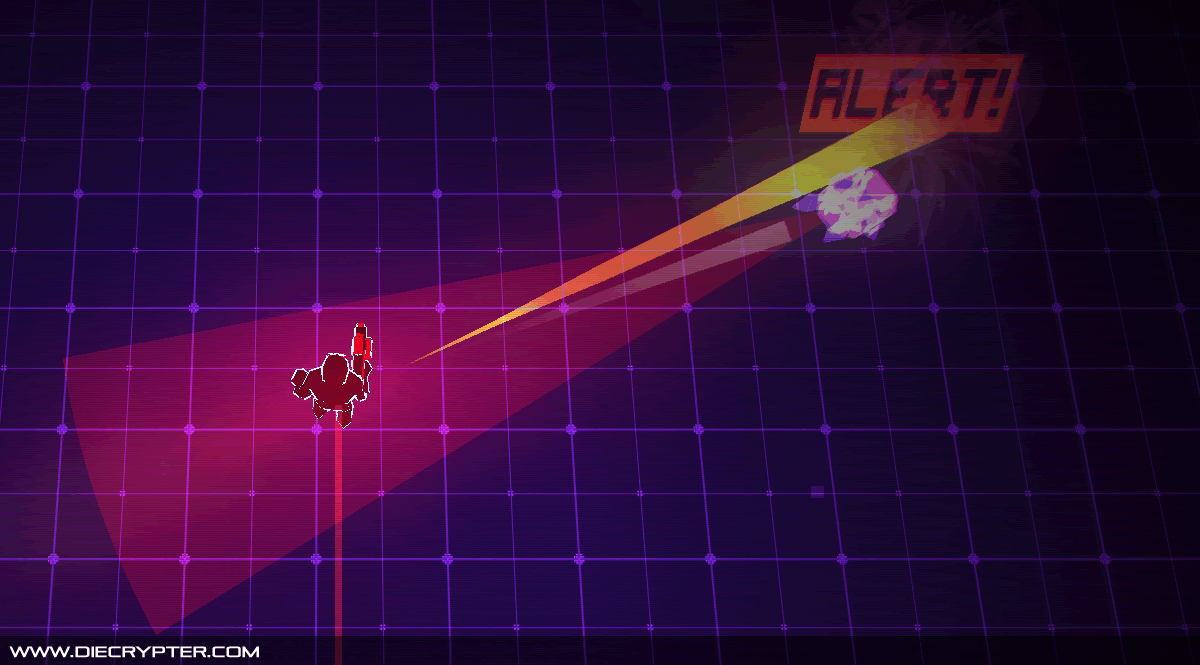 4)
AI has now new Patrol mode logic and path finding logic, it's now more fluid and more natural when you try navigate their patrol routes.
5)
Visuals have been upgraded for the bots. They are now more compact and have more mass. They also now have new animation effect when they get hit and when they explode :)