Ahros: One Warrior Chronicle is an adventure VR-game that tells about a way of a young warrior, which is to restore peace and order in a world destroyed by global war.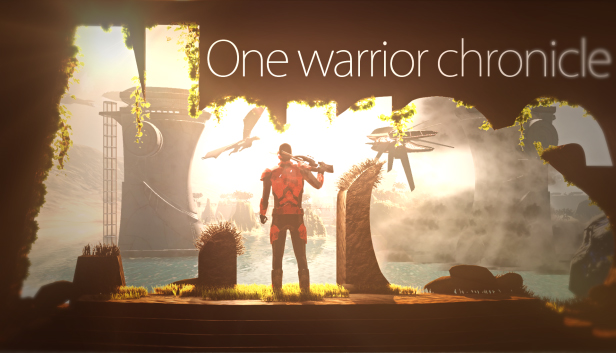 In this game, the story is told through a series of tasks that character performs with the help of:
- Dragons
- Stationary and mobile turrets
- Various mechanisms
- The character himself
Currently, the game includes one location and six missions during which you will discover a new world by exploring it with character, flying dragons and using mechanisms.
We plan that the game will be gradually developed, incorporating our best developments and community ideas. In the end, we are planning to create a quality game with an interesting non-linear storyline that is revealed through a variety of missions.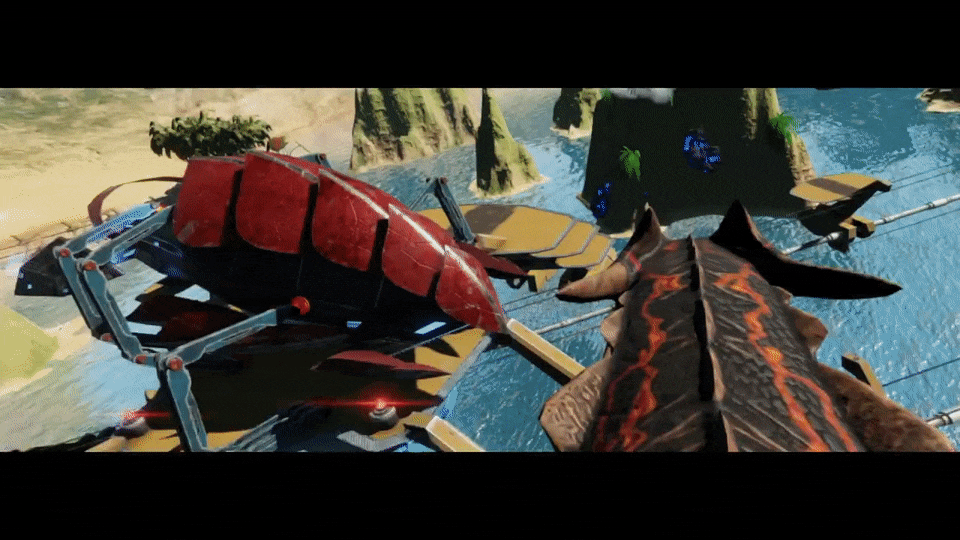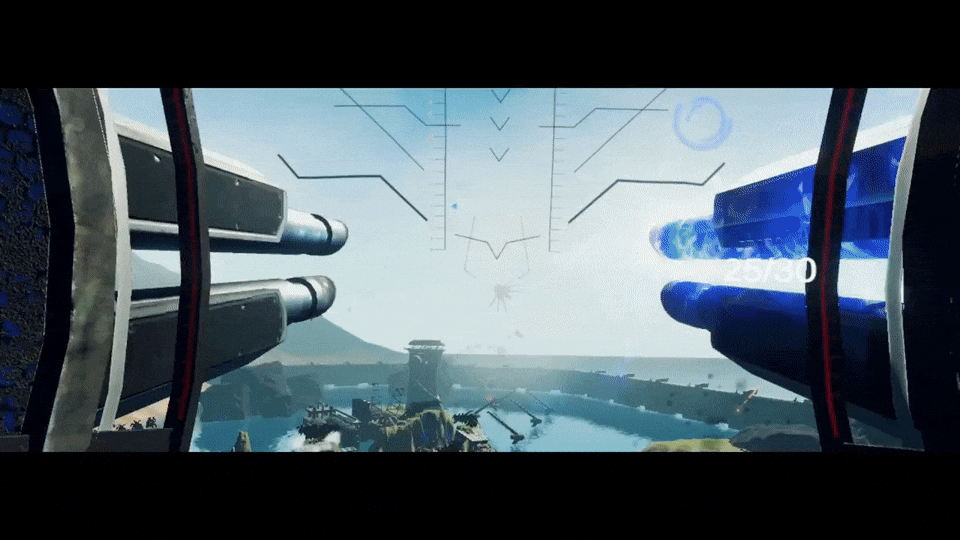 See you on Steam Early Access, September 29th!