Set all sails, it's time to go full speed ahead to a fun-filled weekend with this extraordinary COMMUNITY! This week GR-18 donned a pirate hat and perched the package on its shoulder, setting sail far and beyond the seven seas!
As always, remember to click the level names to bookmark them for later on. OR! Use the fancy Playlist to bookmark all of them at once. And don't forget to nominate levels that you think are worthy of the Community Spotlight with the nomination form. The nominations for next week will be open till next Thursday morning!
Happenings
It's Raining Quarters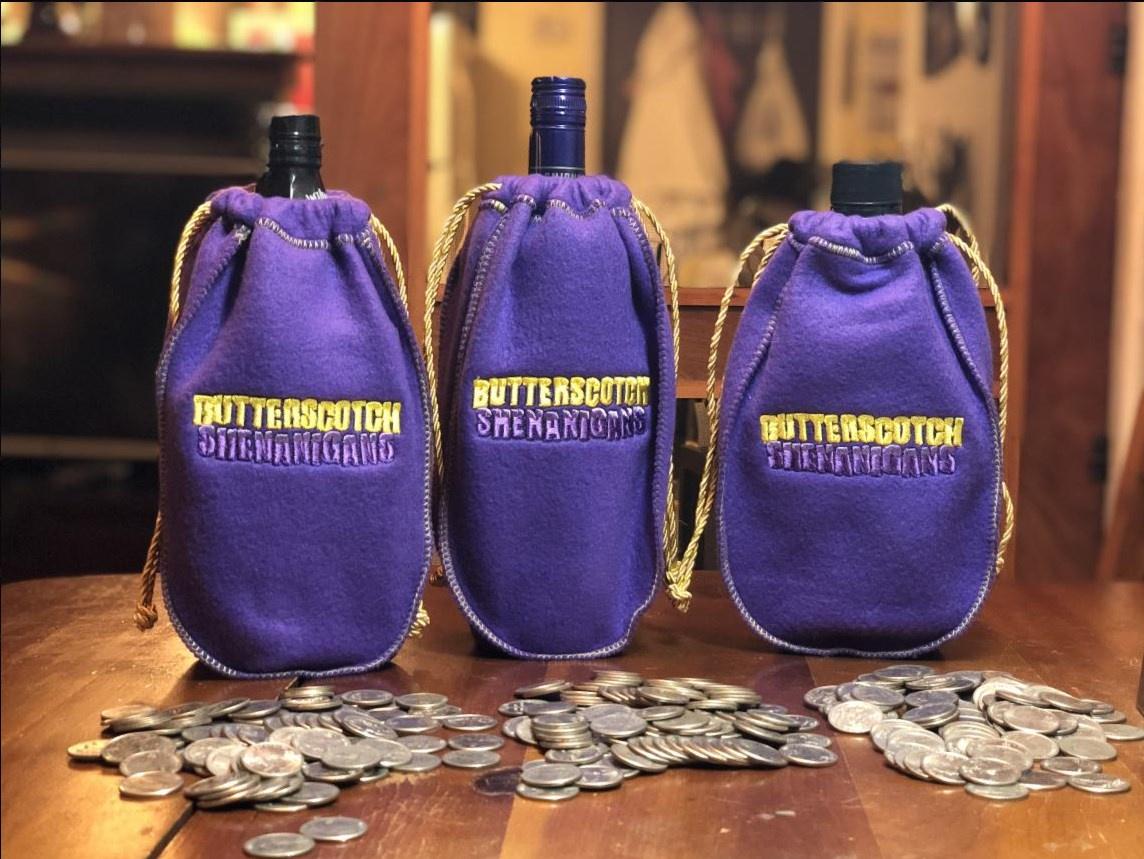 Scalepelexis delivered the GOODS REAL GOOD! The crown royal bags with hundreds of quarters were shipped to the studio to celebrate the 300th podcast episode! How COOL are these custom-made royal bags!
Create-a-thon Part-1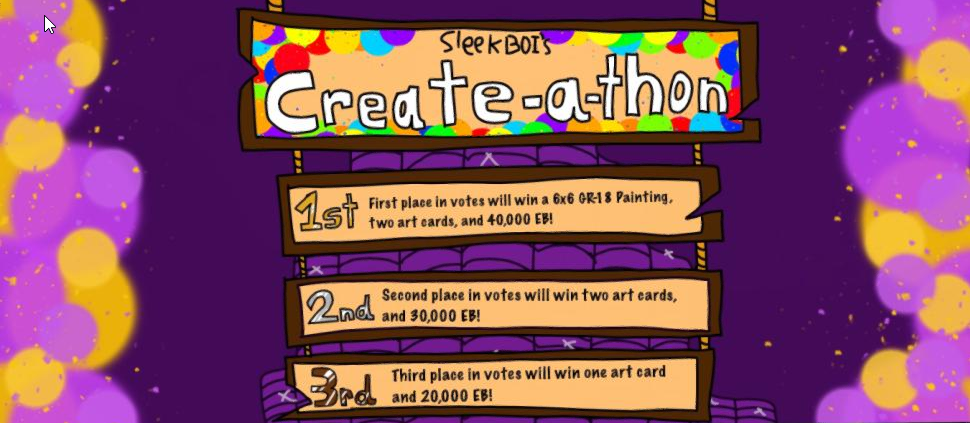 SleekBOI has a special challenge for one and all! A competition to create an awesome level that includes 3 things: platforming, scrubbs, and auto-scrolling. Check out the levelcup event page for full details!
Create-a-thon Part-2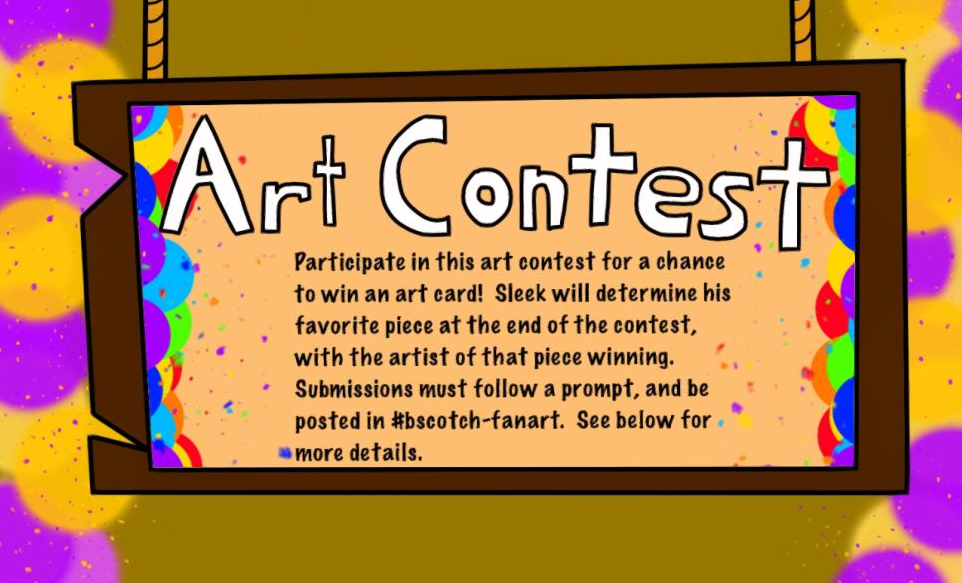 You'll better stretch those arms for the long haul! In addition to the building contest SleekBOI is hosting a Create-a-thon art contest! The theme is GR-18 cooking dinner!
Here are some early entries:
El Doot has put GR-18 on kitchen duties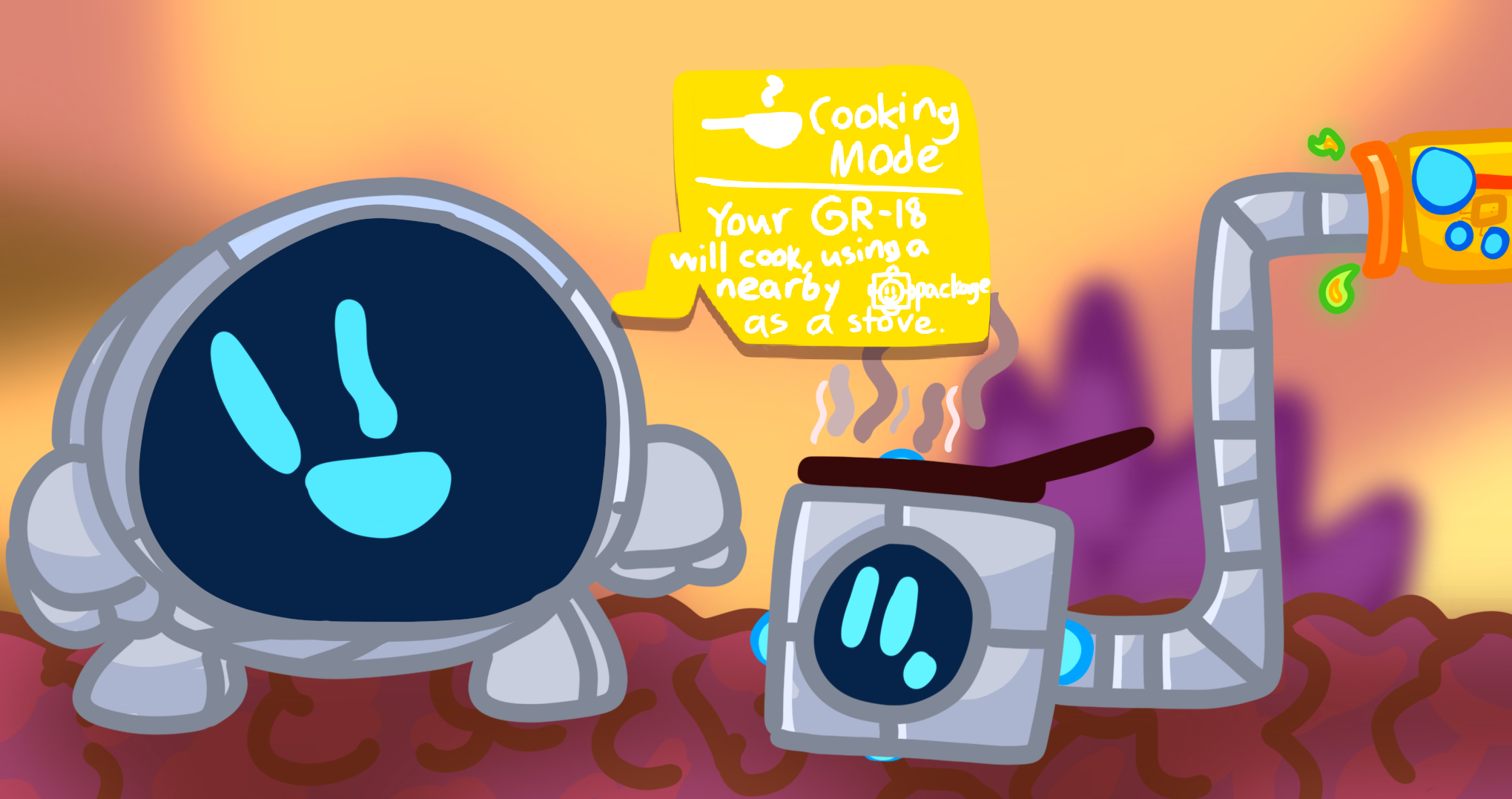 Sabre is hoping you like your steak well done, but has kept back-up options, if necessary!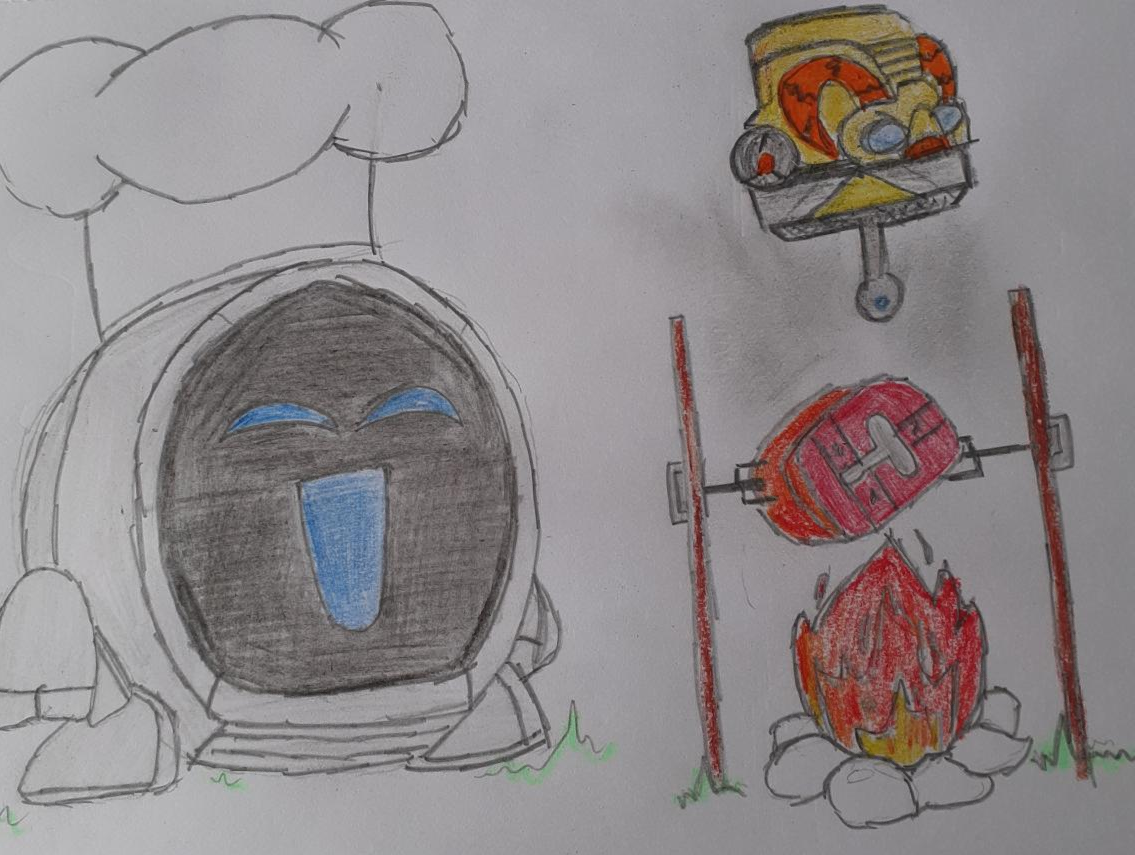 Featured Levels
Ahoy, Me Hearties!
Captain GR-18 gives the order to *"Weigh Anchor and Hoist the Mizzen!"* in Rominski's rousing level Machine Mountain. Will GR-18 and the crew live out their pirate dreams with flying colors?
Walk the Plank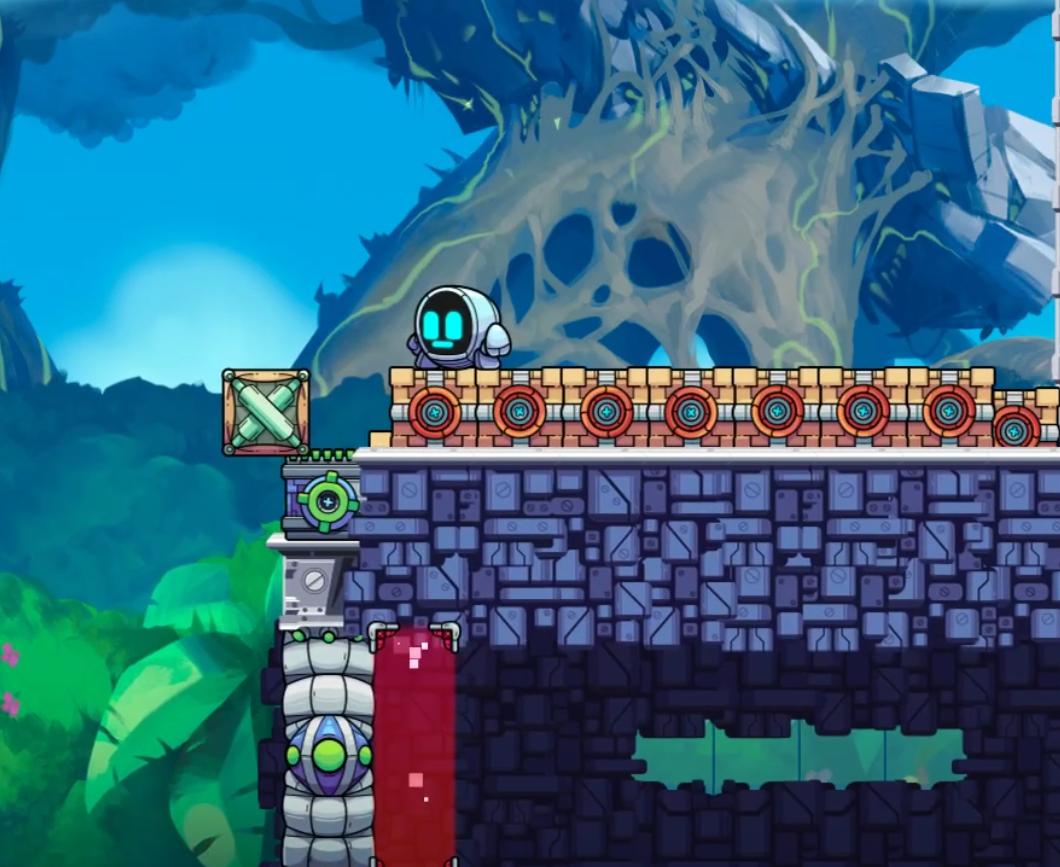 GR-18 has to organize a mutiny to defeat the OLD SALT VACRATS in Dearg Doom's dangerous level Vacrat In The Machine. Will GR-18 succeed in its plan and avoid becoming Shark Bait?
Shiver Me Timbers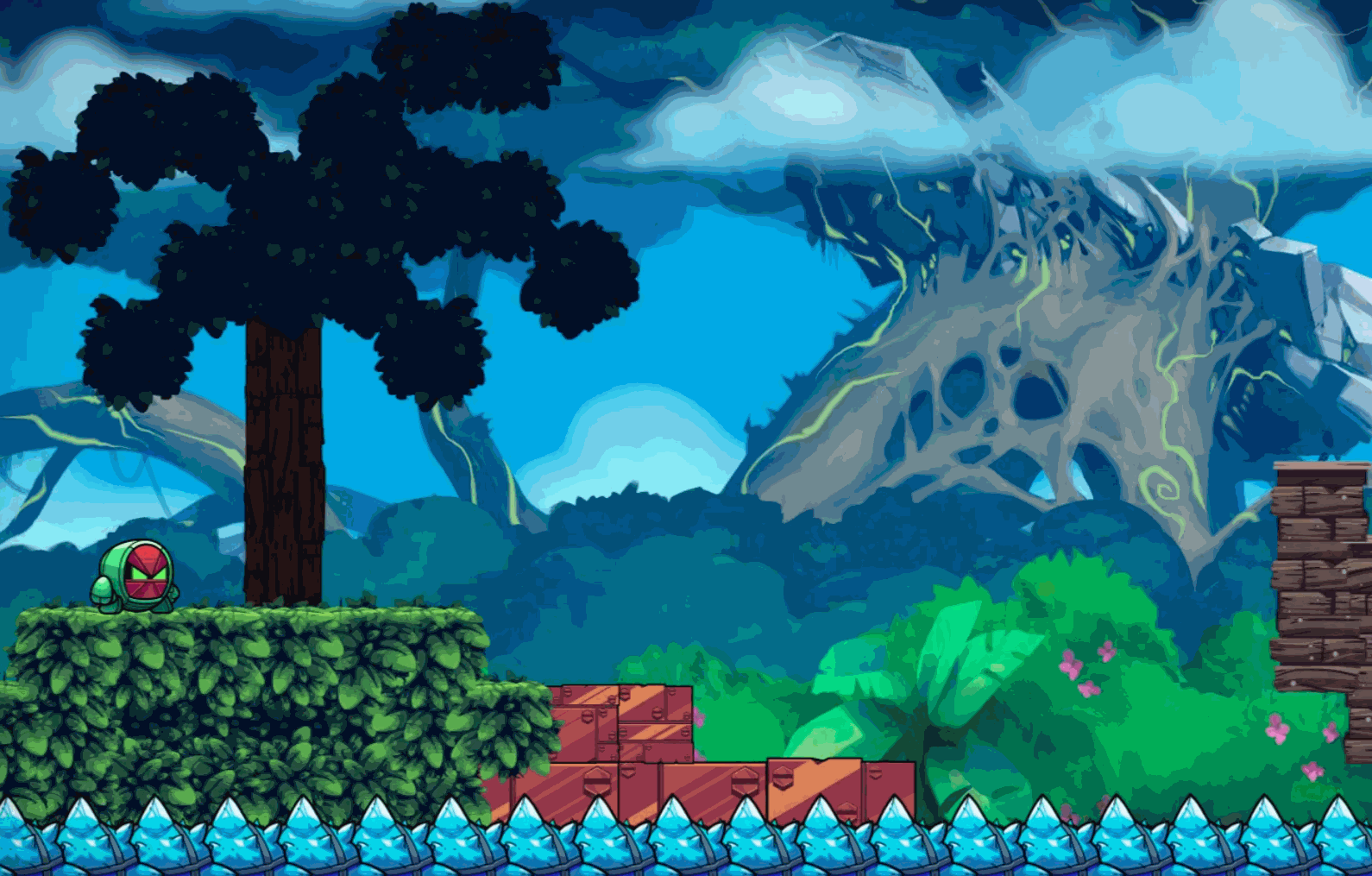 GR-18 has to hurry & wake up from the daze of delicious RUM in ATMunn's intoxicating level Infiltrate The Ocula Ship. Will GR-18 avoid the fate of being marooned by its Shipmates?
Dead Men Tell No Tales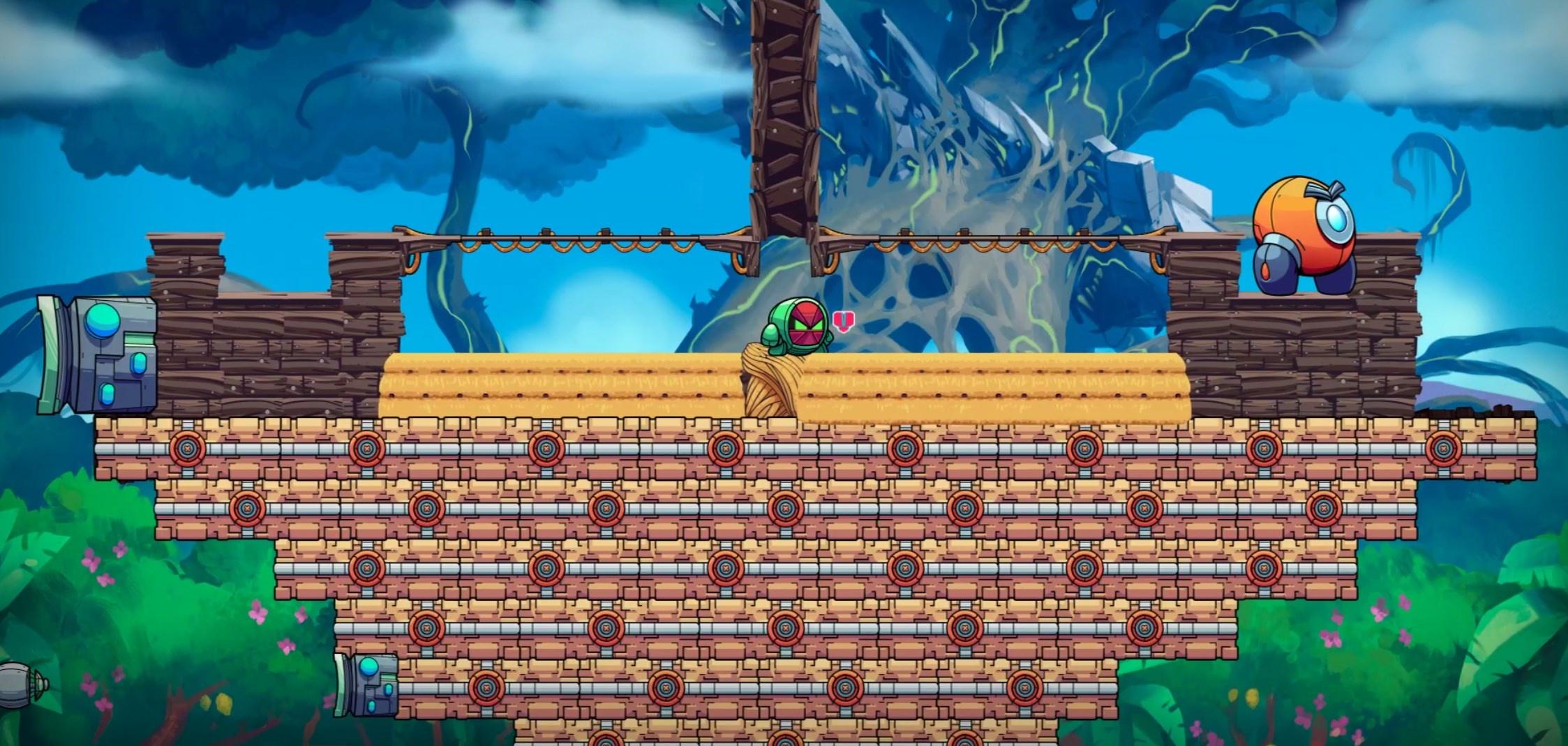 GR-18 is on a mission to dismantle the Chase Gun in Azecy's perilous level Ocula Ship: Treasure Package. Will GR-18 survive this adventure to tell the tale?
Fire in the Hole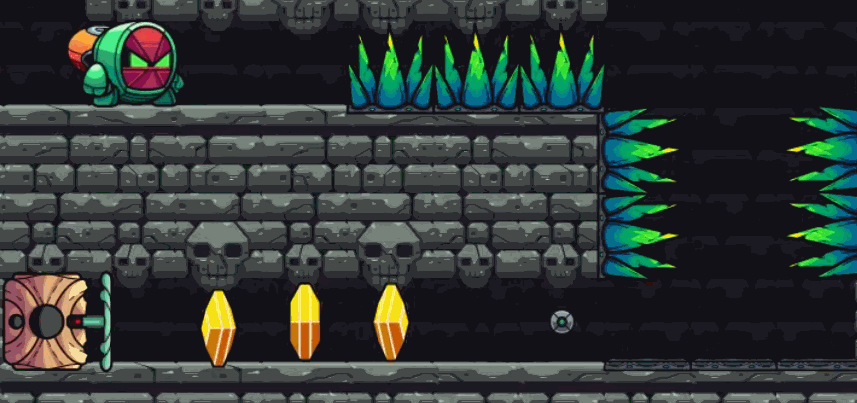 GR-18 fires the warning shot before plundering the package in Espurrator's gripping level Temple Of Ocula. Will GR-18 see the light of day and get to enjoy this package full of doubloons?
Highlights