April 30th of 2020, Lisbon, Portugal
Recently, a new cooldown system for the skills was implemented. Instead of being able to activate only one skill per time (with a cooldown in the middle), now you are able to use multiples skills at the same time (with a different cooldown for each one).
This feature took a while to develop because of the way the original cooldown was developed and we had to rewrite a lot of stuff, but we are very happy to have it finished. This way the game will become more fast paced and more fun!
Here's a screenshot: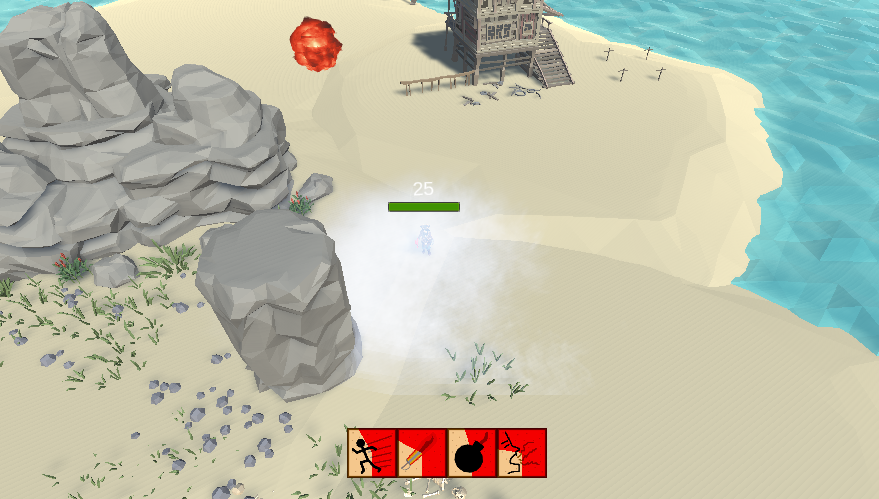 Two islands are being developed so here are some screenshots of how they are right now: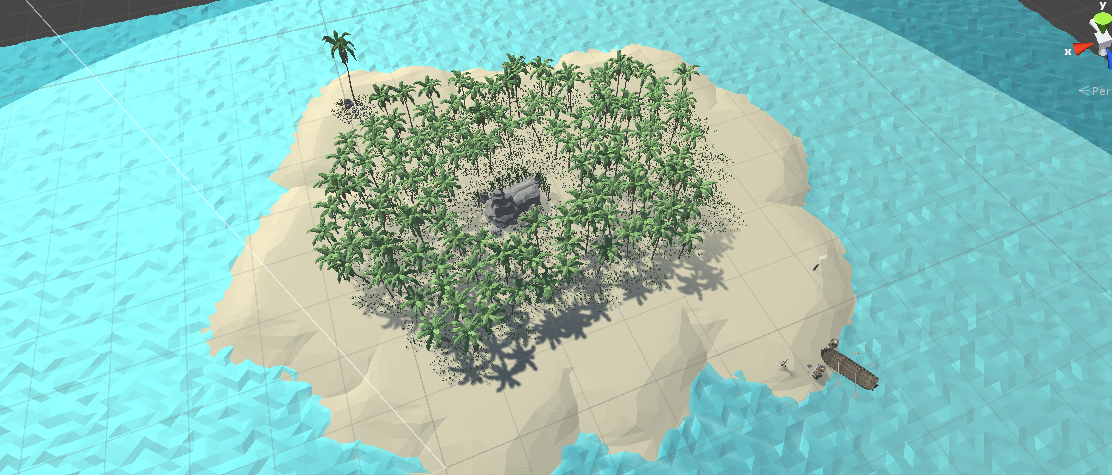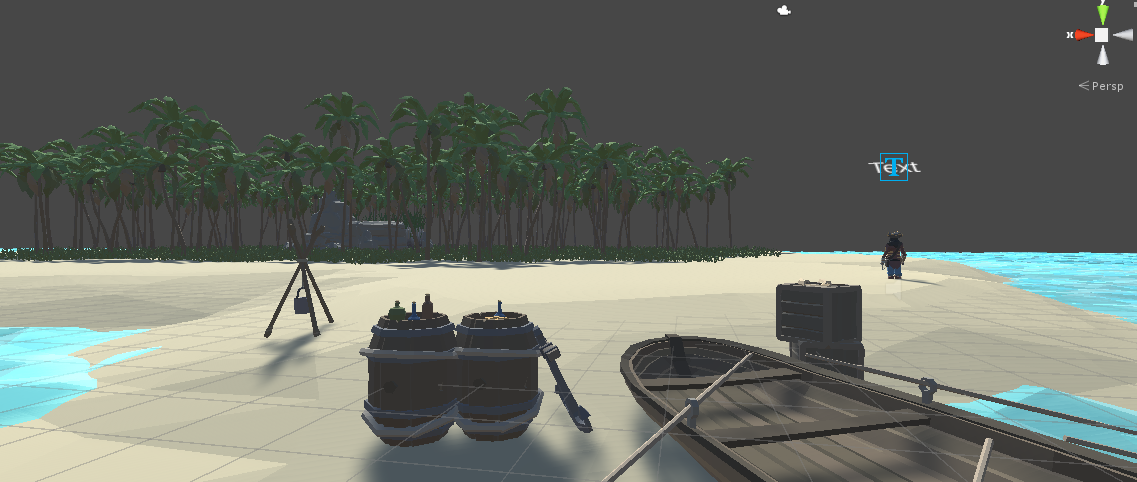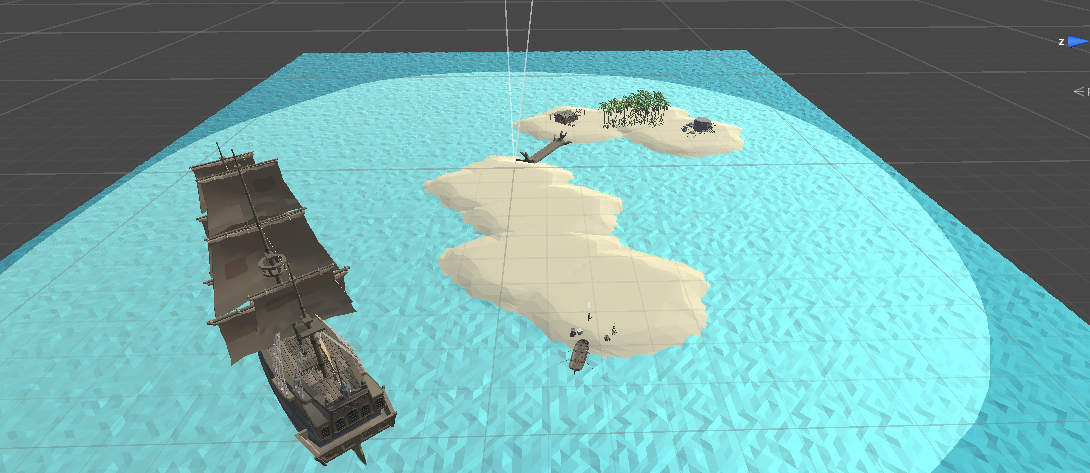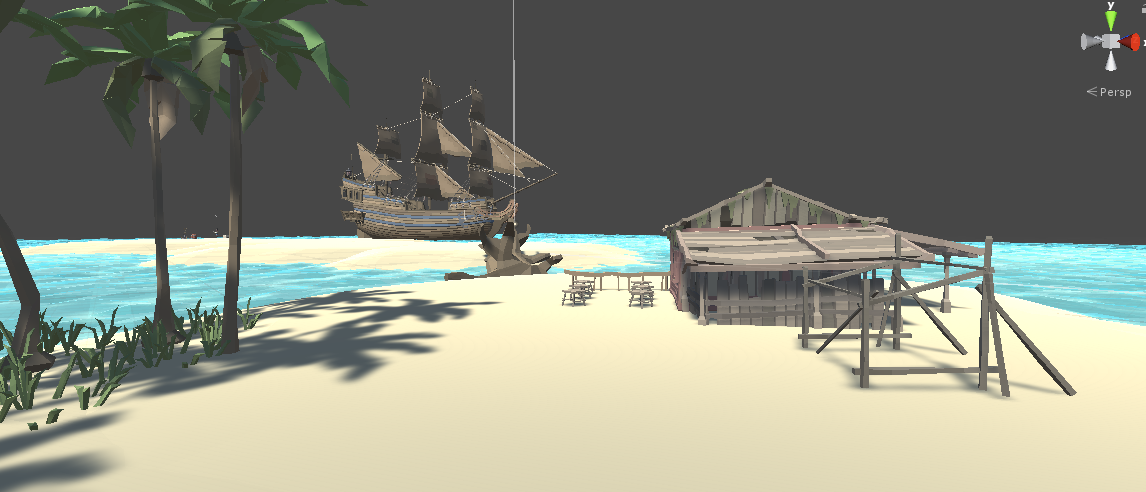 We expect to release our game on July for free on our Press Kit.


THE TEAM
We are a group of inspired and talented game dev students with the objective of creating the most addicting hack and slash pirate game ever.