The past year has been really busy and a lot has happened. Age of Space is no longer a solo project. We're now a team of five dedicated developers that is working hard on making Age of Space a great game. PodPal also recently participated at Nordic Game Conference in Malmö as one of the finalists of the Nordic Game Discovery Contest.
Nordic Game Discovery Contest
Early January we received the message that Age of Space was not qualified for the Nordic Game Discovery Contest Pre-qualifier to be held January 13 in Oslo. Considering our competitors, it made sense:The other games were polished games owned by well established companies and close to release, while we're a small indie team in pre-alpha. We accepted it and moved on. However, a few days before the competition we got an email:"You can participate if you respond immediately!" We worked through the night and caught a plane early next morning. After nailing the pitch we waited patiently to hear the verdict. "PodPal Games with Age of Space!" What a moment! We were now qualified for the grand finals in Malmö 23th of May.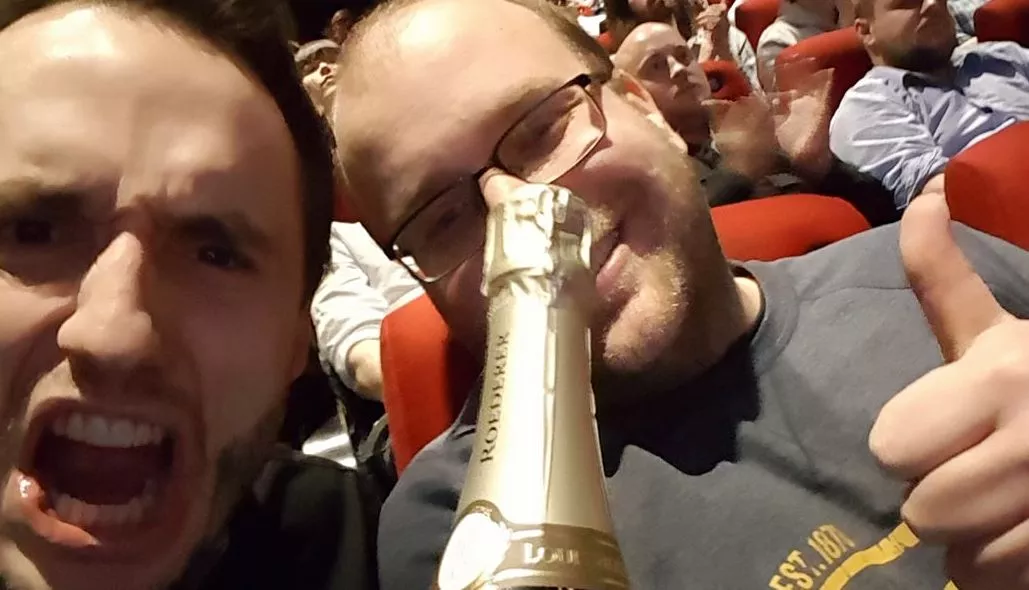 We worked very hard to make the game as good as possible before the competition. Unfortunately we did not win. We did however make some great connections and we received a lot of quality feedback from people in the industry.
Where are we now?
Right now we're implementing some new features and improvements based on that feedback.In a couple of weeks we're going to be handing out keys to out closed alpha version. Do you want to try the game and give us your feedback? Join us on Discord and let us know what you think.
Thanks for reading!