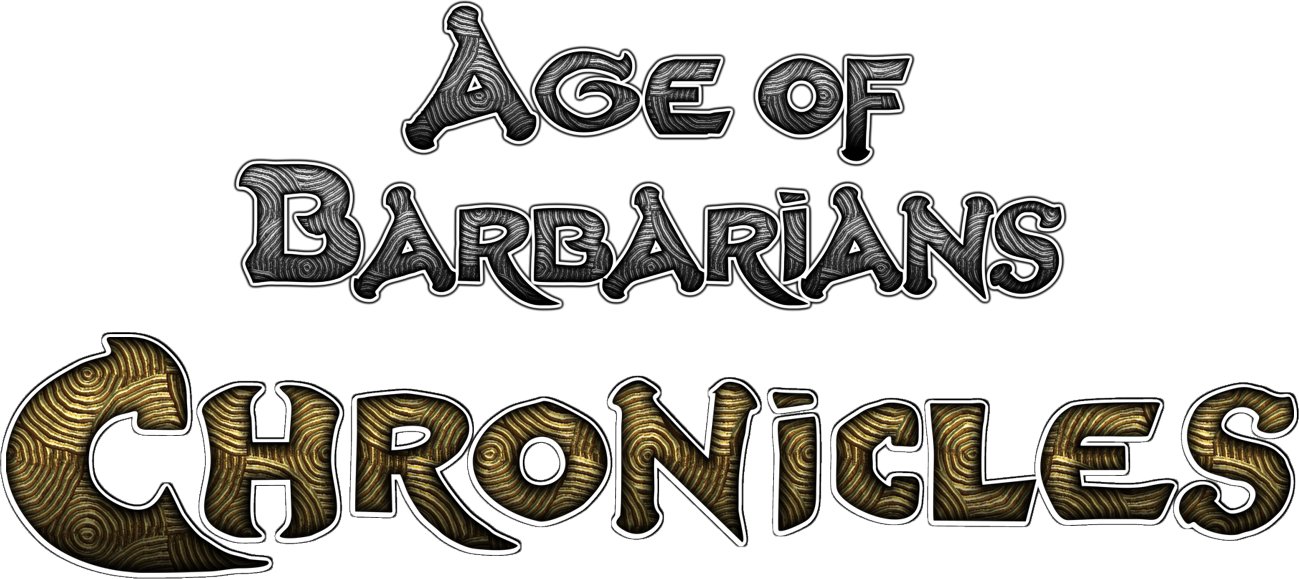 Hail Barbarians! We are excited to present the second Trailer of Age of Barbarians Chronicles!
Age of Barbarians Chronicles is an action role-playing game set in a distant past that will bring you through numerous adventures of heroes in a pure Sword and Sorcery style.


What, you want to try the game now and help us with the project? No problem, you can do it through the Patreon platform.
__________________
Cerca su Steam (steampowered.com)