Age of Barbarian Extended Cut - current status (update #4#)

Hi Barbarians!
Here another update about the current status of the game.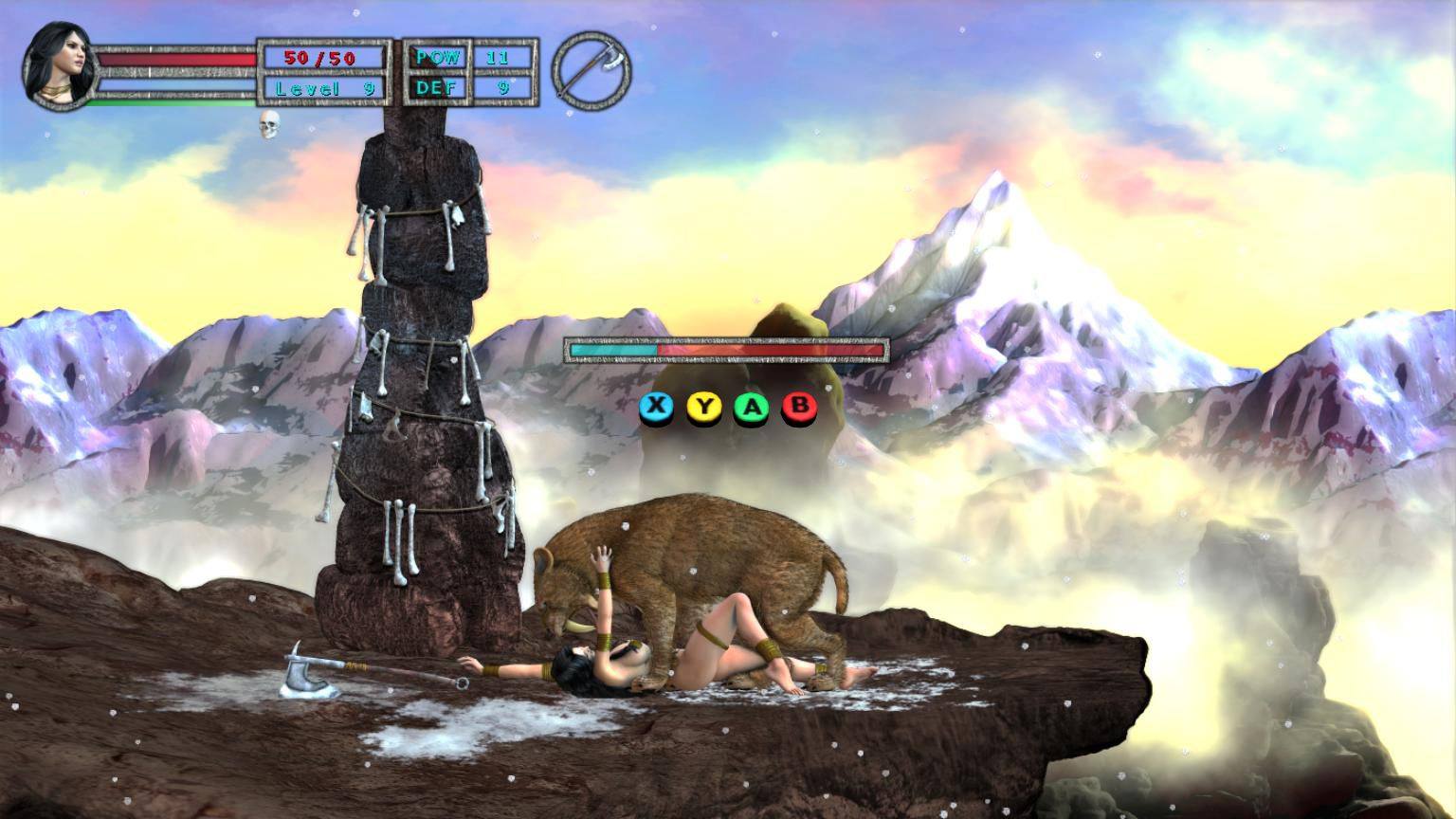 Combat system: As mentioned before now you can dodge high and low attacks, moreover we added a new and very important feature, the roll technique, which allows the player‍'​s character to roll away or towards the opponent, during a roll, you are 100% invincible to enemies attack. This latest feature, as you can imagine, make the combat system much more deep and fun.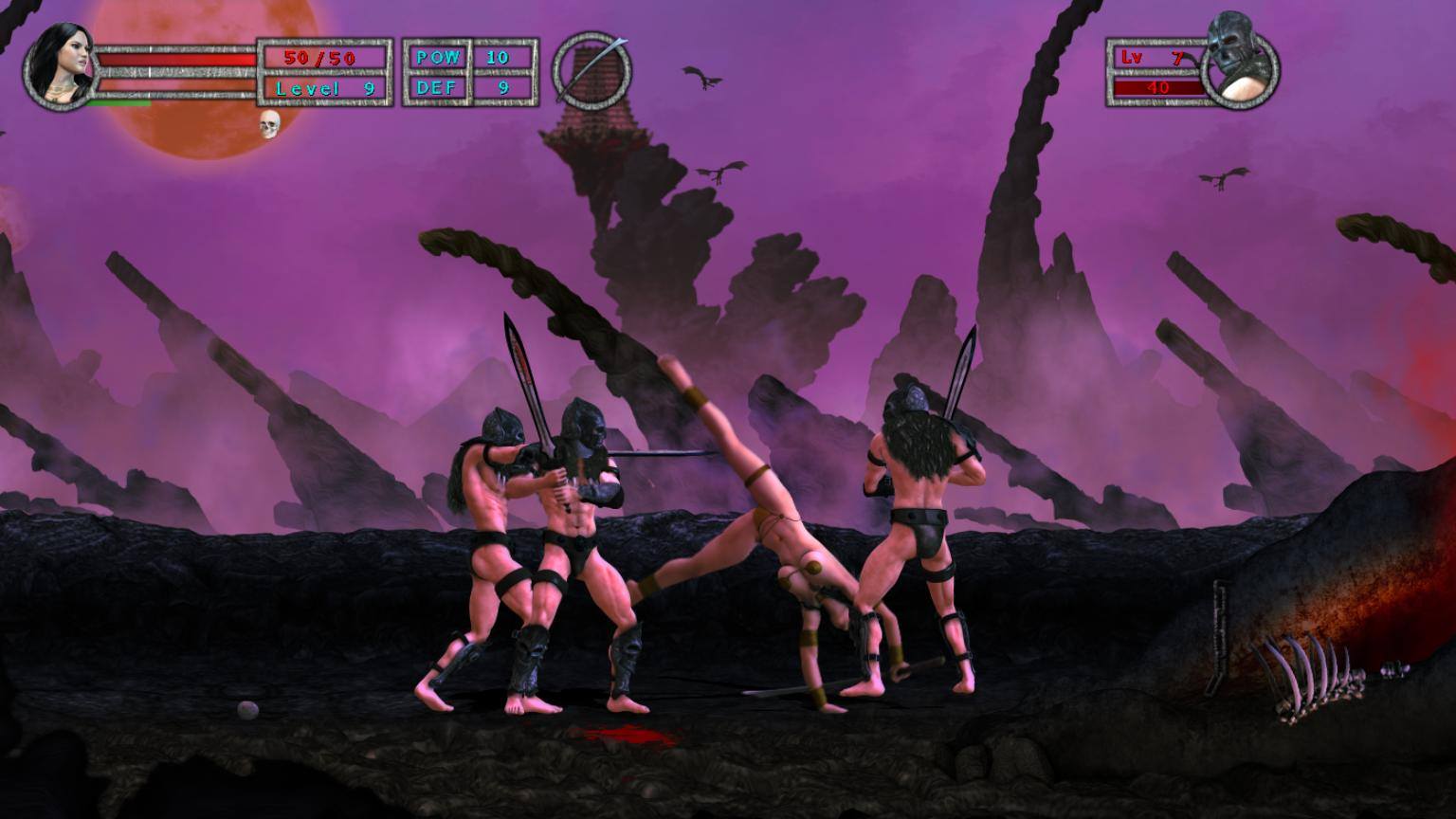 Enemies: In addition to adding new enemies, we are trying to characterize, as much as possible, the behavior of the enemies. For example: the Apeman are not very hard to kill, but because their extreme agility are not easy to hit, moreover they tend to attack in groups.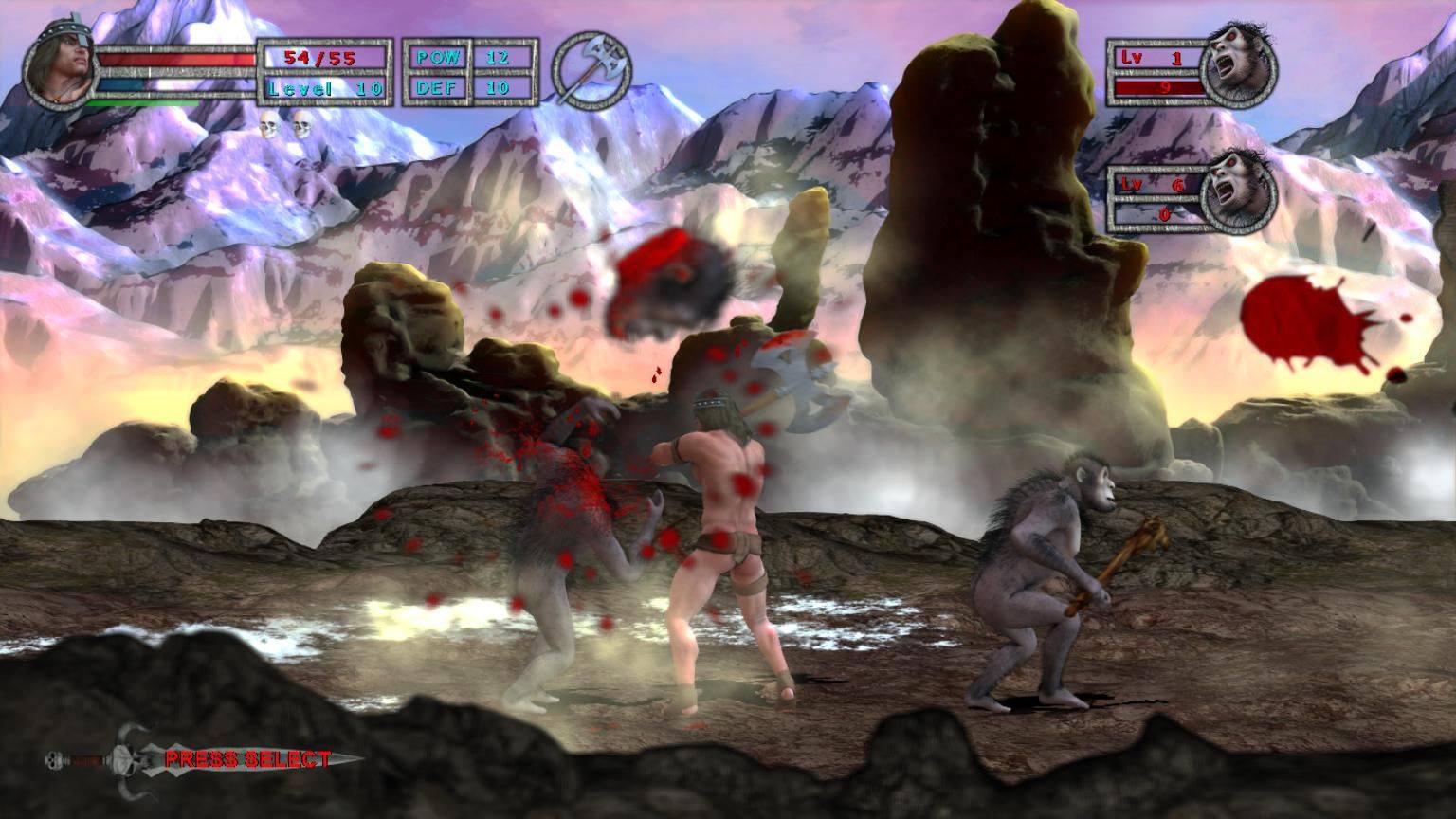 Blood & Gore: Age of Barbarian EX is now much more gory and violent than the original version, you can kill enemies in many different ways, there are a lot of new death animation very carefully represented in all their brutality. So you will see guts spread on the floor, blood pumped out from the wounds, bones visible through the gashes, and so on.
So summing up, we can say that we are around 65% of the overall development, so we can say that the release date moved forward to 1st quarter of 2016, we don't know when exactly, but we are very happy about the quality of work done until now, so we'll keep it up.

Thank you guys for all your support, Please continue to share and tell others about our game!
Stay tuned!