We Are Live on Kickstarter!

The gameplay will feature:
3 chapters of various objective survival maps
2 horde survival maps
Randomised enemy/loot spawn for replayability of maps
Different unique enemies
Friendly NPC's to recruit and fight alongside with
Unique environments from fortified supermarkets to a haunted cabin in the woods
Throwback split screen co-op multiplayer
Vast range of both melee and ranged weaponry to choose from
Retro 3D aesthetics
Two game modes to choose from
Objective based maps
Fight your way through the level encountering enemies, survivor outposts and obstacles. It will be up to you to escape the evil ahead and reach safety.
The maps will each feature a semi open world for you to complete main and side objectives.
The objectives will range from finding equipment and supplies to rescuing survivors.
In Chapter one the overall goal is to find survivors and escape the city. You will eventually find plans to fix an abandoned train.
In Chapter two you will go from station to station, unblocking obstacles and finding more survivors and supplies. You will have multiple choices on the journey/stops you take.
In Chapter three it's the end of the line, however evil doesn't stop there. Your survivor group gets ambushed and it's up to you to regroup and fight back.
Horde survival
To survive the onslaught, you will need to manage your outpost while being attacked wave after wave. Can you make it until daylight?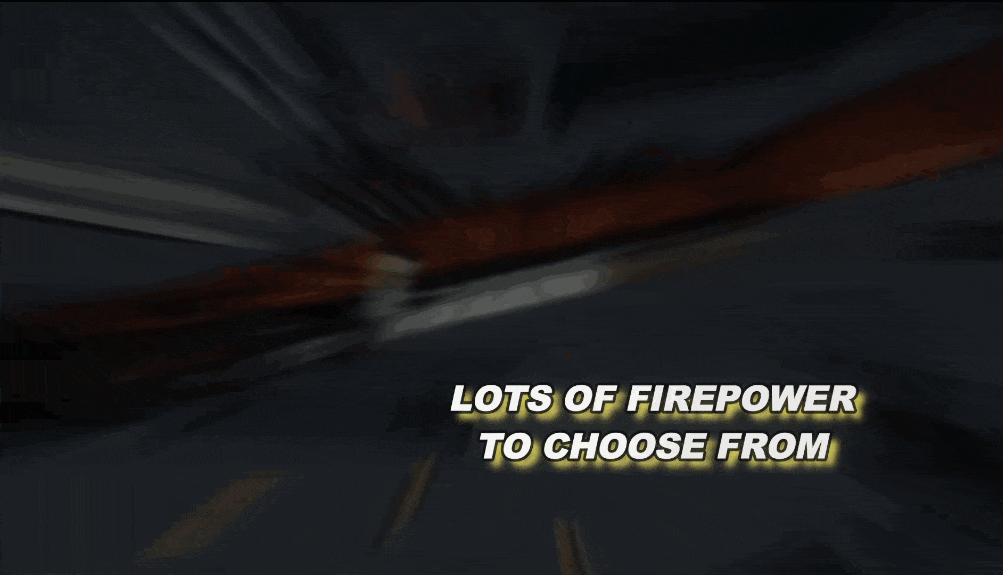 NPCS
Throughout Against All Odds you will come across NPC's trying to survive. You will be able to recruit them and use them as backup or keep them back to defend your stronghold. Each NPC has randomly generated stats/weapons so each encounter will be different.
Customizable options
With these customisable difficulty options you can tailor:
Strength and volume of enemies
Resource availability
Efficiency of friendly non-player characters
Backer rewards include