Hey everyone! Just letting you all know that I have updated the previous release of the AFZG Demo!
There are many changes in the demo, which includes:
More content
Completely revamped Skills system
Curved Leveling system to make it less "grind-y"
Bugfixes
More Content : I have added extra content that was not in the previous demo, including more loot to find and a new secret boss fight! I also added a custom "Game Over" screen, to replace the default RPG Maker gameover screen.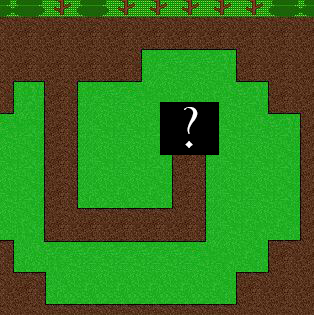 Who is lying in wait for you to complete the demo?
Revamped Skills System : I completely reworked the skills system to cater to specific areas of battle for each character (I will be making a video about it soon, so subscribe to the BVG YouTube Channel and keep an eye on that!).

The current list of skills in the game. What do they do? Only one way to find out...
Curved Leveling System : I got a bit of feedback saying it was difficult to progress through the game due to it being very "grind-y", so I adjusted the experience and leveling system to fix that.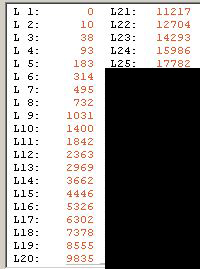 Total Experience requirements for each level. Level cap for the characters is 25.
Bugfixes : There were a few bugs found that I got rid of, including certain items not working, and other items not working like they are suppose to.

For example, there was a bug where this item could only be used on living characters.
Woops.
That's all for this update!
You can get the new demo by clicking the button below!

If you have any feedback on the game, I would very much appreciate it! If you make a Let's Play video on YouTube on this game, put it in the comments section! I'd love to see it.
Finally, for more updates on our games, we recommend checking out our official blog!

Thank you for reading! See you next time!
~Jason C.