Hi everyone I'm back with some small updates. After a short break of working on State of Dose, I returned and created some more assests (shovel, book, picture, bed, ect). I also finally figured out how to animate a door. It took me awhile but I finally got it to work. I also rigged and textured the main character. I also began to try animating him in Blender. I am learning blender from scratch so as I am learning as I go. It is taking time, but I am slowly completing 3 or 4 basic animations.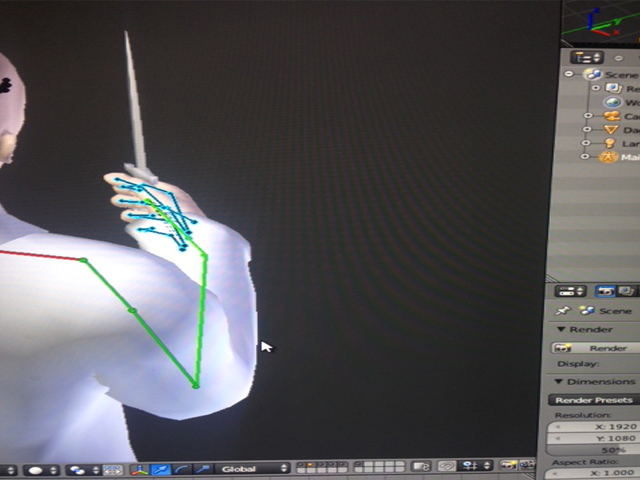 On a very small scale, I also started to play with the lighting and imported my first sound. Listen to that door creek..*creek*.
I'm also in the back of my head deciding when to release an alpha/beta. If anyone has experience or advice I would love to hear about. Will have another update next year. Until then, Happy Holidays, Happy New Year and develop on!