Hello guys :)
Today I would like to tell more why there is a Concert Hall on each island of AereA, a little of background will help you guys understand a bit more how our world works:
Guido was the first person to learn how to transform the vibrations emanating from the sounds into a source of magic while trying to find some way to avoid the floating continent of Aerea fall in the "world below". In the beginning were just sounds, now complex compositions and music are used in all regions of Aerea.

The world has evolved through Guido discoveries being recognized by all as "Guido the Gran Maestro". To solve the problem of stability, there is a Concert Hall on each island where an orchestra plays a melody that helps to support and balance the world. Even devastating power beasts that were dangerous became peaceful through the compositions created by the Gran Maestro.
Orchestra Room Untextured WIP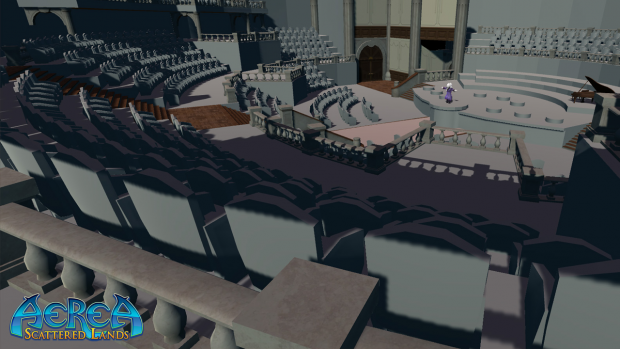 Modeled on Maya 2016, the screenshot above was taken directly from the Unity 5 Editor.
Orchestra Room Alpha In game Screenshots
Now how the Orchestra Room looks in game: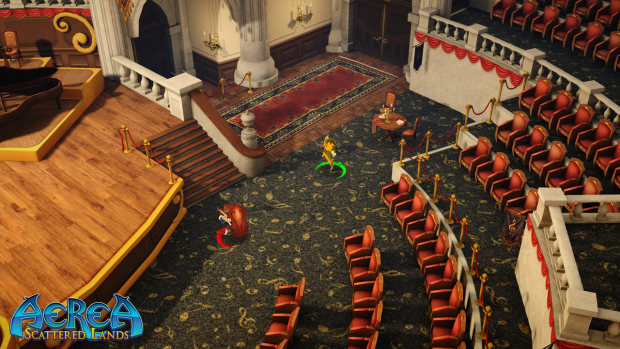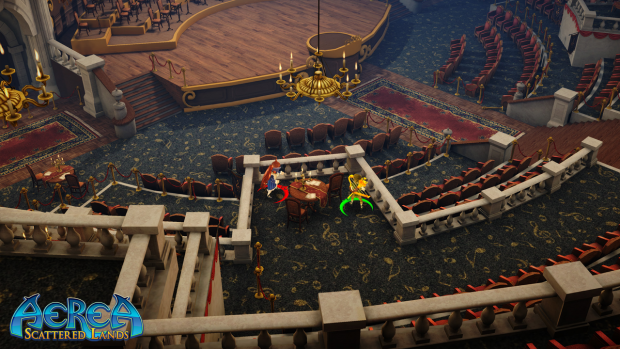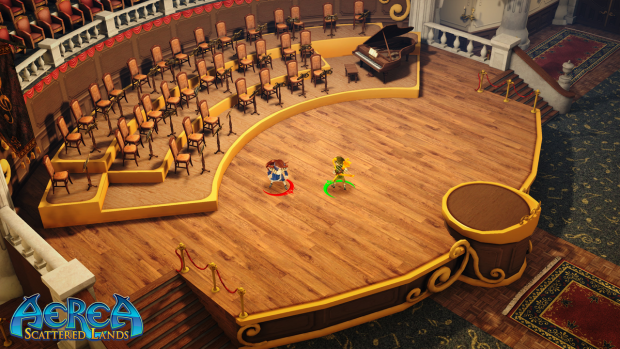 Thank you for all the support guys!
More news next week =]