Hello everyone, it's me again and today I would like to show some hot stuff! Hot as lava!
But first here we have a new pose for our Lute Mage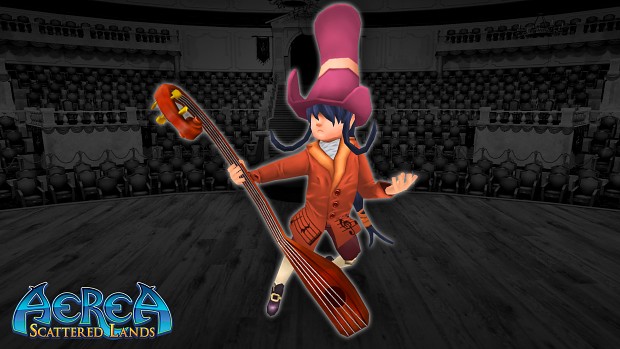 He looks so confident, isn't he?
If you like teamwork you will have a blast playing as a Lute Mage, you can either play offensive or more like a healer. :)
Magma Beast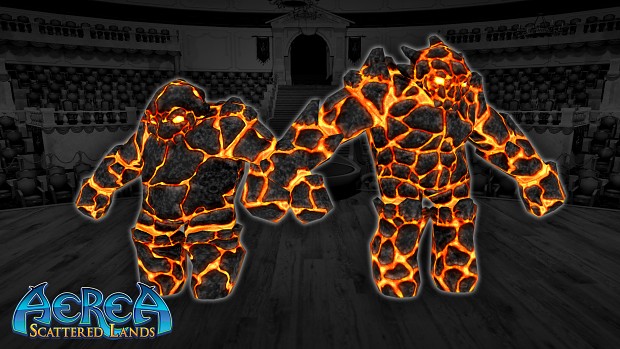 Oh man, this guy! Ugh!
The Magma Beast have some interesting patterns, he will try to punch you and anyone who get close.
If you don't die by his attacks you have a chance to get the burn effect and take damage over time, other Magma Beasts can even self destruct if he is losing combat.
Aezir Lava Caves
The main land have some cool locations, the Lava Caves is one of them.
in there you will find the Magma Beast and other creatures, watch your step to not fall in the lava!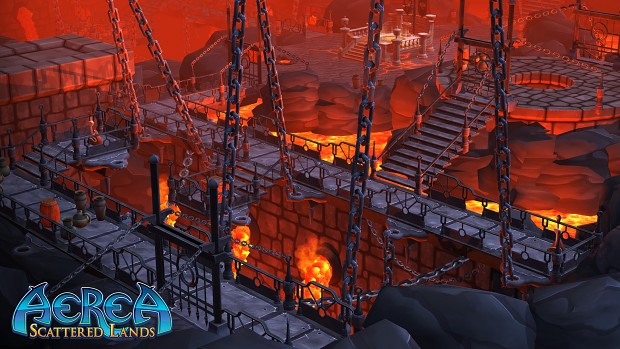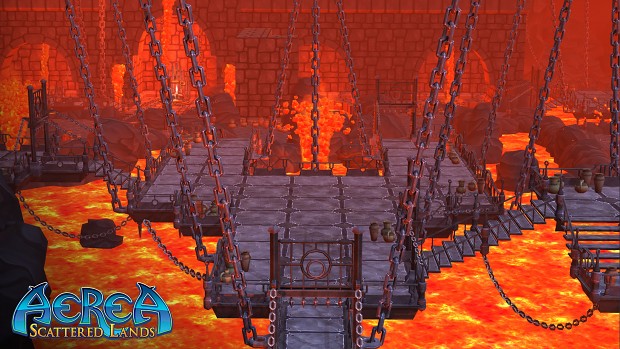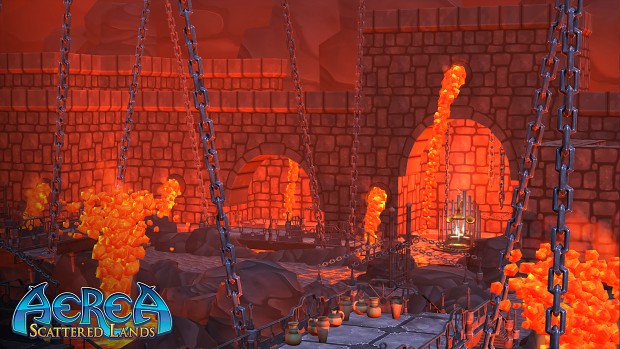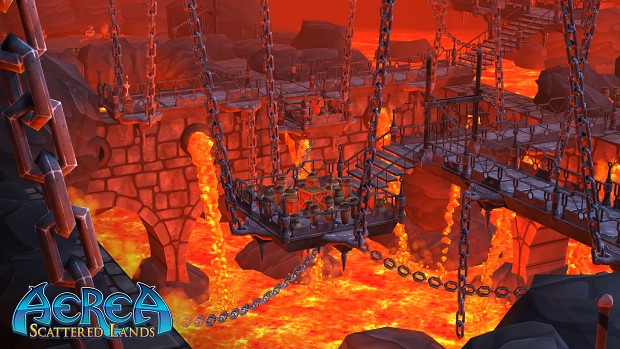 That's it for this week.
Follow more AereA news on our fanpage =)