Aedo Episodes is an puzzle adventure game with a mix of logic and action. The game tells the story of a hero beginning the journey to be forgiven of his faults.
If you like to early access the game, wish to contribute to make a better game or you just want to evaluate and try it: you are welcome!
The game features tricky puzzles and action challenges!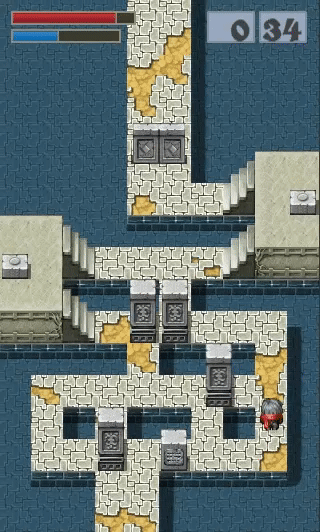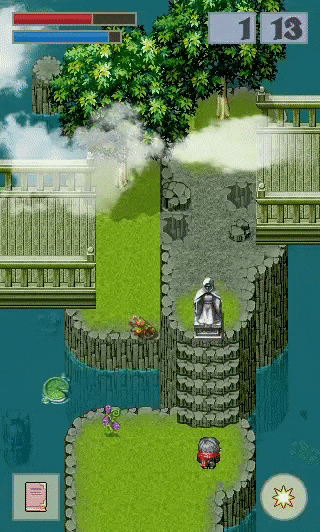 You will face also logic/puzzle levels where your smartness will do the difference.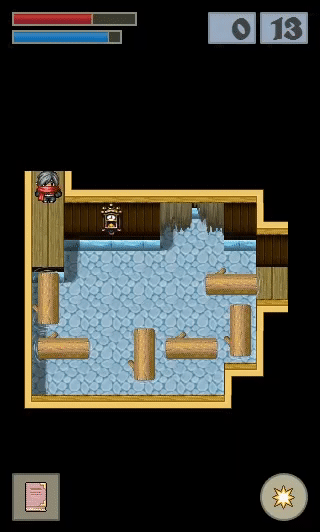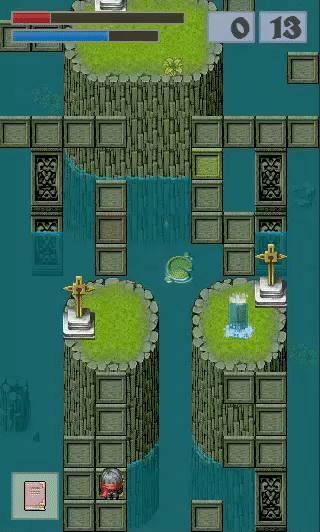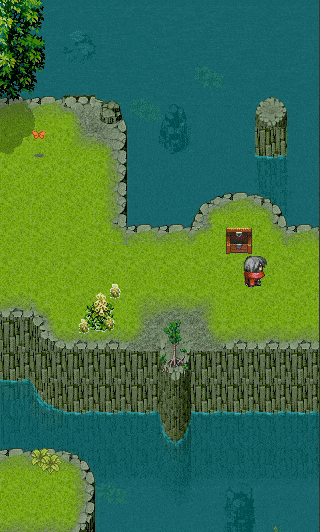 Aedo Episodes core gameplay is a combination of both logic and action. But they are not mixed up, instead there is an ordered alternation between the two. Each level involves both elements, logic first and then the action.

The first phase, here named tactic phase, requires smart thinking and it is a challenge for the brain.
The second phase, the action phase, is more direct and immediate. It challenges player fingers. After a brief time spent in the tactic phase on level examination, players have to put into action the strategy to pass the level.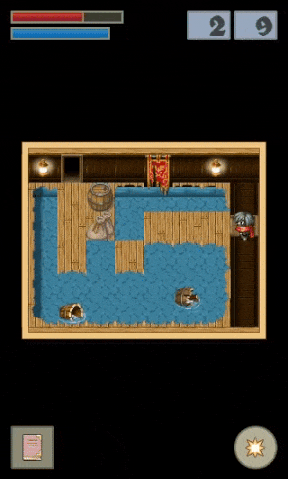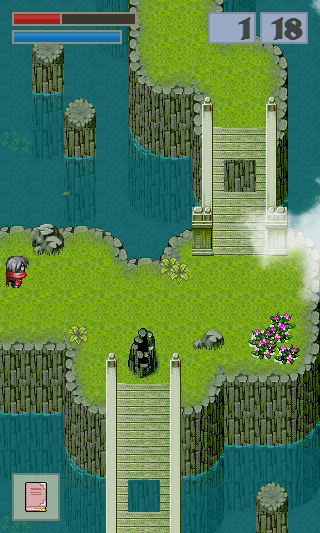 If you want to know more about Aedo Episodes, you can read the game introduction and checkout the devblog regarding insider stuff.
You can follow the development on Twitter or Facebook.
The game is available for iOS, Android and Windows Phone.