In last week's edition of Screenshot Scrutiny, Indie Statik takes a look at the Adventurezator: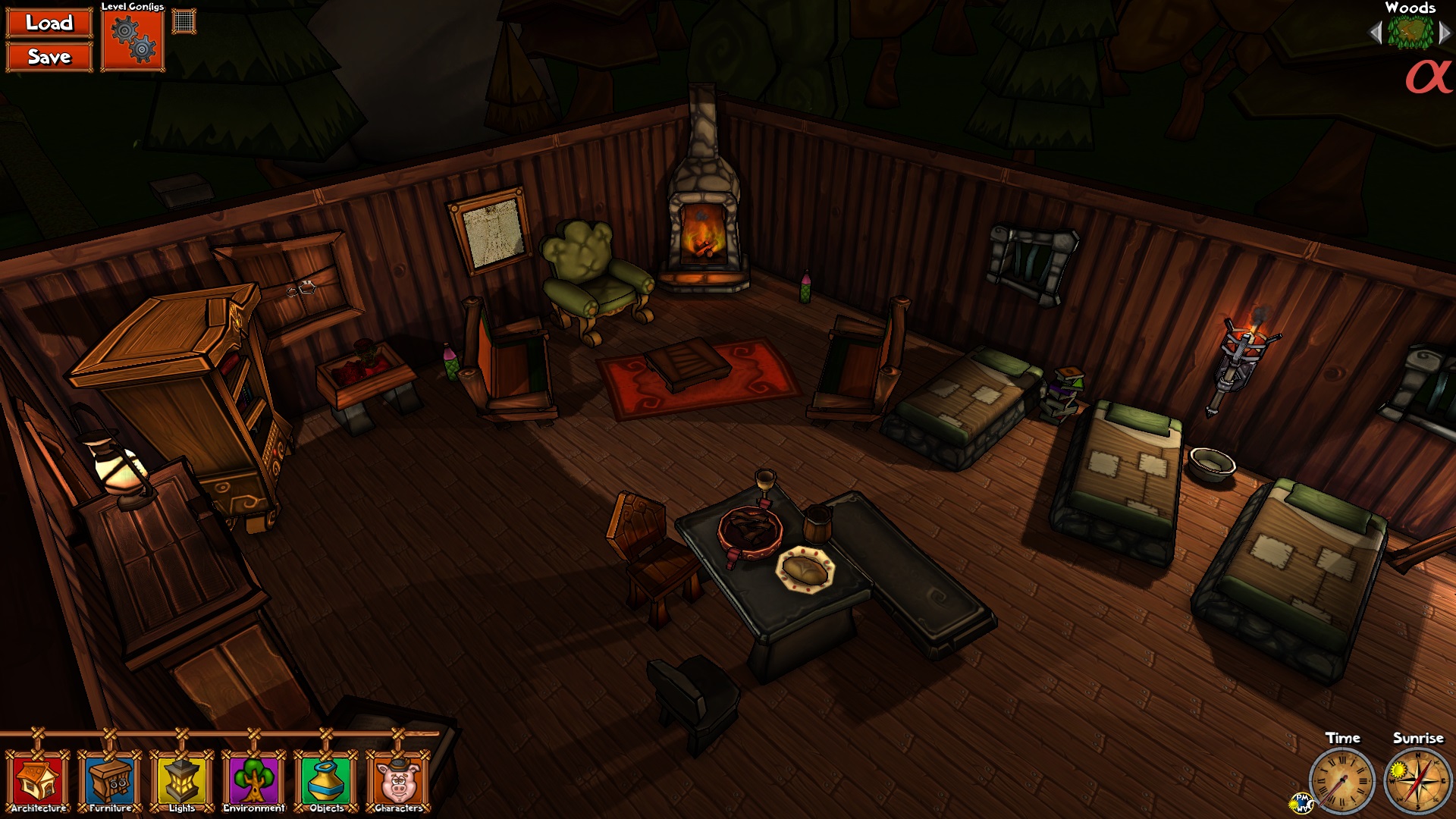 "This just sounds crazy. An adventure game about creating emergent adventure games. Yep, confirmed crazy. Adventurezator might be more of a good puzzle game, actually. The idea is that you create "actors," design levels and shove in some objects. Oh, and then you assign a goal for players to achieve in this level.
What Adventurezator does is supply all objects, characters and everything else, with multiple pre-set interactions. The player should then have many different ways to solve that puzzle. Well, that depends on how you design the level, but the idea is to overcome the annoying parts of most adventure games that have solutions to puzzles that are just ridiculously specific.

It's hard to explain what Adventurezator really is and how it works. You play it, but at the same time, there's a campaign editor, level editor, cutscene editor and an adventure sandbox to toy around with, and everything can be shared with the game's community. Your best bet towards understanding Adventurezator is to watch the video below, so enjoy!"
Go to indiestatik to read the whole article and the other entries.
Adventurezator is on Greenlight.